Everyone has their own sparkle, and like diamonds, each one of us is unique and that diversity deserves to shine. This cocktail from Native Tongues is inspired by the gemstone and based on the classic tiki but in a low alcohol presentation. This is a cocktail meant to be enjoyed between stronger drinks, and it is best enjoyed with a taco in hand. Make it at home or try it at Native Tongues until September 2nd as part of the Shake, Stir, Strainbow fundraiser.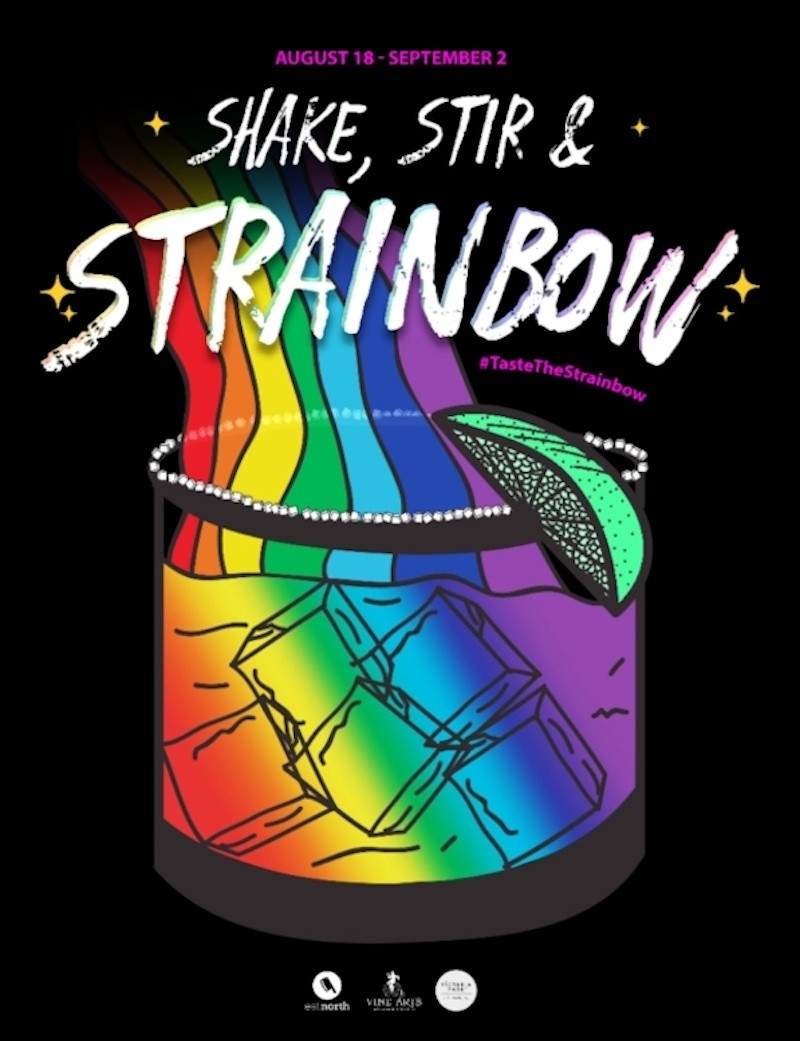 Shake, Stir and Strainbow is a fun-filled LGBTQ2+ fundraising initiative in support of Skipping Stone Foundation. The fundraiser cocktail campaign involves 30 restaurants and bars across Calgary presented by Vine Arts, Victoria Park Business Association and Eat North.
Diamond From the Deep
1 1/2 oz. marsala
1/2 oz. green Chartreuse
1/2 oz. orgeat syrup
1/2 oz. lemon juice
3/4 oz. pineapple juice
1 sprig mint, garnish
Shake all ingredients, except garnish, vigorously with ice. Pour the entire contents of the shaker into a tiki mug. Garnish with a large mint sprig.
Yield:

Prep Time: