Many may not know this, but in Persian dining culture, it is traditional to serve fruit and dates after a meal. In Naz Deravian's award-winning cookbook Bottom of the Pot, the author takes inspiration from this custom and transforms it into a delicious salad that's as good for an appetizer as it is after a big meal to aid digestion.
The spiciness of the arugula and fennel base balances the sweetness of the orange and date, all keeping the salad light. Regardless of what course of the meal you're having this salad, ensure you toss it just before serving.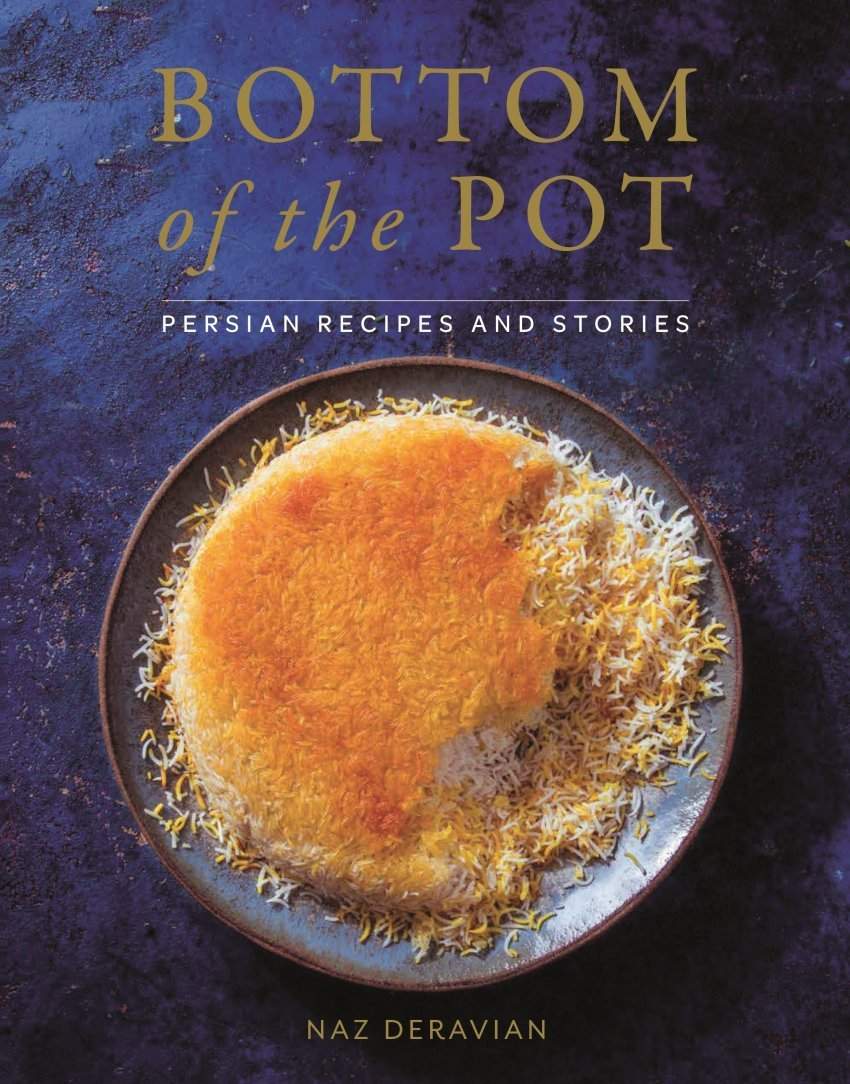 Toasted pumpkin seeds
2 tsp unsalted pumpkin seeds, or any nuts/seeds of choice
In a small pan, lightly toast the pumpkin seeds over medium heat, stirring frequently so they don't burn, until fragrant, about 5 minutes. Set aside to cool.
Arugula orange fennel salad
2 medium oranges
5 medjool dates, chopped
1/8 tsp Orange blossom water
4 ounces arugula, about 5 cups
1 large fennel bulb, thinly sliced
2 tbsp olive oil, plus more as needed
1 tbsp fresh lemon juice or red wine vinegar, plus more as needed
kosher salt, to taste
ground black pepper, to taste
pomegranate seeds, optional
Golpar, (Persian hogweed)
Cut off the ends of the oranges. Place an orange on your cutting board and cut around the skin and white pith, following the natural curve of the fruit. Slice in rounds andplace the orange slices and dates in a shallow bowl. Repeat with the remaining orange.
Drizzle the orange blossom water over the oranges and dates, and place in the fridge for 10 minutes, but not any longer as they'll release too much juice.
In a mixing bowl, toss the arugula and fennel with the oil, lemon juice or vinegar, ½ teaspoon salt, and pepper to taste. Taste and toss to your liking.
Place the arugula and fennel on a platter, and top with the orange slices (and any juices) and dates. Scatter the pumpkin seeds and pomegranate seeds on top.
Sprinkle with a little golpar (if using), and serve right away.
Yield:

Prep Time: