After tending bars around the world for more than 20 years, it comes as no surprise that bartender Lauren Mote has accumulated an abundance of delicious and creative cocktail recipes. With a wealth of knowledge, experience, and accolades, Mote is widely recognized as one of Canada's foremost authorities when it comes to spirits, liqueurs, and tinctures.
Mote's recently released debut book, A Bartender's Guide to the World, features more than 75 detailed cocktail recipes that she's developed over the years. The One Below cocktail is a creative play on an old fashioned, which Mote dedicated to her longtime friend and colleague Michael Armistead.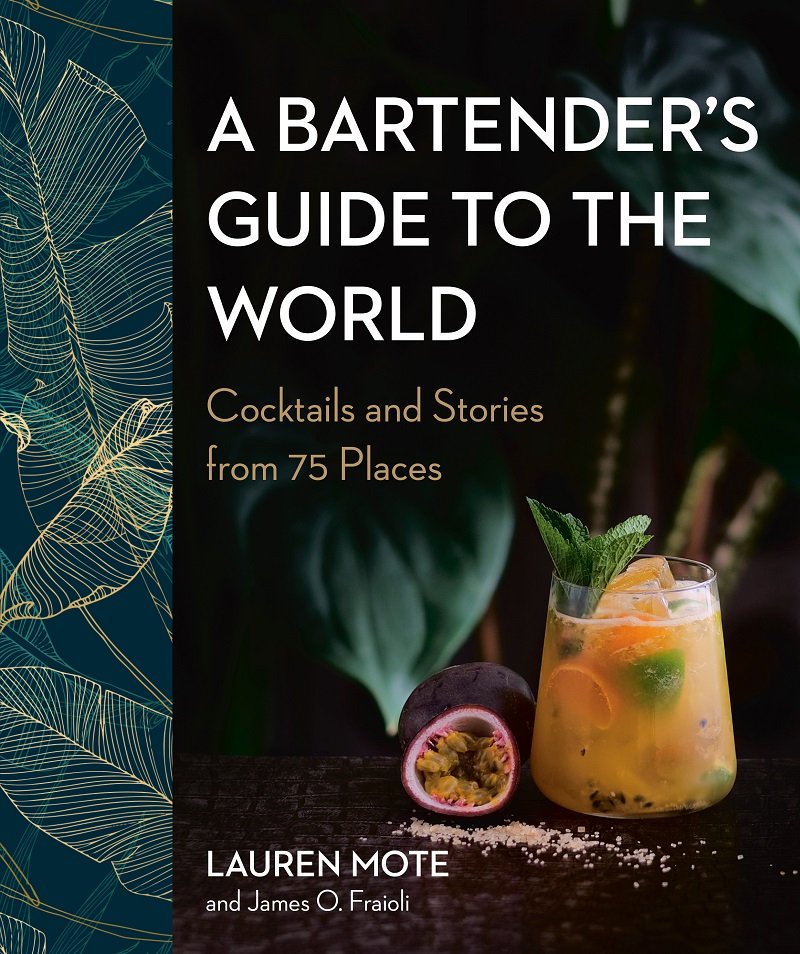 "After almost a decade in Canada, Michael's leadership in the program has brought us closer to our American brothers and sisters (after two years of blend- ed Canada and US finals) and set up Canada's annual entrance to the world stage," Mote explains in the recipe introduction. "It takes a village to make great things happen, but it takes a visionary to keep the village thriving year after year."
One Below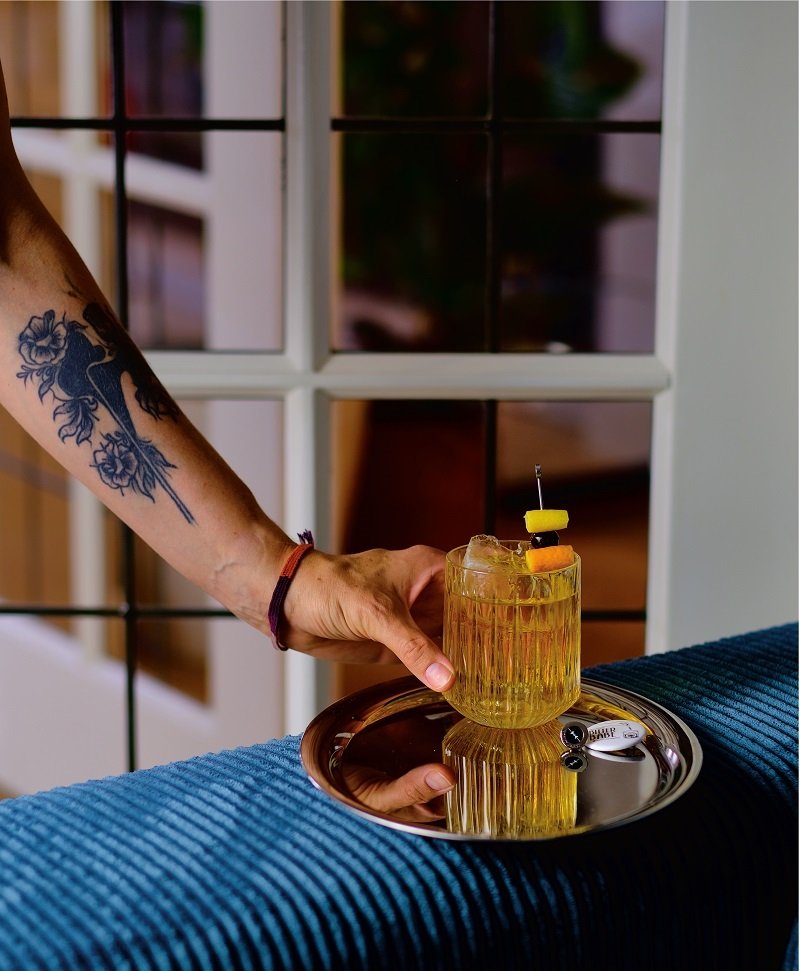 2 oz Canadian 100% rye whisky
½ oz Islay whisky
½ oz maple syrup
2 dashes chocolate bitters (like Bittered Sling Malagasy Chocolate)
1 orange twist, for garnish
1 lemon twist
brandied cherry, for garnish
Fill a mixing glass with cubed ice. Add the rye whisky, Islay whisky, maple syrup, and bitters.
Stir with a bar spoon for 15 to 20 rotations.
Using a julep strainer, strain over a large ice cube in an old-fashioned glass.
For the garnish, use a peeler to remove a nice piece of peel from a washed orange, and one from a washed lemon.
Using a paring knife, trim the edges of both peels on all sides. Roll the lemon peel tightly into a cylinder, and thread on to the pick.
Add the brandied cherry, then repeat the rolling process with the orange peel. Place the pick in the glass.
Yield: