Many of us know about the trick about adding vinegar to the poaching liquid for poaching eggs. Instead of hiding the acidic flavour, do what Joel MacCharles and Dana Harrison does in their Batch cookbook on all things preserving, and use that as a way to impart flavour into the eggs. Here, they go all-in with asparagus pickle brine.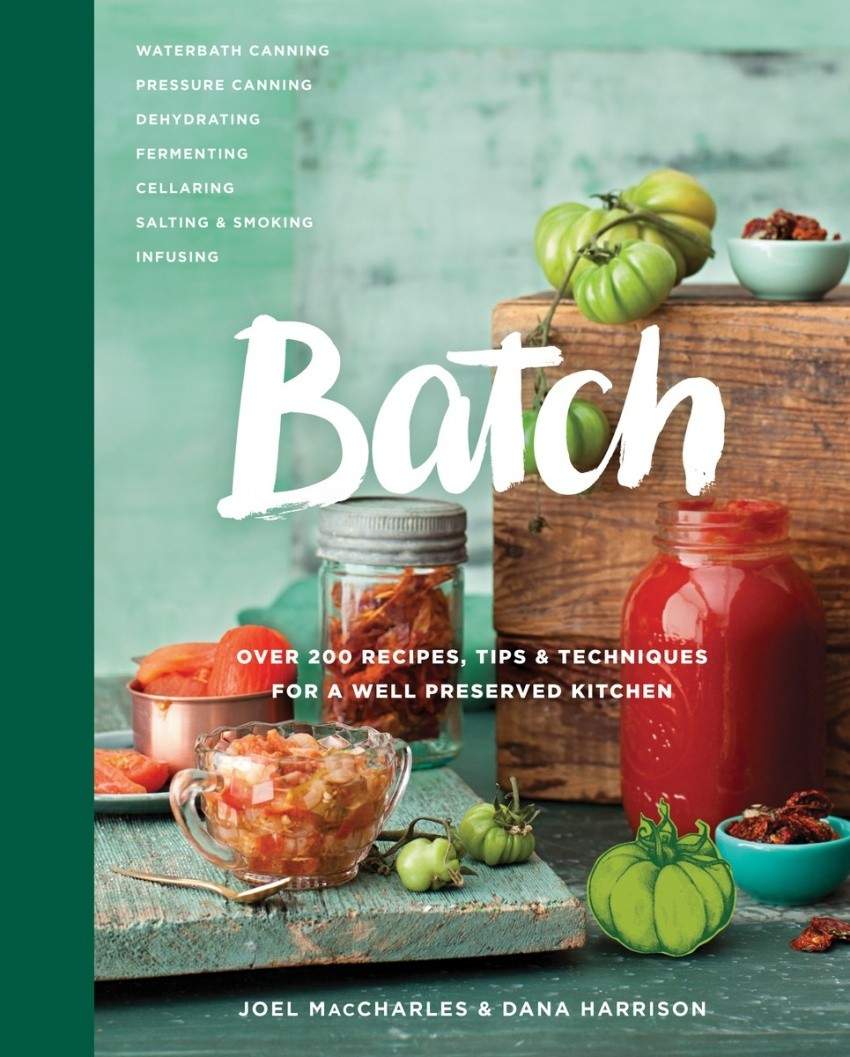 Pickled aioli
2 cloves garlic, minced
1 large egg yolk
2 tsp pickling brine from pickled asparagus
1/2 tsp Dijon mustard
1/4 cup olive oil
3 tbsp grapeseed oil, or other lightly flavoured oil
salt, to taste
Combine the garlic, egg yolk, brine, and mustard in a blender.
With the blender running, slowly drizzle in the oils. If the mixture separates, stop adding oil and blend until it self-corrects.
Continue blending until all the oil is added and the mixture is thick.
Season with salt, place in an airtight container, and store in the fridge. This aioli will keep for about 1 week.
Pickled poached eggs
1/4 cup asparagus pickle brine
salt, to taste
4 eggs
Add 1 inch of water to a wide saucepan.
Season the water with the brine and a healthy pinch of salt.
Bring the liquid to a simmer over medium heat without letting it boil.
Turn the broiler on (you'll toast the bread while you cook the eggs).
Partially fill a ladle with water from the pot. Crack an egg into the ladle. Hold the ladle with the egg inside the pot for a few seconds (this will help the egg set) before gently releasing the egg into the water. Continue with the other eggs. Cook for 3½– 4½ minutes.
Sandwich
2 6-inch portions baguette, cut lengthwise
1 tbsp unsalted butter, chilled
8 slices aged cheddar cheese
2 handfuls arugula, more if desired
16 pieces pickled asparagus, more if desired
1 clove pickled garlic, from brine, thinly sliced
salt, to taste
pepper, to taste
smoked paprika, to garnish
Butter the cut side of the bread and toast it under the broiler until golden. Watch closely as it will toast quickly.
To serve, coat each slice of toast with aioli then add a layer of cheese (2 per egg), arugula, and pickled asparagus.
Place a poached egg on top of each piece of bread, garnish with slices of pickled garlic and season with salt, pepper, and smoked paprika.
Yield: