With his debut cookbook Prairie coming out next month, our very own Dan Clapson is gearing up for a busy August and September full of food events that celebrate all things, well, Prairie!
Co-authored by Edmonton-based writer Twyla Campbell and photographed by noted food photographer Dong Kim, Prairie: Seasonal, Farm-Fresh Recipes Celebrating the Canadian Prairies showcases regional ingredients and seasonality through a contemporary lens. The cookbook will be released on Augst 29, 2023, via Appetite by Random House and can now be pre-ordered online wherever you find your favourite books.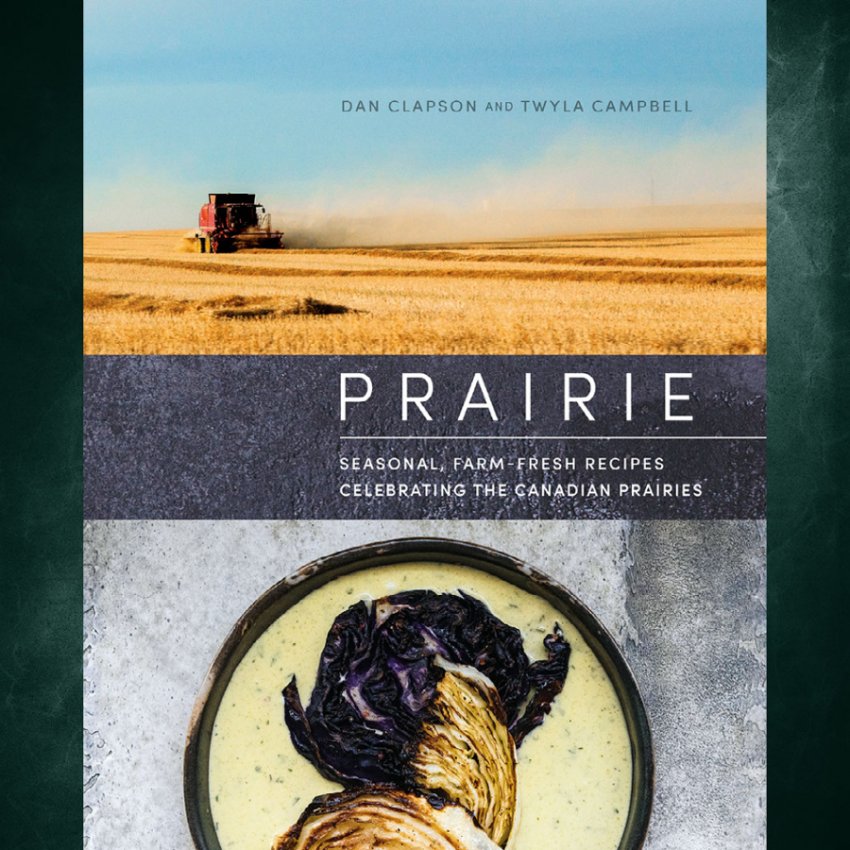 Organized by season, the cookbook has 120+ recipes and includes plenty of tips and tricks, along with producer recommendations, Prairie food facts, and so much more.
We've got a little sneak peek of what you can expect from Prairie by way of Dan Clapson's recipe for raspberry-macerated onions. He explains that the end product is a condiment which can be used in a multitude of tasty ways.
"Raspberries have acquired a sentimental meaning to me, and I have raspberries tattooed on my shoulder as an ode to both my late mother and late grandmother. I also think of them every time I wind up with some in my kitchen," writes Clapson in the introduction to this recipe in the new cookbook. "The dramatic red colour these raspberry-macerated onions yield is really something. Like, stop-you-dead-in- your-tracks something. Try using them with things like grilled zucchini or chicken, or as part of a charcuterie platter."
Raspberry-macerated onions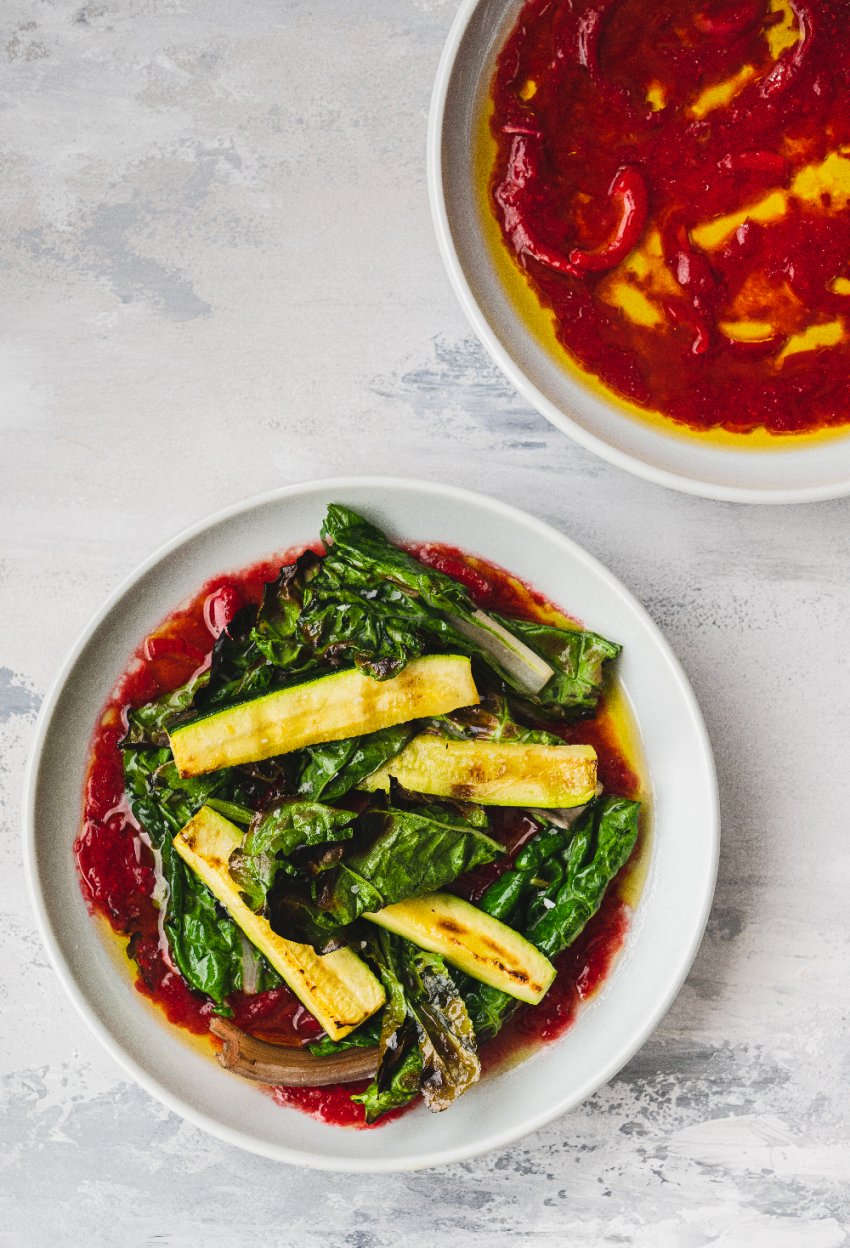 1 cup fresh raspberries, or frozen if making out of season
1 small yellow onion, halved and very thinly sliced
1 garlic clove, smashed
1 tbsp cold-pressed canola oil
1 tsp honey
1 tsp salt
Place the raspberries, onion, garlic, oil, honey, and salt in a medium bowl and mix well with a spoon, mashing the raspberries as you go.
Once the honey and salt have dissolved, cover and let sit for a minimum of 1 hour. (Leaving the mixture covered overnight at room temperature will result in more deeply coloured onions and a more intense flavour.)
The onions will soften and take on the colour of the raspberries. They will keep in the fridge for up to 1 week and intensify in colour over time.