Food writer and TV personality Ricardo Larrivée is back with a new cookbook and this time, he focuses on vegetables and how to make them the star of any meal.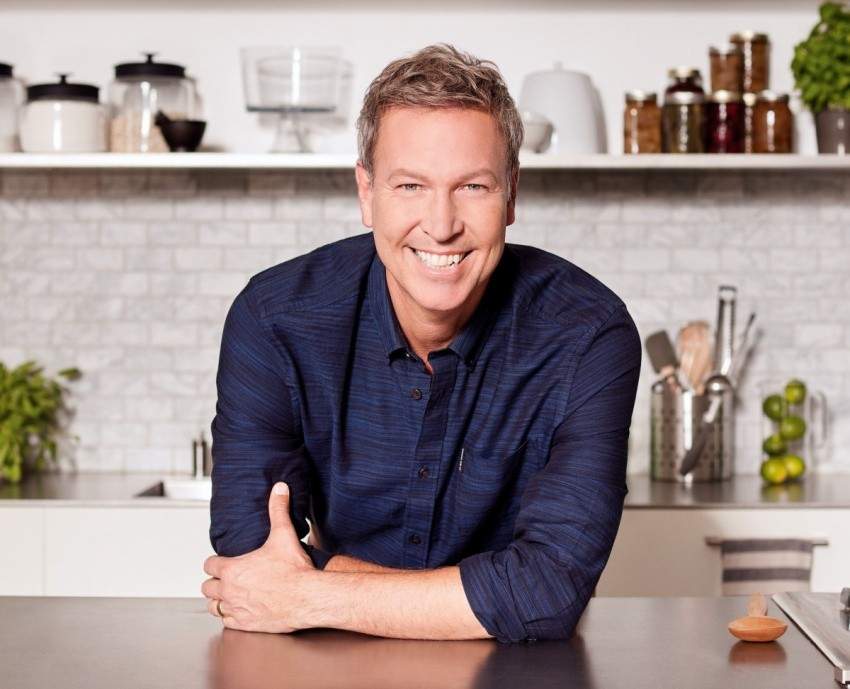 Vegetables First includes 120 recipes for vegetable-forward items, ranging from hearty dishes like squash and roasted vegetable lasagne to drinks like the Beauty and the Beet cocktail. If you're looking for more ways to prepare broccoli, try his broccoli pesto recipe. Made with only six ingredients, this pesto yields big flavours that go well with everything from pasta to sandwiches.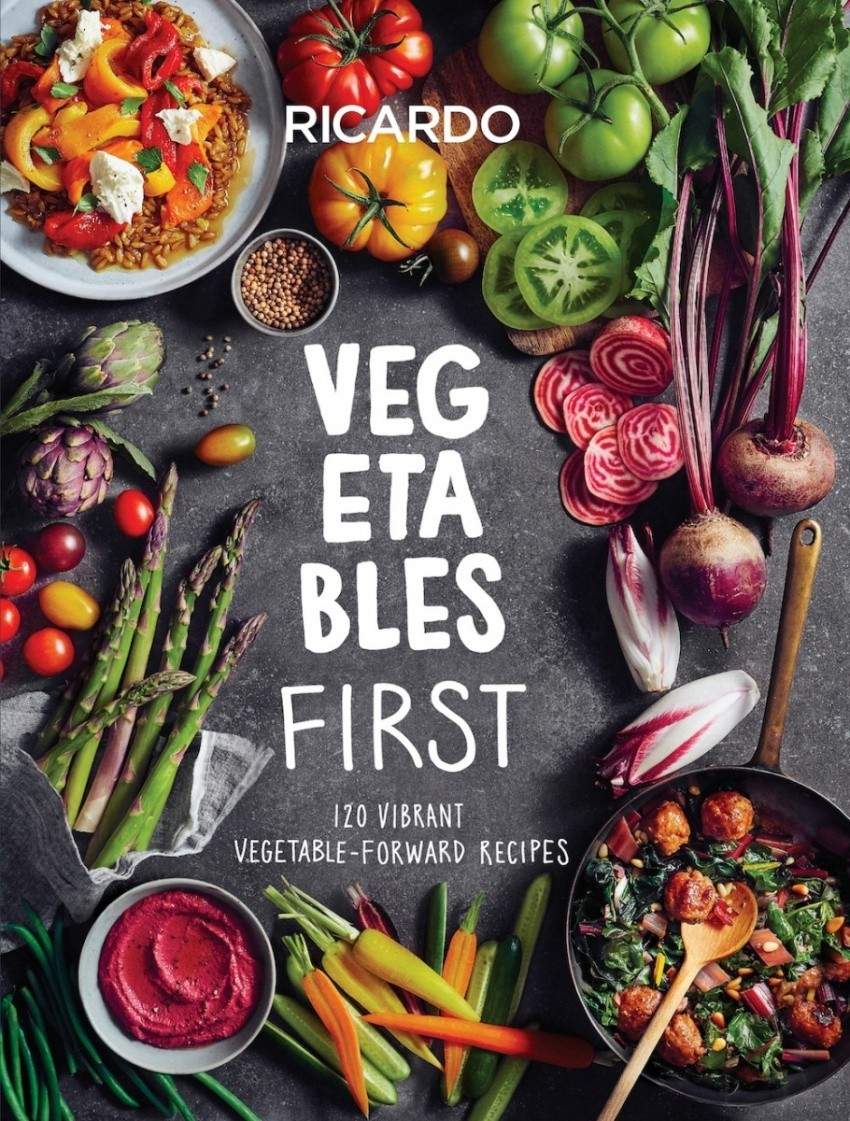 4 cups chopped broccoli
1/2 cup freshly grated Parmesan cheese
1/4 cup toasted pumpkin seeds
1/2 cup fresh basil
6 tbsp vegetable oil
1 tbsp lemon juice
In a pot of boiling salted water, blanch the broccoli for 2 minutes. Drain. Plunge into ice water for 2 minutes. Drain.
In a food processor, finely chop the broccoli, Parmesan, pumpkin seeds, and basil. Add the oil in a steady stream and mix well. Using a spatula, scrape down the sides of the processor bowl a few times. Add the lemon juice. Season with salt and pepper.
Serve cold as a dip or hot with pasta. The pesto will keep for 1 week in an airtight container in the refrigerator or 6 months in the freezer. Top with a layer of olive oil to prevent the pesto from oxidizing.
Note: to serve with pasta, reserve 1/2 cup (125 ml) of the pasta cooking water to add to the pesto and toss to coat. Garnish with extra pumpkin seeds and basil leaves, if desired.
Yield:

Prep Time:

Cook Time: