Even to omnivores, eating a diet that's made up of mostly vegetables can seem like a lofty goal that sometimes feel out of reach.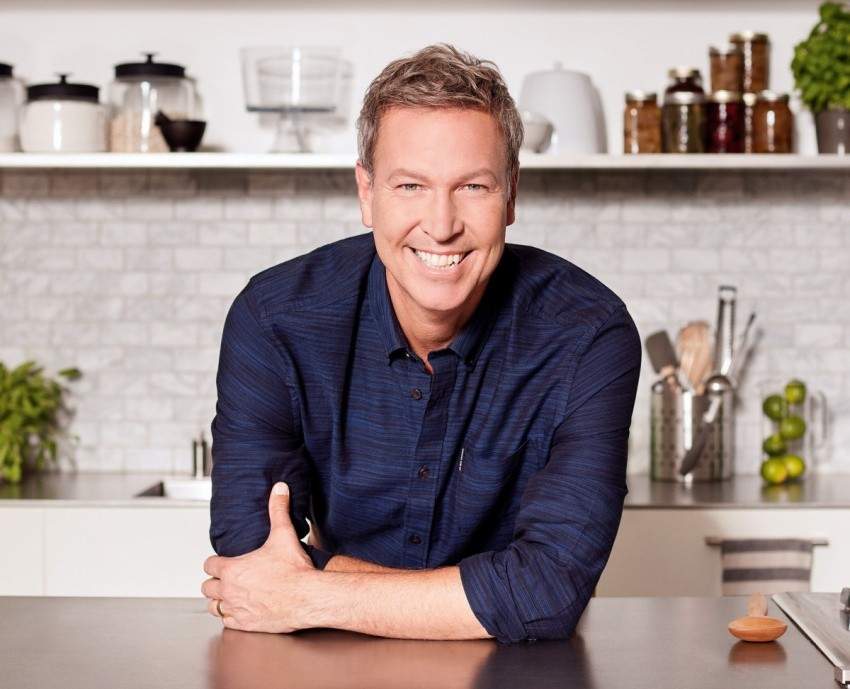 The newest cookbook from TV host and food writer Ricardo Larrivée, Vegetable First, is full of vegetable-forward recipes that can help you put a balanced meal on the table. Even if you're a big meat eater, you can start with this carrot and cashew dip recipe, which is great as an appetizer or game day snack.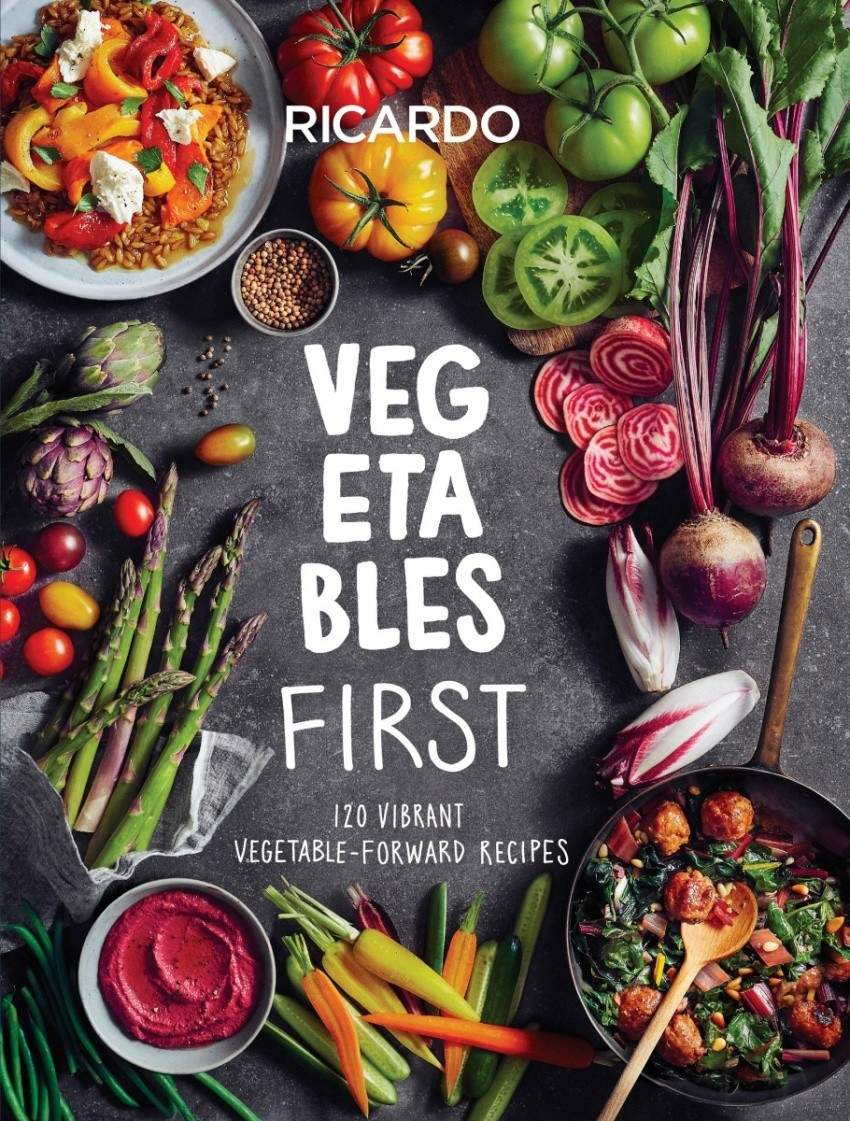 2 carrots, cut into small pieces
1 clove garlic, sliced
1/2 tsp ground turmeric
1/8 tsp ground cumin
1 tbsp olive oil, plus more for serving
3/4 cup water
1/4 cup toasted cashews
1/4 cup tahini
2 tbsp lemon juice
In a non-stick skillet over medium-high heat, brown the carrots, garlic, and ground spices in the oil. Add 1/2 cup (125 ml) of the water and continue cooking over medium heat for 5 minutes or until the carrots are tender and the liquid has evaporated. Season with salt and pepper. Let cool.
In a food processor, grind the cashews. Add the tahini, lemon juice, the carrot mixture, and the remaining water. Process until the mixture is smooth and homogeneous. Using a spatula, scrape down the sides of the processor bowl occasionally. Add more water, if needed. Season to taste.
Serve with crudités or crackers. Add a drizzle of olive oil and pepper, if desired. The dip will keep for 1 week in an airtight container in the refrigerator.
Yield:

Prep Time:

Cook Time: