Seeing as its 2023, chances are that you've got an air fryer, a home-cook-friendly pressure cooker, or a multi-cooker on you kitchen counter. Some folks may baulk at the idea of adding any of the above to one's home appliance collection, but we find no shame in them and neither does Ricardo Larrivée.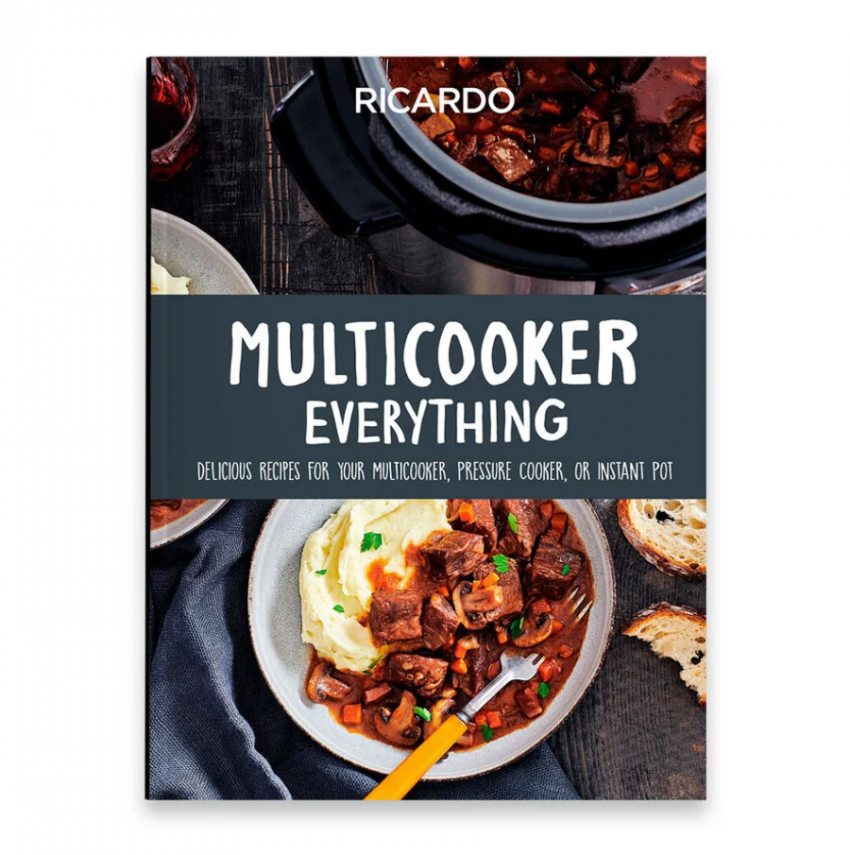 His latest cookbook Multicooker Everything: Delicious Recipes for Your Multicooker, Pressure Cooker or Instant Pot focuses on the amazing efficiency of these appliances and 70+ simple recipes to help home cooks make the most of them.
If you've never tried out making mashed potatoes in a multi-cooker, let today be the day!
Multi-cooker garlic mashed potatoes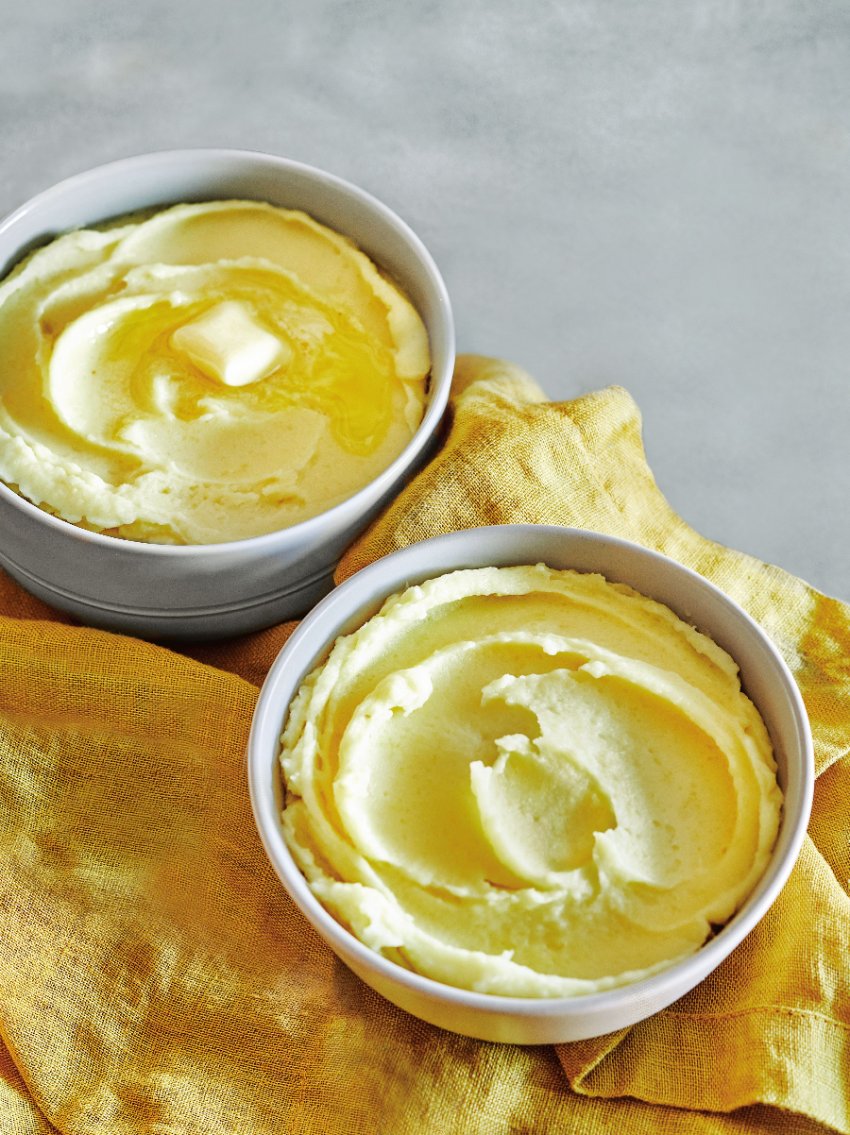 1 cup water
1 kg russet or Yukon Gold potatoes, washed and halved
4 garlic cloves, peeled
1/4 cup butter, softened
1/2 cup homogenized milk
salt and pepper, to season
Pour 1 cup of water into the container of the pressure cooker. Place the silicone grill in it. Add the potatoes and garlic.
Secure the lid and select the root vegetable function (or set to high pressure). Set the cooking time to 15 minutes. When ready, depressurize your pressure cooker manually, then remove the lid.
Using a potato ricer, crush a piece of potato at a time, cut-side down, with garlic. Remove the peel from the ricer between each piece and compost.
Add the butter and milk, and season to taste with salt and pepper. Mix well and serve warm.
Yield:

Prep Time:

Cook Time: