When it comes to food and entertaining in Canada, Ricardo magazine is a go-to resource for recipes using seasonal Canadian products. This summer, take advantage of the fresh scallops we have in Nova Scotia and the strawberries available across the country. Try this scallop crudo recipe for an simple and elegant appetizer that's good any night of the week.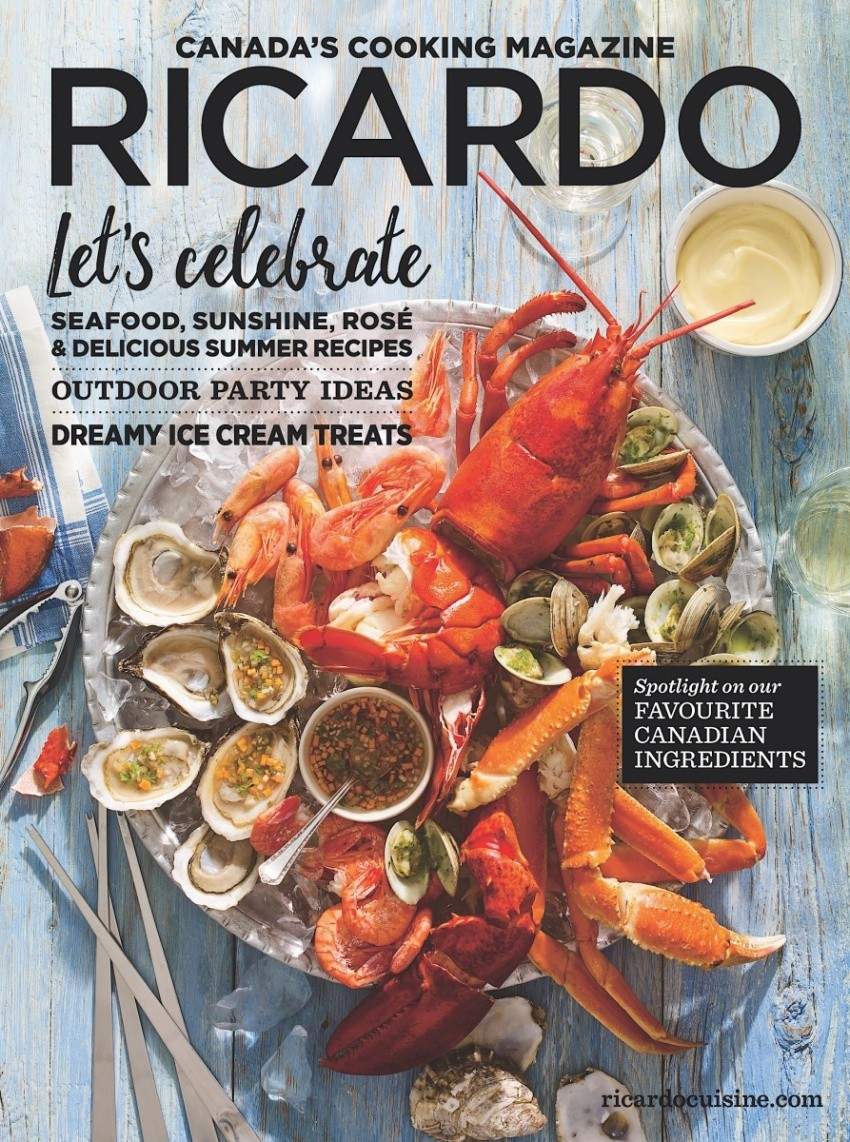 1 green onion, thinly julienned
1/2 cup strawberries, finely diced
1/2 cup cherry tomatoes, cut into small pieces
1 1/2 tsp seeded and chopped jalapēno pepper
4 tsp cider vinegar
1 tbsp vegetable oil
4 very fresh large scallops, thinly sliced crosswise
Soak the green onion in a bowl of ice water for 10 minutes. Drain on paper towels.
In another bowl, combine the strawberries, tomatoes, jalapeno, vinegar and oil and toss to coat. Season with salt and pepper.
To serve, arrange the scallop slices on individual plates, top with the strawberry salsa and garnish with the green onion.
Yield:

Prep Time: