When it comes to creating elegant, diverse, and easy-to-follow recipes, the Whitewater Cooks series has achieved phenomenal success, and the latest addition to the series, Together Again, is no different.
Inspired by the anticipative return of community-focused dining in the post-restriction era, Together Again features a collection of classic and innovative recipes broken down into starters, salads, soups and sides, and dinners and deserts.
This roasted beet and walnut dip with Greek yogurt and za'atar utilizes seasonal ingredients that are particularly easy to source this time of year, and pairs perfectly with a wide range of dipping vessels like crostinis, vegetables, pita or naan bread, and more.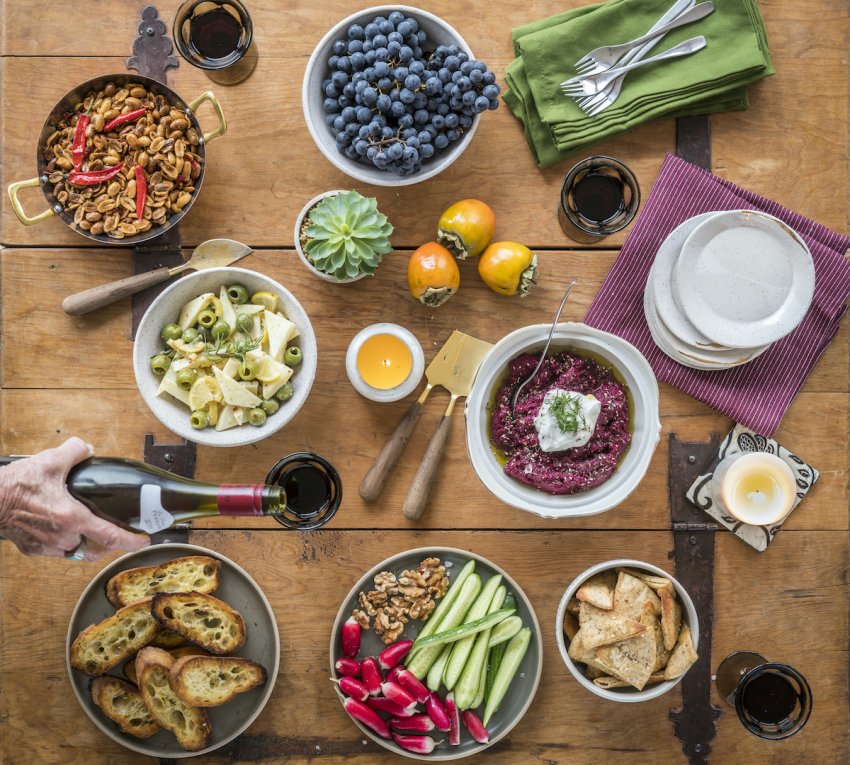 "Za'atar is an ancient and iconic spice blend enjoyed across the Middle East. It can be sprinkled on virtually everything like flatbreads, hummus, dips, vegetables and rice," Shelley Adams explains in the recipe introduction. "You can also make this dip with roasted carrots and serve both beet and carrot dips for extra colour and beauty!"
Roasted Beet and Walnut Dip with Greek Yogurt and Za'atar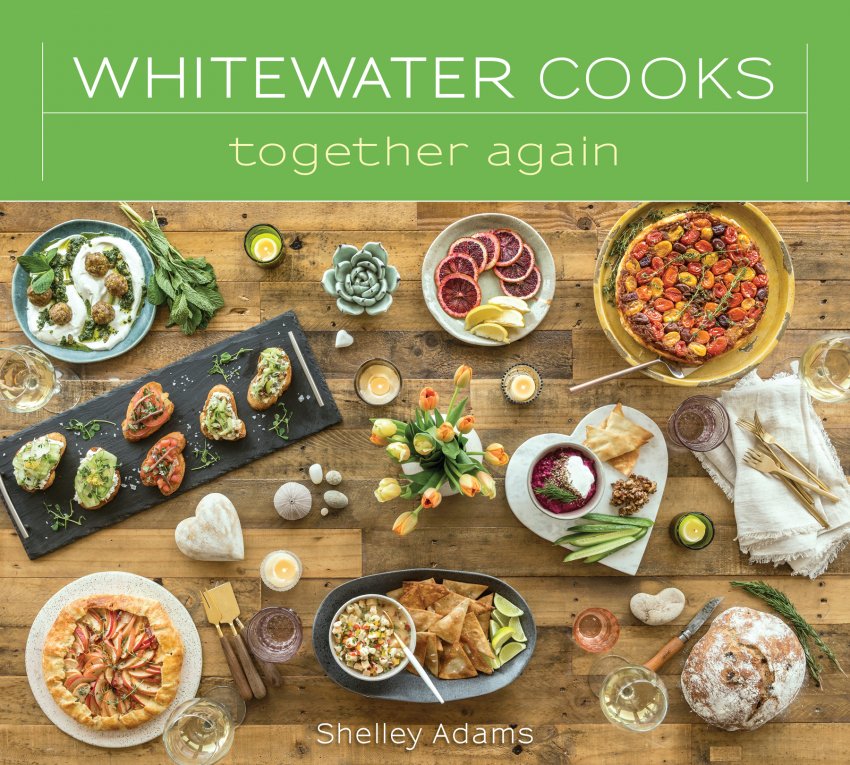 1 lb beets
1/2 cup walnuts, toasted and finely chopped
2 tbsp fresh dill, chopped, plus sprigs for serving
2 tbsp full-fat greek yogurt or sour cream, plus 1 tbsp for garnishing
1 tsp balsamic vinegar
1 tsp sea salt
1/2 freshly ground black pepper
1 tsp za'atar
2 tbsp extra virgin olive oil, for serving
Preheat oven to 375°F. Place unpeeled beets in an ovenproof baking dish and add water to cover beets ¼ of the way up. Cover with tin foil and roast for about 40 minutes or until soft when poked with a skewer.
Remove from oven and peel with a paring knife or vegetable peeler, then coarsely chop.
Place beets, walnuts, dill, yogurt or sour cream, vinegar, salt and pepper in food processor and blend until smooth.
Spoon into a pretty serving bowl and top with remaining yogurt or sour cream, the za'atar, dill sprigs and a drizzle of olive oil.
Yield:

Cook Time: