Is cheese synonymous with the holiday season? We'd certainly like to think so!
From cheese platters to cheese balls to baked brie, it's the perfect time of year to seek out some quality Canadian cheese and serve it to family and friends.
In the best-selling Canadian cookbook Prairie: Seasonal, Farm-Fresh Recipes Celebrating the Canadian Prairies by Dan Clapson and Twyla Campbell, a reader will find plenty of great ideas for holiday entertaining. Clapson's recipe for golden-bubbly cheese curds with a tangy pickled pepper sauce is an especially easy and fun dish to serve at your next holiday party.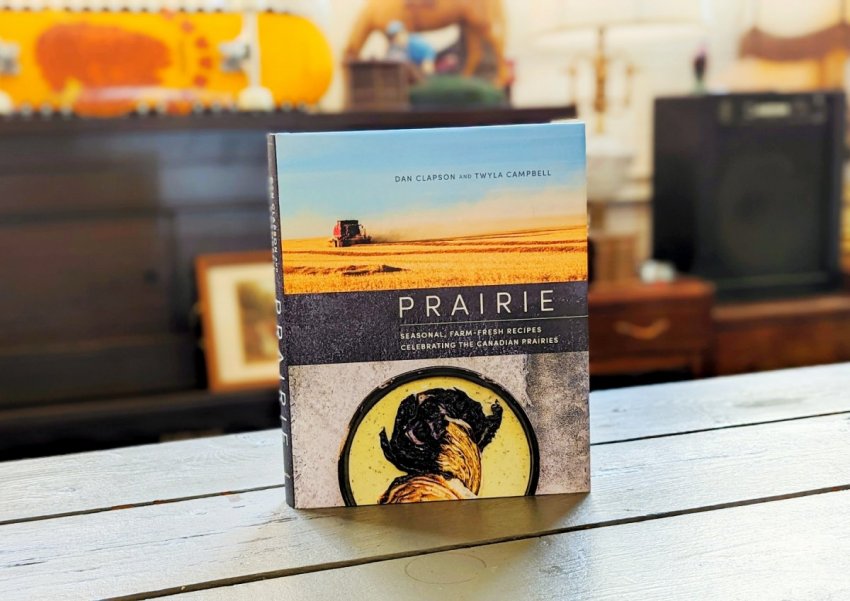 "When I am visiting Edmonton, one of my absolute favourite dishes to eat is Biera's creation of coal-roasted cheese curds with fermented banana peppers. Trust me when I say that bubbly, melty cheese has never tasted so good," writes Dan Clapson in the introduction to this recipe in Prairie. "I've drawn inspiration from this ooey-gooey menu item and created a home cook's version using some fantastic local cheese curds by way of Lakeside Dairy and plenty of pickled peppers to balance out the richness."
Honey pepper sauce
2 Tbsp chopped pickled jalapenos
2 Tbsp chopped banana peppers
1 Tbsp each pepper's pickling liquid
4 Tbsp canola oil
1 Tbsp grainy mustard
1 Tbsp honey
salt, to taste
Place all ingredients in a small bowl and stir well to combine.
Set aside until ready to serve.
Roasted cheese curds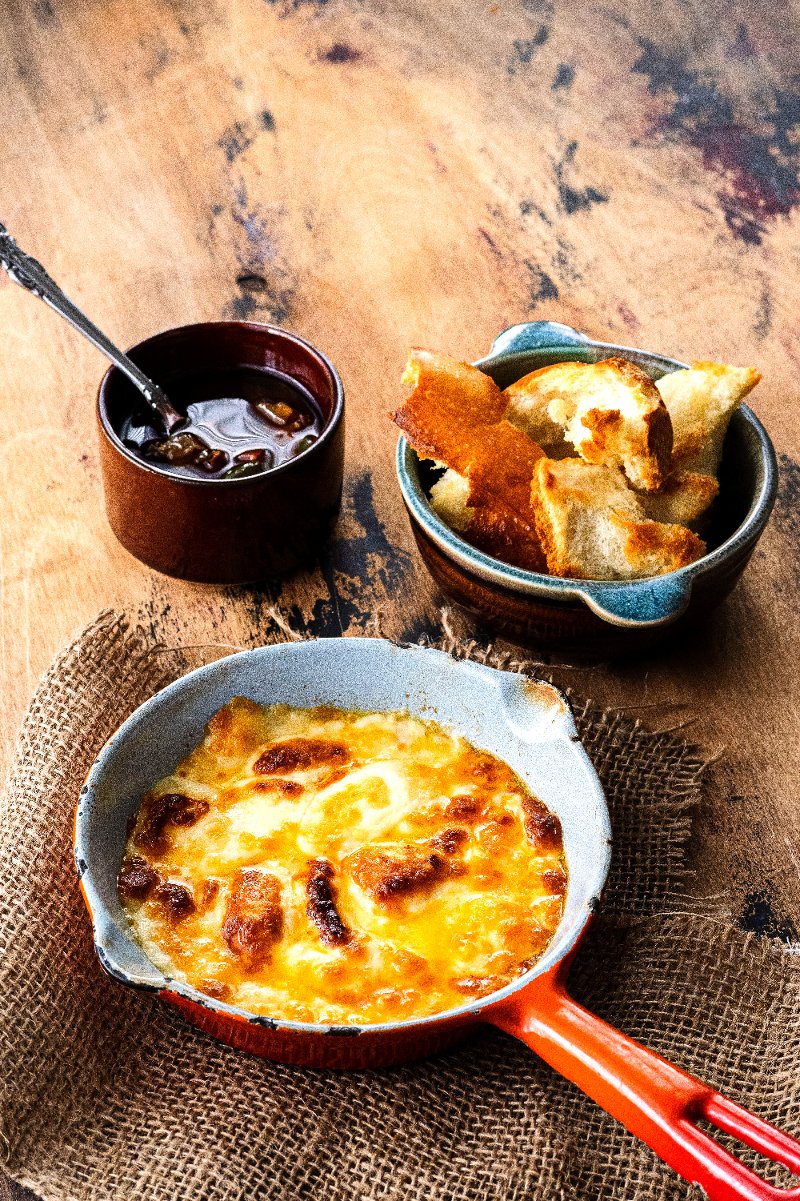 2 cups good quality cheese curds (we used Lakeside Dairy)
Preheat the oven to high broil.
Place cheese curds into a small-to-medium and oven-safe skillet. Let roast in the oven until the cheese has melted and the top is brown and bubbly, approximately 8-10 minutes.
Remove from the oven and let cool slightly before serving, approximately 4-5 minutes.
Serve with toasted bread and honey pepper sauce. Dunk and dollop accordingly!
Yield:

Prep Time:

Cook Time: