The Earls restaurant chain will be celebrating its 40th year in Canada this month and to celebrate the momentous occasion, they've put together a revised anniversary edition of its bestselling Earls The Cookbook.
Sangria's are one of the world's most popular wine-based cocktails for good reason, so for its sangria, Earls sticks to the classic Spanish tradition of macerating real fruit in brandy and wine with a contemporary rosé twist.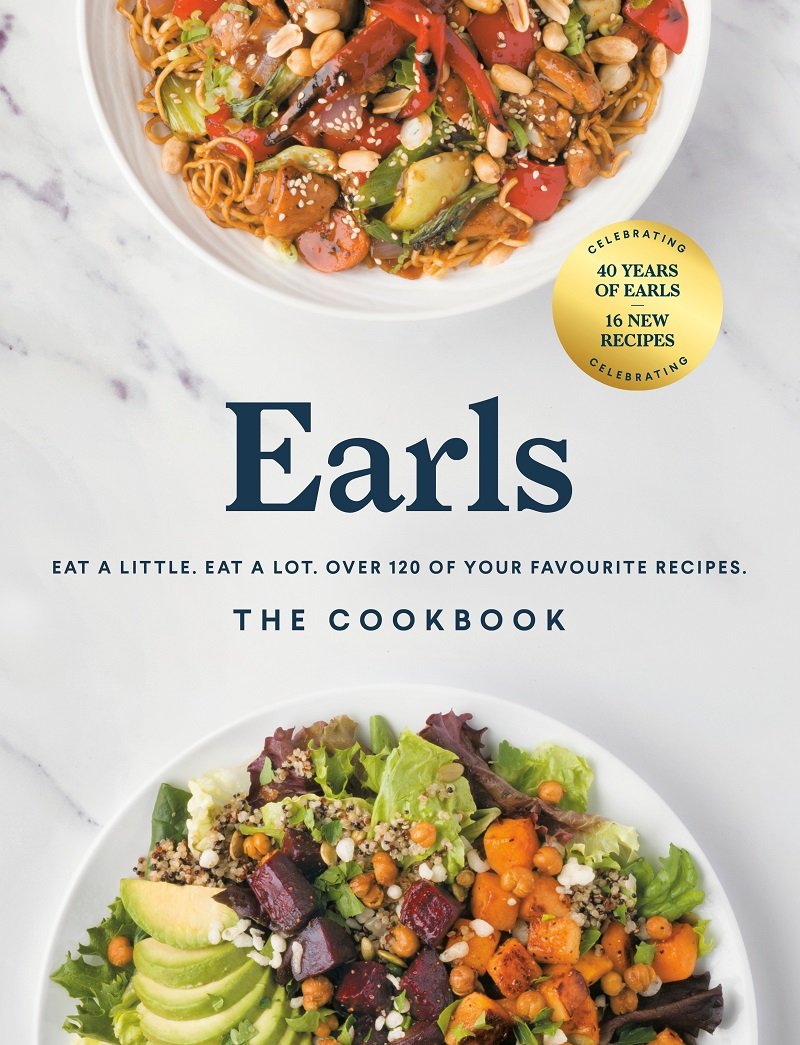 Earls The Cookbook (Anniversary Edition) is set to release on June 14. Pre-orders can be now be placed online.
Rosé sangria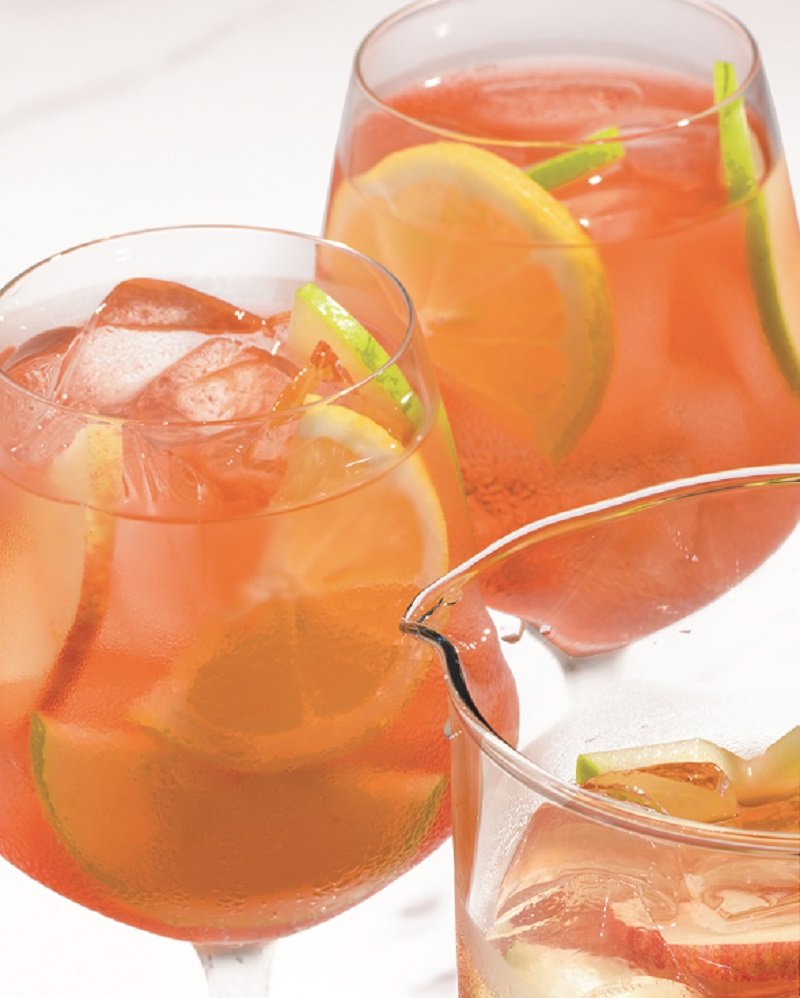 4 cups rosé wine
16 fl oz white cranberry juice
3 fl oz fresh lemon juice
3 fl oz pomegranate juice (we use POM Wonderful)
3 fl oz Aperol
3 fl oz Chambord
10 thin apple slices
6 Lemon wheels
In a large pitcher, combine all ingredients andrefrigerate for 24 hours.
Place ice cubes in wine glasses.
Pour the sangria into the glasses, making sure toinclude pieces of fruit.
Yield: