If you're looking for a complex, but very sippable drink for the 2021 holiday season, look no further. The Volo Rosso is made up of plenty of spirits that you may not have thought to put together like brandy, amaro and port—but trust us when we say this might just be the most rewarding combination of five items since the Backstreet Boys debuted in the mid-90s.
Seriously though, who knew brandy, amaro, port and aperitivo (and a little lemon) would go together so seamlessly?
Volo Rosso cocktail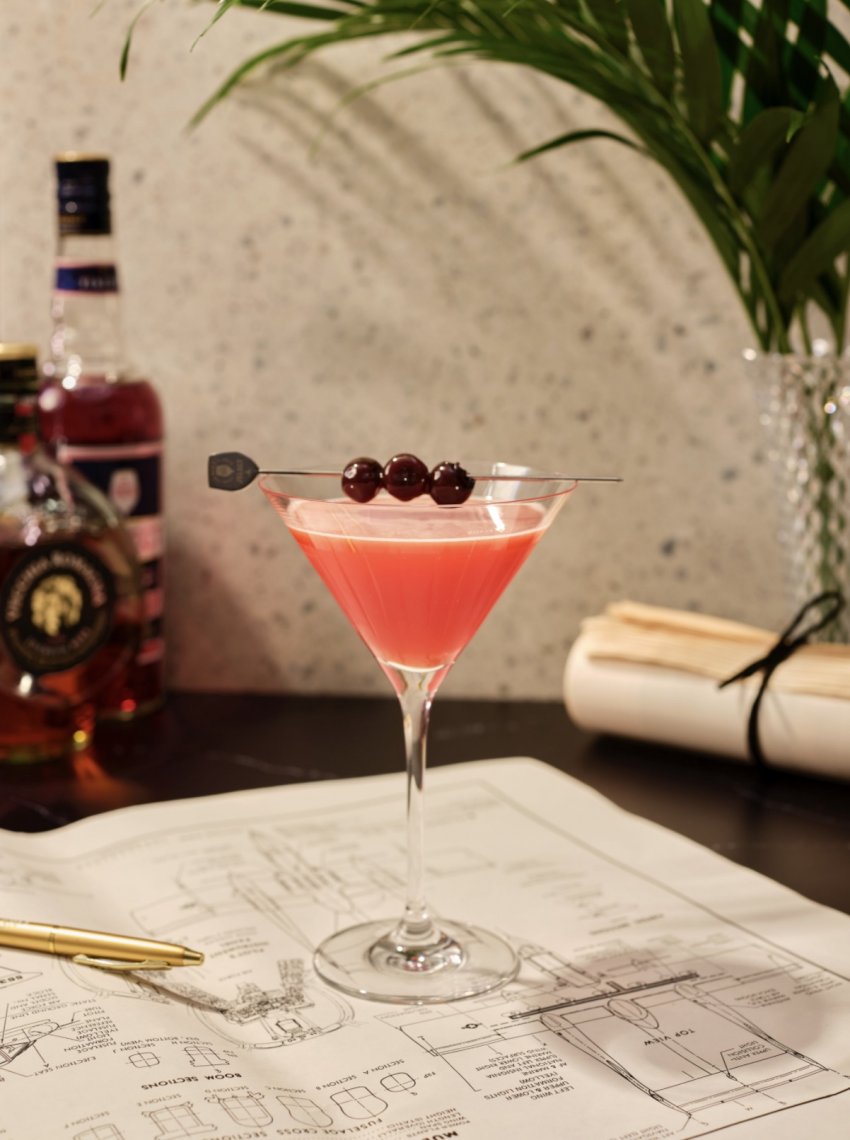 3/4 oz Vecchia Romagna brandy
3/4 oz Select Aperitivo
3/4 oz Amaro Montenegro
1/2 oz Graham's 10 Year Tawny Port
3/4 oz fresh lemon juice
Brandied cherries, or cranberries, for garnish
Fill shaker with ice and add all ingredients.
Cover, shake well and strain into coupe.
Garnish with brandied cherries or cranberries and serve immediately.
Yield:

Prep Time: