Many notable chefs have come through the kitchen of The Wickaninnish Inn in beautiful Tofino to work with the bounty of local ingredients available on the island. One of the chefs, Mark Filatow, developed this recipe, which is captured in the new Wickaninnish Inn Cookbook and details the history and recipes from the famous property, when he was there. This savoury salad, with a rich miso dressing and B.C. local cheese from Agassiz, is so simple to make, yet so flavourful.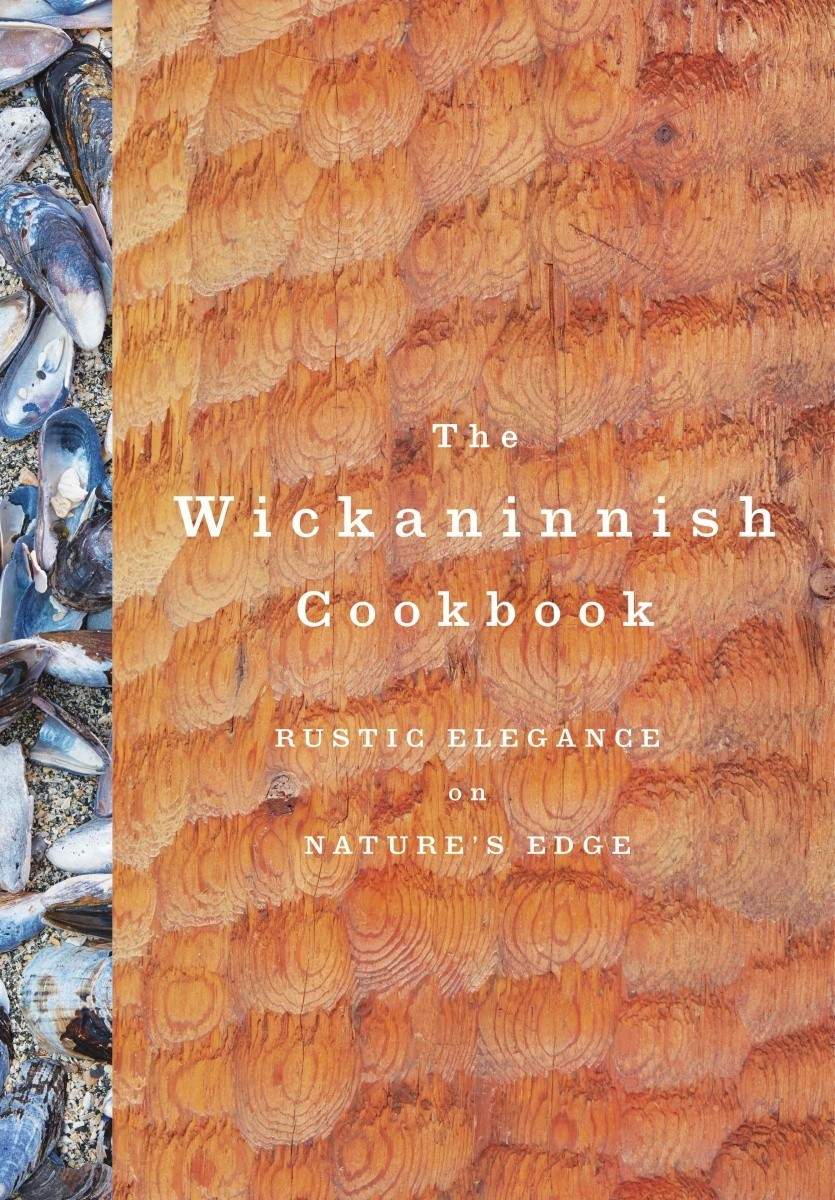 Miso dressing
1 tbsp red miso
3 tbsp vegetable oil
2 tbsp apple cider vinegar
In a large non-reactive bowl, whisk together the miso, oil, and vinegar, then set aside.
2 tbsp shelled unsalted sunflower seeds
24 spears asparagus, trimmed
1 tbsp olive oil
sea salt, to taste
3 oz. Farm House Alpine Gold or other semi-soft cow's milk cheese, thinly sliced
sunflower shoots, optional
thinly sliced red onions or shallots, optional
In a small frying pan over medium-high heat, lightly toast the sunflower seeds. Set aside to cool.
Toss the asparagus in the olive oil and season with salt.
Heat a cast-iron pan over high heat, then add the asparagus and cook just until lightly charred but still fairly firm. (Alternatively, you could grill the asparagus on a hot barbecue.)
Immediately toss the asparagus in the miso dressing, then divide evenly between four small plates. Place the cheese slices on the asparagus, then sprinkle with the toasted sunflower seeds.
Drizzle with any remaining miso dressing. If you like, garnish with some sunflower shoots and thinly sliced red onions or shallots.