Acclaimed B.C. chef, Jonathan Chovancek, joined Wentworth Hospitality Group (Homer Street Cafe & Bar and Tableau Bar Bistro) as the new executive chef.
Chovancek is best known for spearheading acclaimed restaurants, such as Café Medina, UVA Wine & Cocktail Bar and Sooke Harbour House. He was also a leader of the Canadian culinary teams at the 2006 Winter Olympic Games in Torino, Italy and the 2008 Summer Olympic Games in Beijing, China.
"I love working with big teams, multitrack concepts and meeting the guests. I really look forward to bringing my culinary personality, spice and joy to these kitchens," says Chovancek.
Those more familiar with the bartending world may know Chovancek as a co-owner of Bittered Sling, a line of high-quality cocktail and culinary bitters.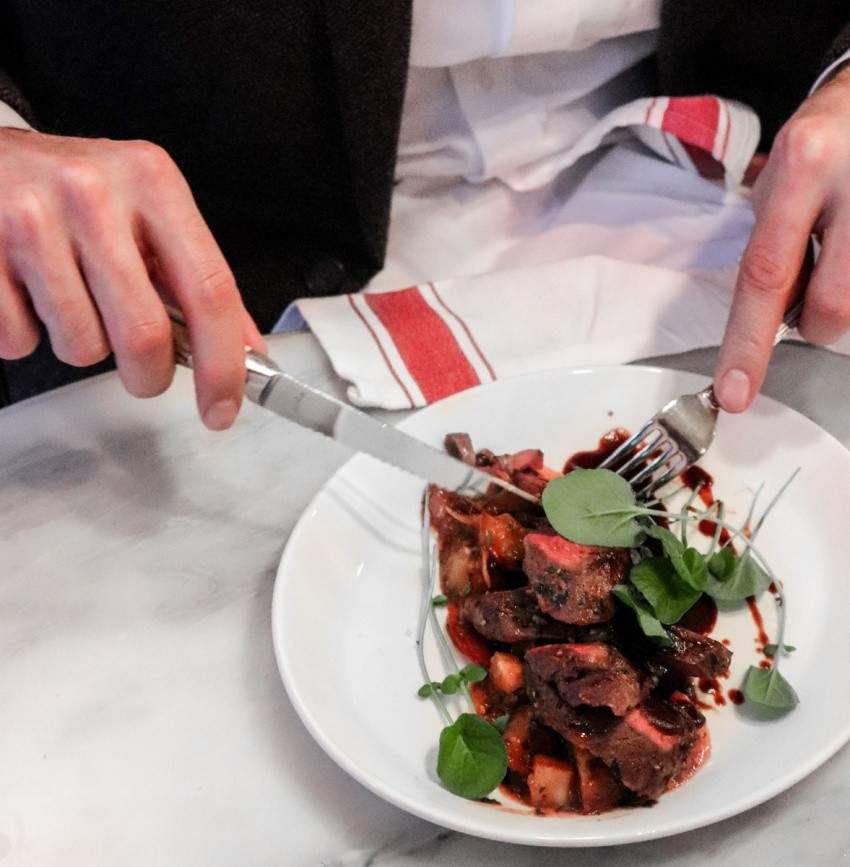 One of the first tasks on the job, Chovancek took his leadership, creativity and ethical, ingredient-driven concepts to revamping Homer Street Cafe's daily lunch, happy hour, brunch, and dinner menus, which are now available.

The new menus include dishes, such as rigatoni with wild and cultivated mushrooms; seared ccallops with ribollita gratin, arugula and savoury clam vinaigrette.