Lots of sweet and silly stories this week in Canadian food news. A woman in Camrose, AB is bringing a Candian classic chocolate bar back; wine producers got some grape news with a large investment; healthy summer swap outs; buck up for Stampede breakfast; and Canadian food companies solving the soon-to-be munchie problem. Here's what you may have missed in Canadian food news this week.
Got the munchies man?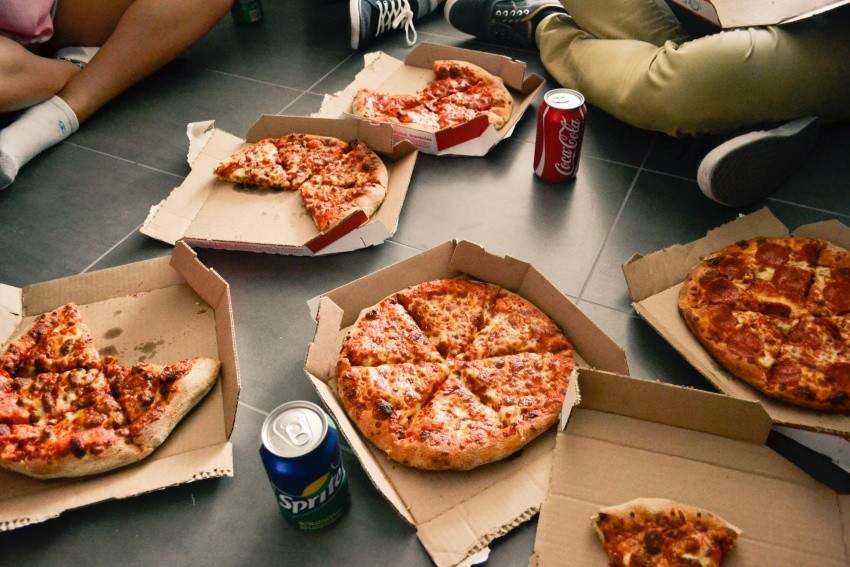 Undeterred by a ban on edibles in Canada's initial rollout of legal recreational marijuana, food companies have found a way to cash in on the marijuana buzz by serving up weed-free munchies to beat those post-pot cravings one might have.
Munch on this story and read more in this The Globe and Mail article.
Ontario man not lovin' it
Police said a man in Hamilton, ON, whose Uber Eats McDonald's order turned out to be an unhappy meal on Canada Day, called 911 to report an allegedly cold burger and fries. Hamilton police said the "irate" man decided to take his complaint to the nearby McDonald's location, where the order originated.
Read more on this wacky story in this CTV News article.
Grape news for Canadian wine producers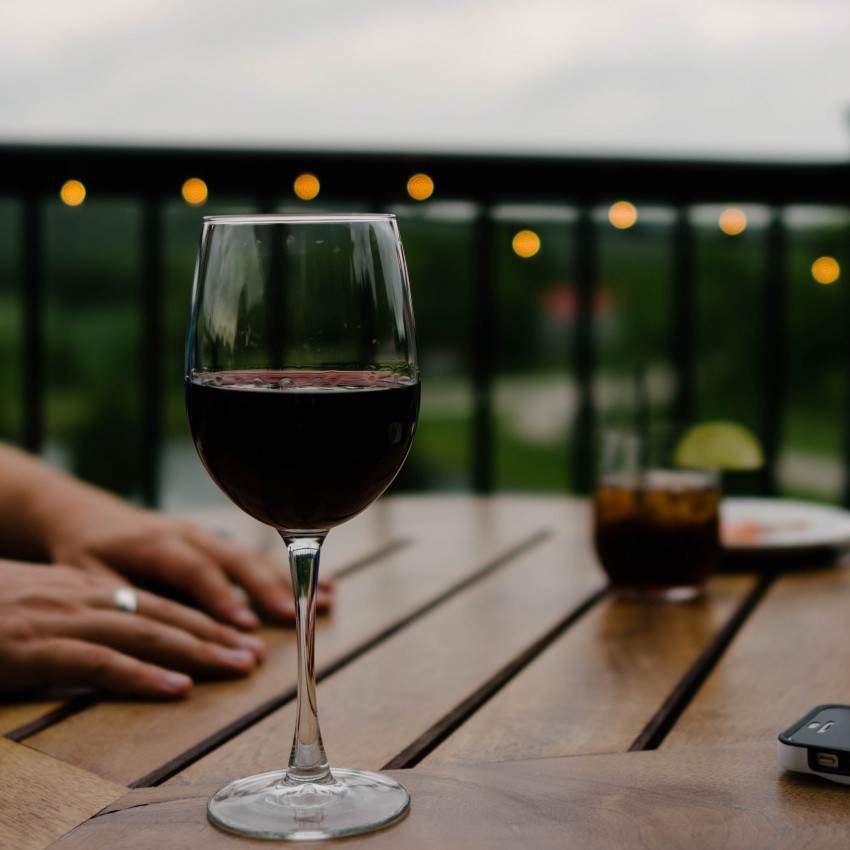 The Canadian Grapevine Certification Network, a consortium of grape and wine-producing organizations from across the country, has received $8.4 million in funds to improve crop protection, test new wine varieties, and make grape production more environmentally sustainable.
Sip on this story in this Food in Canada article.
Who wants pancakes?
Dust your boots off as the Calgary Stampede is back for 10 great days of cowboy crazy and of course pancake breakfasts! If you're heading down to the Stampede, here is the whole breakfast listings, so you can get your buck-a-roo breakfast every day for 10 days!
Read more in this Calgary Herald article.
Camrose woman brings back Cuban Lunch chocolate bar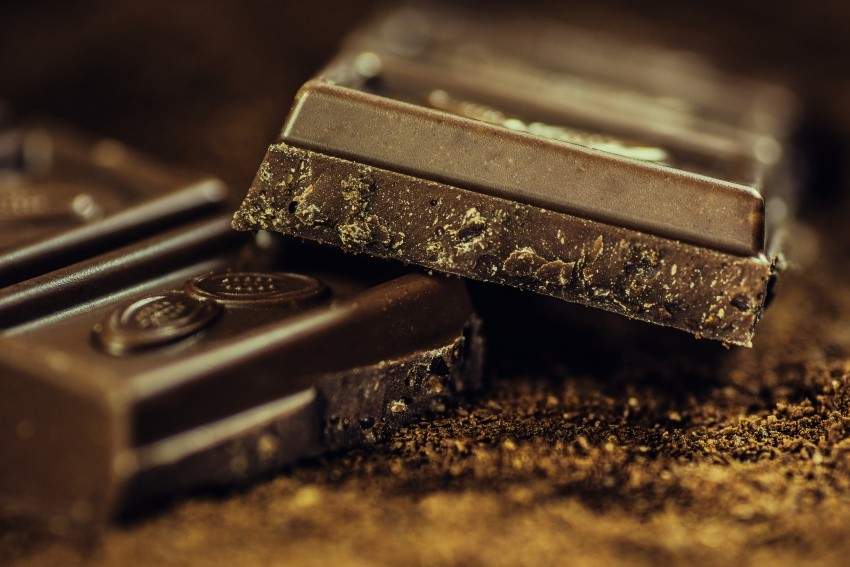 When Crystal Regehr-Westergard found out her mother's favourite chocolate bar was obsolete, she set out to manufacture it herself. Thanks to her, the Cuban Lunch will soon be back in production. It was a favourite of western Canadians for nearly 70 years before it was pulled from the production line.
Read more on this sweet story in this CBC News article.
Food swaps for healthier summer
If Canada Day long-weekend had you hurting, here are some healthier Canadian homegrown choices that are fresh, tasty and better for you (and the local economy).
Get the full swap story in this Huffington Post article.