Finding the right wine to go with chocolate doesn't require a sommelier in your back pocket, but being armed with a few pieces of knowledge can help you avoid some pretty blah pairings and help you find the exciting ones.
First off, the wine should have a little sweetness. As to whether the wine should be as sweet as the chocolate is a matter of preference, but there is a lot more variety to chocolate beyond your giant cardboard heart from your local drugstore--plenty of chocolates use darker chocolate or even artisan ingredients, just avoid the sugar-bomb milk chocolate--and there's a wine for every kind of chocolate.
(Photo by Kev-shine on Flickr.)
Table wines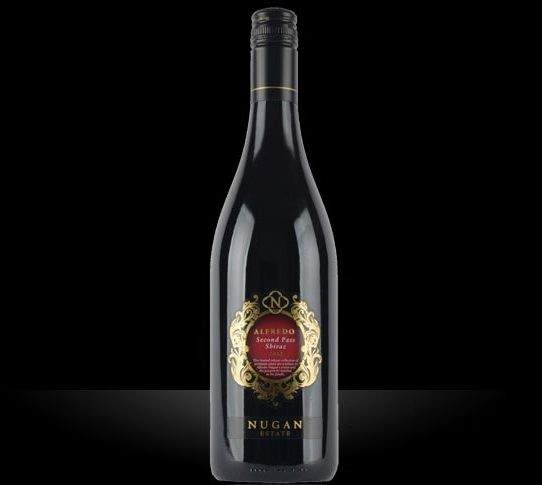 If going with a dry wine, pick "sweeter" examples within the genre with riper, jammier fruits, such as Aussie shiraz, California zinfandel, or the like (though sad to say, most white wines don't bring out the best in chocolate). Probably my favourite red wine pairing for chocolate is Australian shiraz. Almost any will do, but that sweet spot is the $15-30.
Nugan Estates Second Pass Shiraz ($16-20 in most markets)
A ripasso-style wine made by using slightly dried or raisined grapes, it's a little unusual, but it brings the goods with plump fruits, a little spiciness and a long, almost sweet mouthfeel. I had some this very morning, and thought,"This really would work with chocolate".
Fruit wine
Yes, fruit wine. Think about all those fruit-filled or creamy-centre chocolates you know and love. Plenty of times, you'll also see cherries, raspberries, or strawberries paired with chocolate, and these work well in the glass too. The very best fruit wines have clean and pure fruit flavours that are a pleasure to drink if you like that fruit. Even table wine versions have a little sweetness, but the after-dinner versions are pretty sexy. Fruit wine availability is usually limited to the province of origin, but I'd highly recommend Southbrook Vineyards in Ontario, Forbidden Fruit Winery in B.C., and Field Stone Fruit Wines in Alberta.
Southbrook Vineyards Framboise ($17)
Field Stone Fruit Wines Saskatoon Berry Dessert Wine ($21)
Forbidden Fruit Winery Cerise d'Eve ($30)
Fortified wines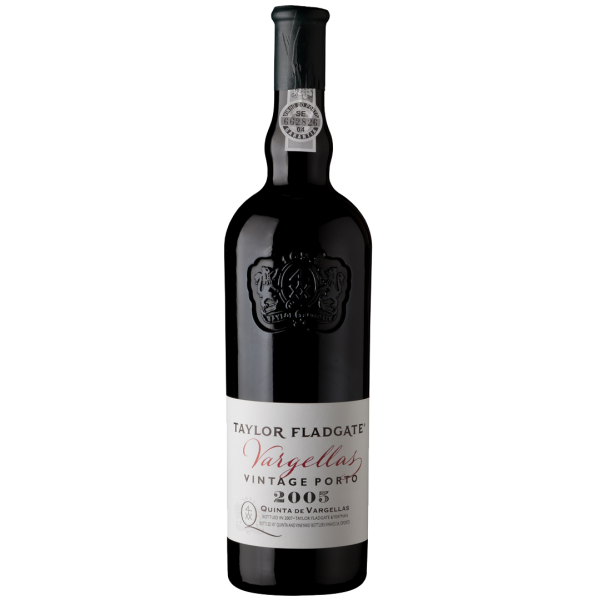 Sorry world, only the Portuguese can make port. Anything else is a pale imitation. Maybe it's the know-how, but a big part is the climate that makes wonderfully intense wines, and also the special roster of grapes in the blend. Tawny ports can and do go with dark chocolate, but also nut and chocolate desserts. Ten-year tawny is the way to go, by the way. If ruby or vintage-style ports are your game, I'd highly recommend matching with intense, rich, wonderful chocolate desserts, or maybe a brownie, if that's your thing.
Taylor Fladgate 2005 Quinta de Vargellas Vintage Port (About $35 for a half bottle)
Taylor Fladgate never, ever disappoints. The Vargellas is their flagship vineyard-for good reason- and half bottles mature a little faster making this a little treasure for two. Decant, and chill on the couch with your honey and settle in for a special evening.