Do more with your grill this summer. Make grillable garnishes that take your dishes to the next level, cook with regional and seasonal ingredients, and create your own signature dishes, all on your Char-Broil grill.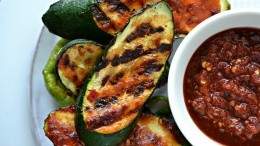 A little lemon and fresh ginger adds brightness to this Asian-style sauce that goes amazingly well with grilled prawns, vegetables, pork chops and more.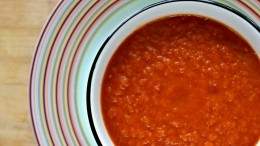 It is so easy to make a barbecue sauce at home, so leave whatever prepackaged varieties you may have in your fridge for emergencies and make this one at home if you have a few minutes.