Our premiere episode of Melodies and Menus is officially live!
Co-hosts Madison Olds and Dan Clapson start off by introducing themselves and the inspiration behind the podcast miniseries. There are so many parallels with the food and music industries, as well as intersections, and the two begin exploring them with two dynamic guests.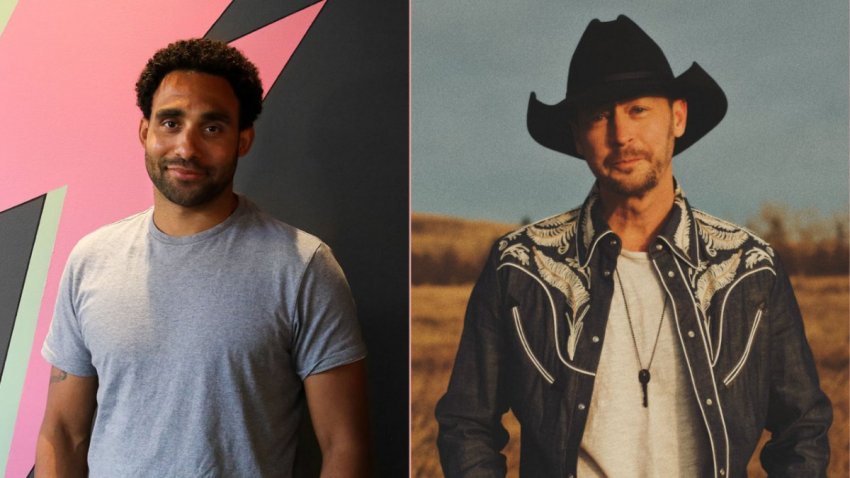 Country music superstar Paul Brandt joins the frey to discuss all things Airstreams, fly fishing and local eateries. The singer also shares some insight into his charity Not In My City and its summer-long campaign that is currently underway. Next, Vancouver restaurateur Justin Tisdall joins to discuss how he actively incorporates music into his two concepts, Juke Fried Chicken and BeetBox.
In each episode, we also ask our guests to share their favourite eats and beats of the week.
Paul Brandt's eats of the week: I love the River Cafe [in Calgary]. If you want ambience, music, nature and world-class food that's where I'm going. It's a lot of fun.
Justin Tisdall's beats of the week: "Home" by Caribou is a great song.
The Eat North Podcast can be found on Spotify, Apple Podcasts, Google Podcasts and more. All music on Melodies and Menus episodes by Madison Olds.