Now that our Top Chef Canada podcast miniseries has come to a close, we are excited to announce the details surrounding our next miniseries that places a focus on food and music.
Co-hosted by Vancouver-based pop singer Madison Olds and Eat North's Dan Clapson, Melodies and Menus will explore the many different ways the worlds of culinary and music intersect. The 8-episode miniseries will feature dynamic interviews with a wide range of musicians, chefs, restaurateurs and other recognizable personalities.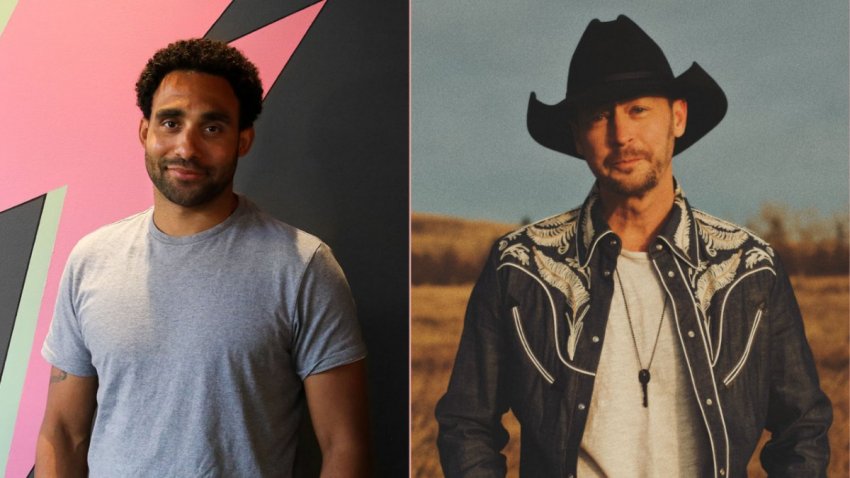 The first episode of Melodies and Menus premieres this Thursday and features interviews with country music superstar Paul Brandt as well as Vancouver restaurateur Justin Tisdall (Juke Fried Chicken, BeetBox).
"Most people know that we are huge fans of all things Canadian music here at Eat North, so I'm looking forward to interesting conversations each week that will leave me hungry to discover new tunes and, of course, some tasty food too," says Clapson.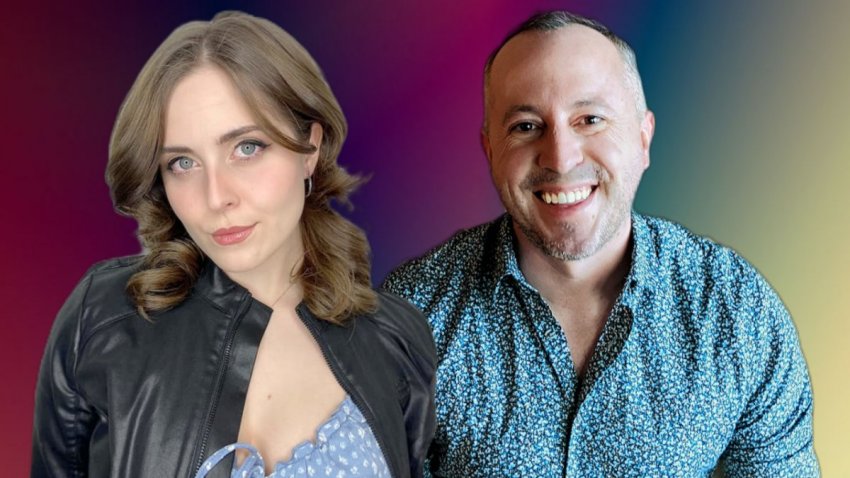 The Eat North Podcast can be found on Spotify, Apple Podcasts, Google Podcasts and more.
Follow the Eat North Podcast on Spotify!