Aside from obvious applications on pancakes and waffles, here are 10 things you probably didn't know about our beloved Canadian maple syrup.
It's used in Master Cleanse, a.k.a. the maple syrup diet
Made popular a few years ago by numerous celebrities, most notably by Beyoncé (and who are we to question Beyoncé?), this cleanse or diet was all the rage in North America. A combination of maple syrup, lemon juice, water and cayenne pepper would be the sole "dish" (about seven and a half cups of the mixture consumed daily) one can have each day for 10 consecutive days. Though we've never tried this Master Cleanse ourselves, we imagine its depiction in the short film mentioned above (featuring Canadian actress Amanda Walsh) is not far from the truth.
If you're at all enticed to have a taste for yourself, here's the basic recipe:
2 parts fresh lemon juice
2 parts organic maple syrup
10 parts filtered water
1 dash cayenne pepper
Just mix and stir.
Quebec is the maple producing giant in the country
Although maple syrup is produced in other parts of North America like New Brunswick, Ontario, Vermont, Maine or Massachusetts, all provinces and states pale in comparison to Quebec, in terms of the level of output. The eastern Canadian province produces approximately three-quarters of the world's supply of maple syrup.
Très bien, mes ami. Très bien!
Low sap-to-syrup ratio
Since sap is around 98 per cent water, it takes 40 gallons of the tree nectar to produce only one gallon of maple syrup. So, if you find yourself near either a Sugar Maple, Red Maple or Black Maple tree with a pail, a drill and a little spout, be prepared to heavily boil down your harvest...for a long time!
Maple syrup international grading system
First of all, there's an International Maple Syrup Institute (who knew?), founded in 1975 in an effort to help maintain the standards and quality of the delicious liquid. It is currently in the process of rolling out a new international syrup grading system that will categorize the liquid gold based on colour (light to very dark) and taste. Interesting!
Canadian maple headed to the big screen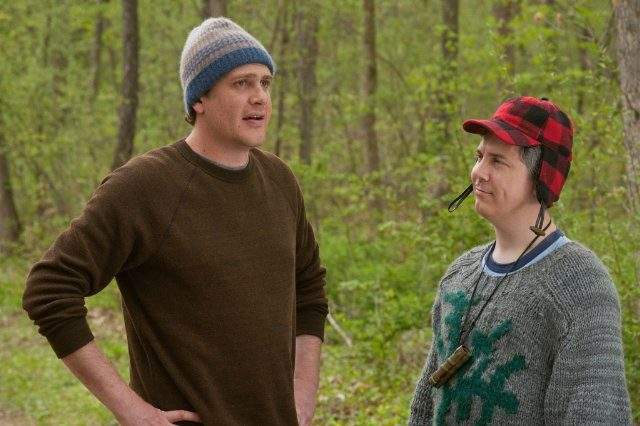 Ancient methods of extracting maple tree sap
Though there are no exact records of when maple syrup was first used in food preparation, the indigenous peoples' method of obtaining the sap from trees and concentrating it to create syrup is one of the only agricultural processes in North America that was not introduced by Europeans. Go Canada!
A great sugar substitute in baking
Good quality maple syrup is a great (and much more natural) alternative to refined sugar when it comes to baking. If you haven't tried this before, next time, use two-thirds cup of maple syrup to every cup of cane sugar in the recipe, and reduce the liquid slightly (three tablespoons per cup) to make up for its viscosity.
To test the waters of syrup substitiution, try our easy-to-follow recipe for apple-oatmeal scones.
Which part of America loves maple syrup most?
Of all Canadian maple syrup shipped to the United States, over 20 per cent are consumed between five states — Illinois, Indiana, Michigan, Ohio and Wisconsin. What does that mean? In all honesty, this statistic can be attributed to many factors, like the cities' proximity to Canada or population density. But, one thing's for sure: you'll be much liklier to find maple syrup used in a restaurant in Chicago than you are in San Francisco (a part of the Pacific States area, that has roughly the same collective population as the aforementioned group, but only consumes seven per cent of the good stuff).
Source: Agriculture and Agri-food Canada
Martin Picard's Sugar Shack
In 2009, following the success of the wildly popular Montreal eatery, Au Pied De Cochon chef Martin Picard opened Cabane À Sucre (Sugar Shack). Open seasonally, like other sugar shacks around Montreal, this spot dishes out Picard's maple-forward cooking from mid-February to early May, in celebration of the maple syrup harvest season. Naturally, the dining experience has garnered international attention and is quite the hot ticket to get your hands on.
That being said, it is completely booked up for the 2014 season, so remember to be an early bird for '15, if you're heading out East.
A cup of maple a day keeps the doctor away?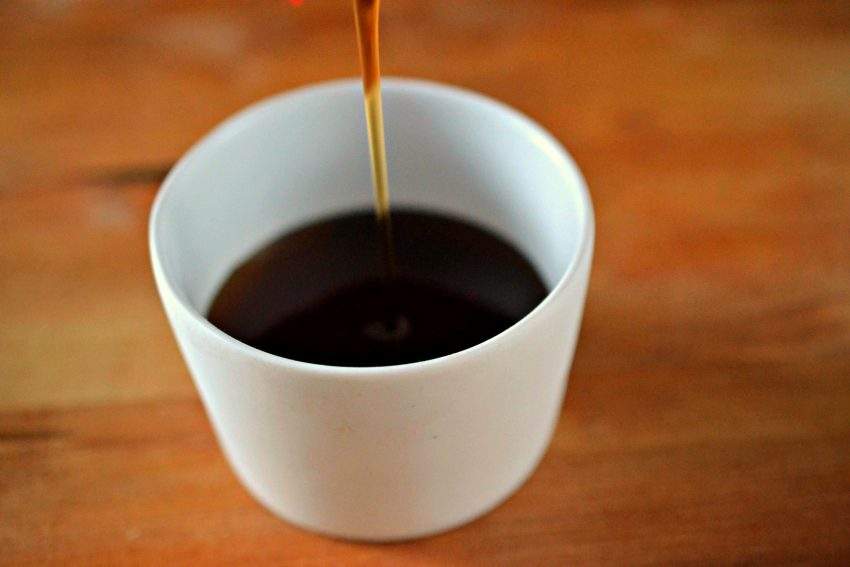 Maybe not quite, but I can't wrap up this list without giving the tree-made product some kudos on the health side of things. It boasts a decent amount of antioxidants, in addition to low levels of calcium, potassium, manganese and zinc. The latter two minerals help improve our immune systems, which is always a nice benefit during the cold and flu season!