And just like that, another season of Top Chef Canada comes to a close. With the finale happening on Monday, June 1, it only felt right to give season eight a proper send-off with a special livestream dedicated to its highs and lows and place some bets on who will be crowned the winning chef for 2020.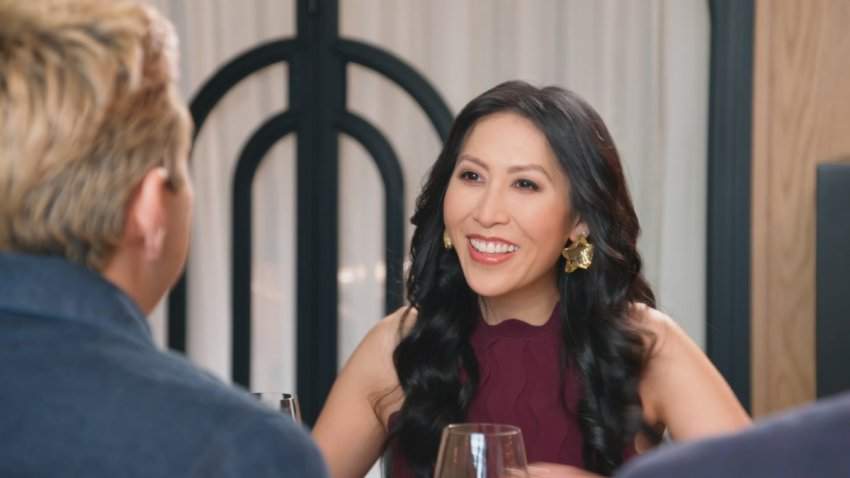 Top Chef Canada resident judge, Mijune Pak will join Dan Clapson and TCC recap writer Emma Waverman to look back on the current season and chat with past and present competitors of the show, including Jo Notkin of Zoe Ford Catering, Adrian Forte (Forte Feeds), Dominique Dufour (Gray Jay), Top Chef Canada: All Stars winner Nicole Gomes, and more!
Make sure to join us on Facebook Live at at 6:30PM (MDT) / 8:30PM (ET) on Monday, June 1 for the pre-show action.