And just like that, Top Chef Canada Season 9 has almost come to a close. It's been a fun season full of dynamic challenges and even more dynamic competitors and it will all come to a culmination during the season finale which airs at 8 p.m. MDT / 10 p.m. ET on June 7 on Food Network Canada.
To celebrate the end of the season, we are hosting a very special livestream pre-show featuring an exciting lineup of Top Chef Canada personalities and competitors. Co-hosted by Eat North's Dan Clapson and TCC alum Jo Notkin, the two will chat with kick things off at 7 p.m. MDT / 9 p.m. ET concurrently on Facebook Live and YouTube Live.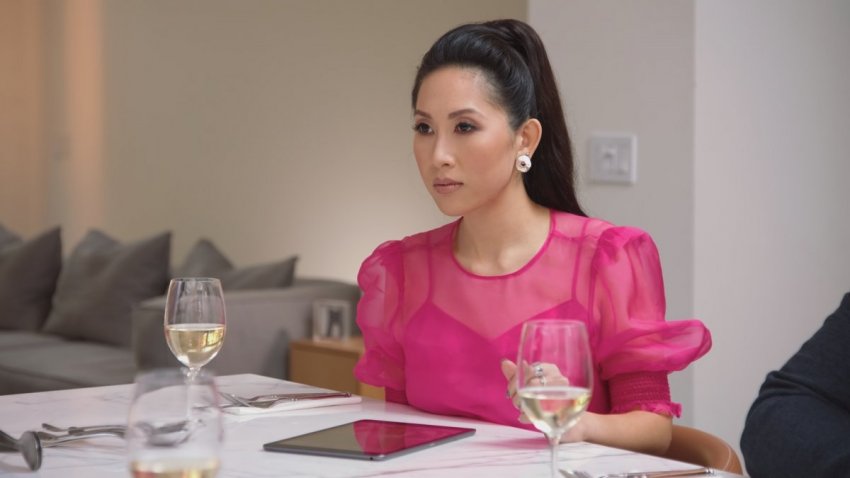 First, the two will chat with judges Janet Zuccarini and Mijune Pak to get their thoughts on how the season played out as well as some candid behind-the-scenes insight. The livestream will also feature exclusive interviews with Season 9 finalists Andrea Alridge, Kym Nguyen, Erica Karbelnik and Josh Karbelnik as well as past competitors Steph Levac, Emily Butcher and Galasa Aden.
It will be a great time looking back at what was one of the most exciting seasons in the history of the Canadian culinary competition series.
The (unofficial, but official in our hearts) Top Chef Canada Season 9 finale pre-show will air on both Facebook Live and YouTube Live on Monday, June 7 starting at 7 p.m. MDT / 9 p.m. ET.
Check out our latest Top Chef Canada podcast episode!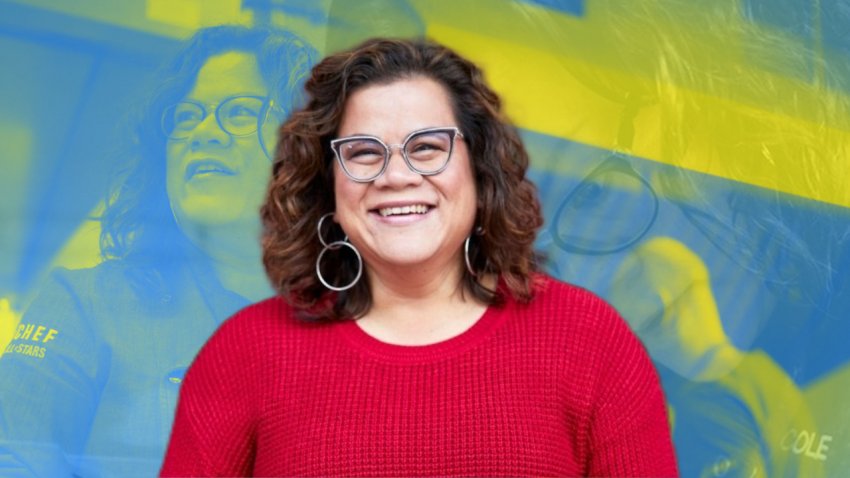 The Eat North podcast airs new episodes weekly on Wednesday afternoons. Our latest episode features Top Chef Canada: All-Stars champion Nicole Gomes as well as a dissection of the most recent episode of Top Chef Canada Season 9.