With a brand new season of Top Chef Canada premiering Monday, April 19 on Food Network Canada, we figured it was time to do some weekly power rankings for the popular culinary competition series.
Most commonly used in sports like football and basketball, the idea of power ranking is also used for shows such as RuPaul's Drag Race and the original Top Chef franchise. Heck, people even give power rankings to TV shows themselves.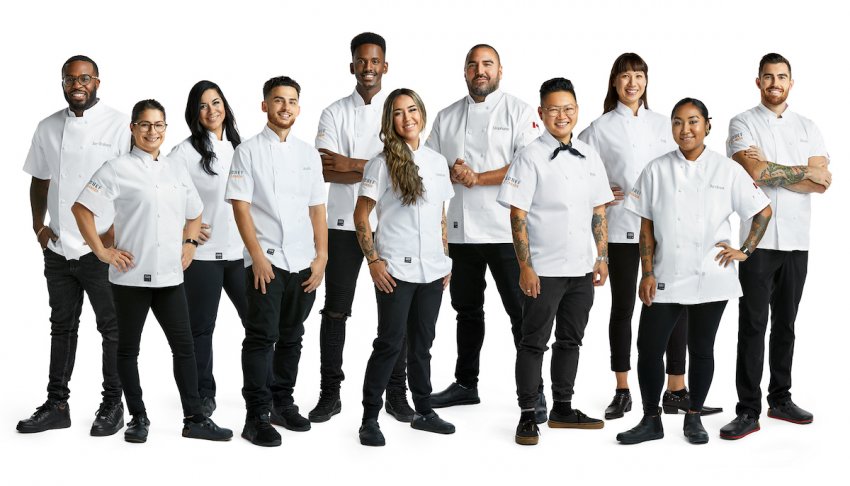 With a serious lineup of talent for the ninth season of Top Chef Canada, we know that it's going to be an especially exciting one to watch. 11 chefs from across Canada, eight episodes and a very long list of culinary challenges to cook their way through to get to the finale. We'll see who makes it out on top and, while we're watching, we'll be ranking them weekly along the way.
Check back here every Monday night for the latest Top Chef Canada Season 9 power rankings.