In 2008, Madonna had four minutes to save the world. On this week's episode of Top Chef Canada Season 9, the remaining five chefs had just fourteen minutes to cook a delicious dish–and serve it to Mark McEwan.
The pressure!
From a fast-paced Quickfire Challenge to a tennis match-themed Elimination, here's how the final five competitors measure up after episode seven.
5. Alex Edmonson (eliminated, last week: 5)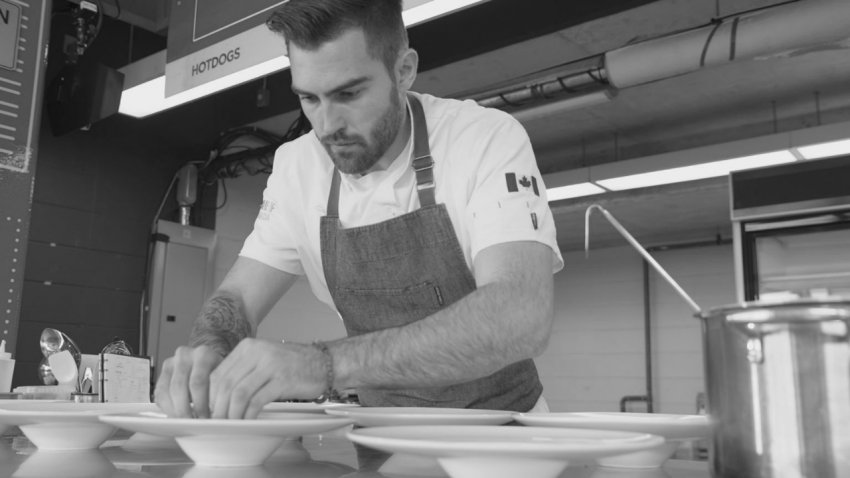 With the most rollercoaster-y track record of all of the remaining chefs, it felt likely that Alex would be the one to pack his knives and go tonight...and that is exactly what happened.
A botched poached egg salad (of sorts) yielded not-so-great responses from Eden and Mark during the Quickfire had the chef starting off the episode on the wrong foot. What followed in the Elimination Challenge was an octopus bolognese infused with gochujang–that seemed to perplex the judges–topped with doughy gnocchi.
Historically, private chefs rarely prove themselves on Top Chef Canada and Alex's run was no exception.
4. Erica Karbelnik (last week: 4)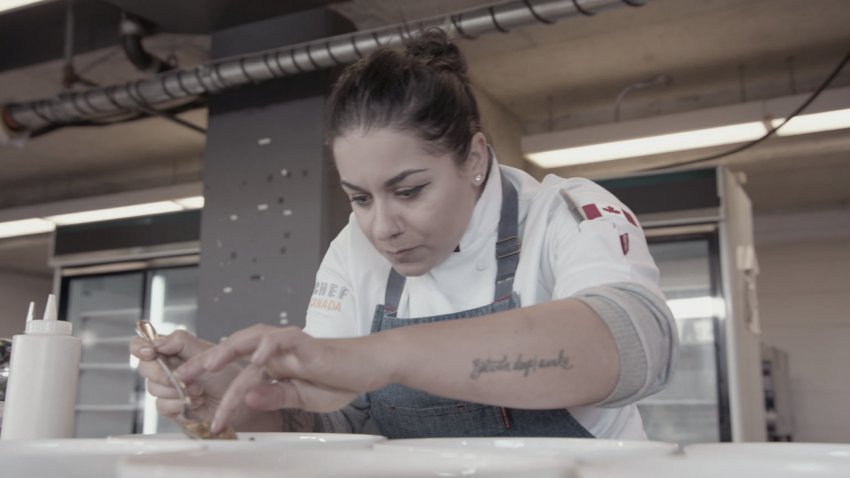 You know I am an Erica stan, but one can't deny that she struggled a bit this week.
A seemingly adequate Quickfire creation and an overthought, but tasty Elimination dish made it clear that she was likely not the one heading home when placed in the bottom two alongside Alex. The interesting thing about Erica is that when she doesn't perform well, she seems well aware of it and disappointed in herself.
Aside from Kym, Erica has the most consistent track record in this Top Chef Canada season. So, don't assume that she's out of the running for the TCC crown just yet!
3. Andrea Alridge (last week: 2)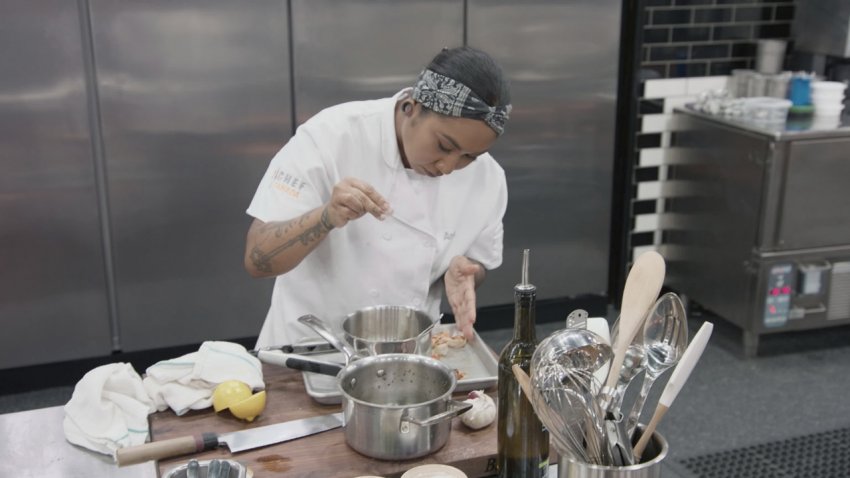 The chefs in the third and second placements of this week's power rankings–Andrea and Josh respectively–are essentially tied. I have been humming and hawing about who I think will wind up cooking the full finale dinner next week and I can't decide. Time to flip a coin!
Andrea's grilled seafood and chard dish looked like a bit of mess during the Quickfire, but it appeared like it could not be faulted for its flavours or as a pairing to the cheap New Zealand wine Eden and Mark were (begrudgingly) sipping.
2. Josh Karbelnik (last week: 3)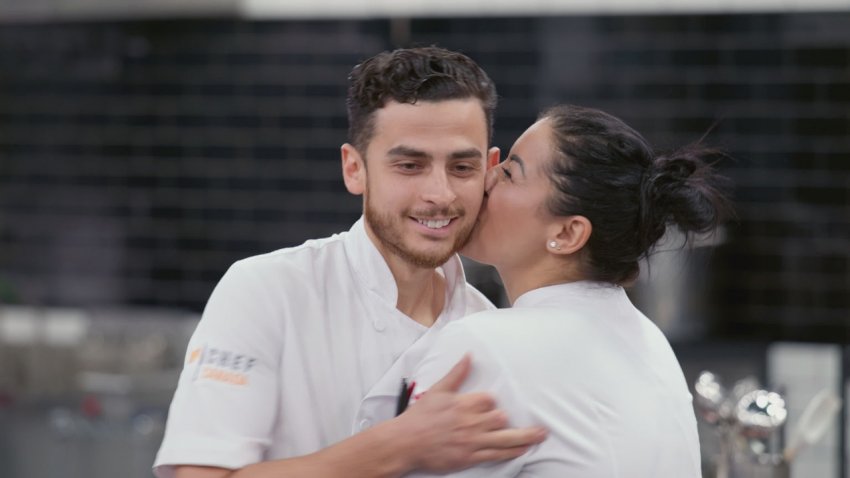 Josh is the king of a comeback. It's not like he stumbles too intensely on the show, but whenever he has a rough episode he seems to come back exponentially stronger the one that follows.
First, his seared halibut with berbere and piri piri sauce won him a cool $3,000 during the Quickfire. Next, he found success serving a re-imagined version of Erica's scallop dish–from the seasion premiere–in the latter half of the episode.
Will it be Josh and Kym cooking it out to the bitter end next week? Seems likely!
1. Kym Nguyen (last week: 1)
Looking back on the past seven episodes, the "worst" thing that the chef has cooked was still considered good compared to other offerings (in episode three). Both of their dishes on tonight's episode looked enticing, but the seared duck breast with sunchoke croquettes and sunchoke chips seemed especially reach-through-the-screen-and-grab-with-my-hand delicious.
We're a week away from the finale and it feels like Top Chef Canada Season 9 has been Kym's all along. I guess we'll see what happens on June 7!
Have a listen to our latest Top Chef Canada podcast episode!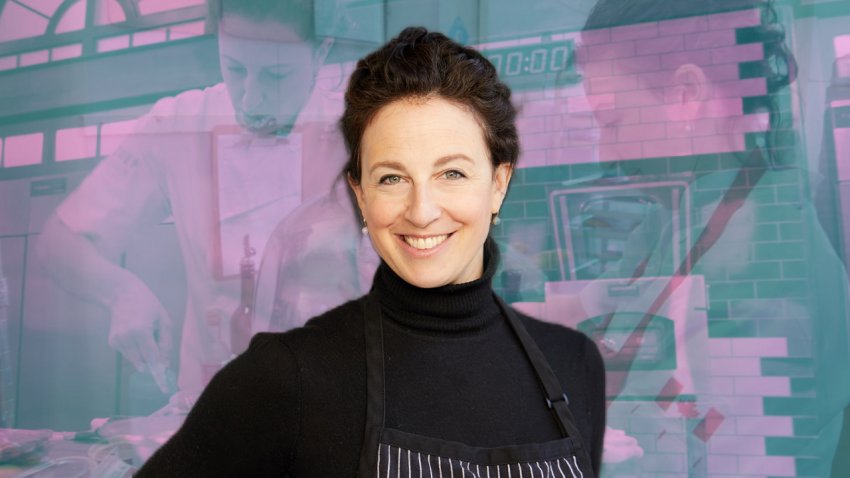 Our podcast is available to stream and subscribe on all major podcast services, including Apple Podcasts, Google Play, and Spotify. New episodes every Wednesday!