What a season this has been. After eight episodes and a multitude of challenges, four extremely talented finalists were whittled down to one on last night's finale.
Looking back on the season in its entirety, here is our final set of power rankings for the year.
3. Josh Karbelnik (eliminated, last week: 2)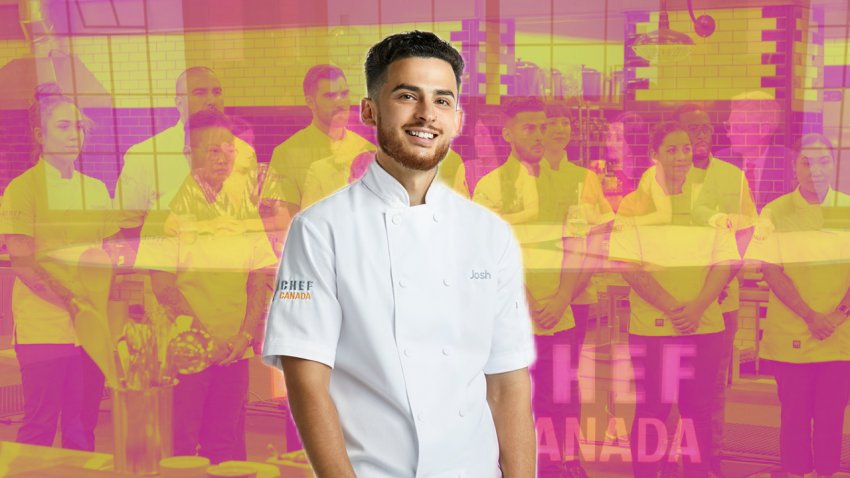 It comes as no surprise to see Josh cooking in the finale of the season. Although it became very clear after his amuse and first course of his dinner menu that he was lagging behind fellow competitors, Josh came out of the competition with the respectable third place tie with Andrea and he also got to be sous chef to his lovely wife as she cooked her way to the title of Canada's Top Chef.
On top of that, Josh is the first chef to ever appear on Top Chef Canada with a prominent physical disability. Coming through that kind of adversity and returning to a top level in the culinary industry is a feat in and of itself. So congratulations Josh on a job well done!
3. Andrea Alridge (eliminated, last week: 3)
If you didn't fall in love with Andrea Alridge this season, then I'm not sure what season of Top Chef Canada you were watching. Along with Josh, after her first course, her coconut scallop dish looked nothing less than stunning.
To make a dish that I think about long after an episode is aired is really something special and I think we are only going to see more and more amazing things from this wonderfully talented Vancouver chef.
2. Kym Nguyen (eliminated, last week: 1)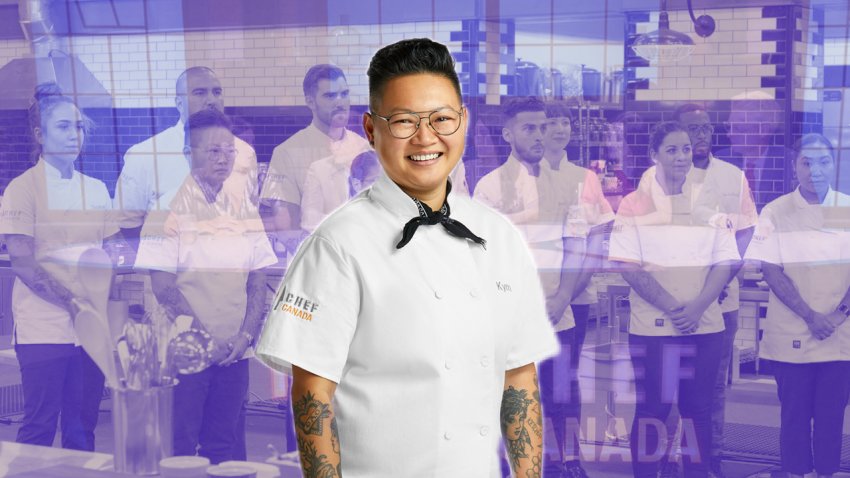 I don't think it comes as a surprise that I was rooting for Kym this entire season. There was so much about their story that made you want to root for them and their food was so dynamic and creative–truly unique plate after unique plate. On top of that, they won the majority of the challenges throughout the season making them the clear frontrunner for the finale.
But as I say on Top Chef Canada, you're only as good as your last dish. I assume it was a very very close second for Kym. They also did win a significant amount of cash throughout the season that will surely help them further themselves in their career. As well, based on social media stats alone, it appears that Kym is the fan favourite of the season in Canada and beyond.
Superb job, chef!
1. Erica Karbelnik (winner, last week: 4)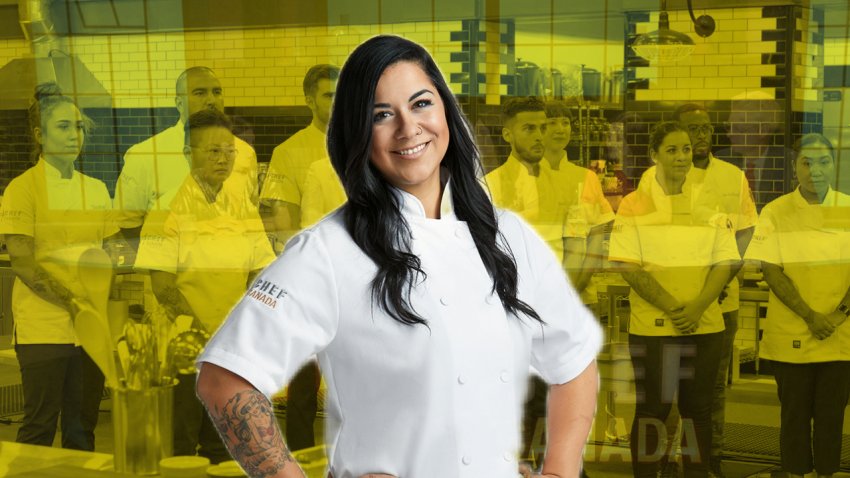 Erica's performance in the finale made you realize how much she wanted to win this season. She was definitely the frontrunner along with Kym, but after a few episodes of being safe and one episode of being on the bottom close to the end, it seemed like maybe Erica would be the one to not complete the full dinner in the finale episode, but boy were we all wrong.
Her imagination of a classic Jewish comfort food was absolutely stunning and clever. On top of that, her menu seemed cohesive and really spoke to her family roots–there was much to love.
A huge congratulations to the talented Toronto chef and it is very exciting to see that she and Josh are also expecting a little Top Chef Canada baby in the making.
Bravo again, Erica!
Have a listen to our latest Top Chef Canada podcast episode!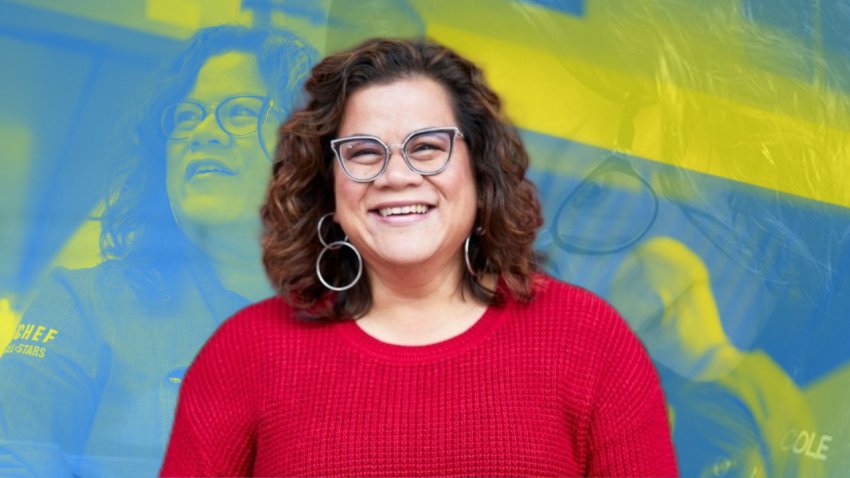 Our podcast is available to stream and subscribe on all major podcast services, including Apple Podcasts, Google Play, and Spotify. Our Top Chef Canada podcast wraps on June 9, but check back after for our new podcast miniseries on music and food, co-hosted by singer Madison Olds!