The pack might be dwindling, but the culinary performances, if anything, have just gotten stronger over time.
From saying farewell to a front-runner to watching a chef claw their way to the top, here's our second-last set of power rankings for Top Chef Canada Season X.
4. Chris Irving (eliminated)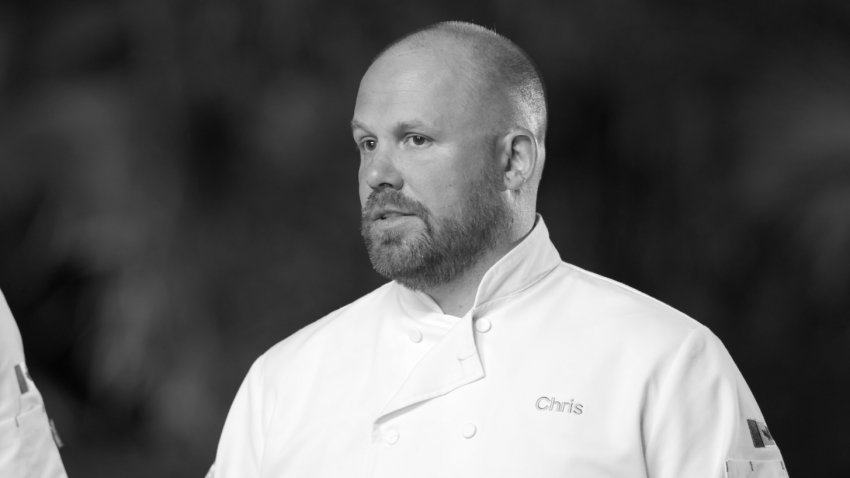 After a few light wrist taps throughout the season, Chris' lack of ability to edit himself (dish component-wise) wound up being his demise.
Despite not making the finale, this chef was arguably the most consistent competitor in terms of always creating high quality dishes during Quickfire and Elimination Challenges.
3. Camilo Lapointe-Nascimento (last week: 1)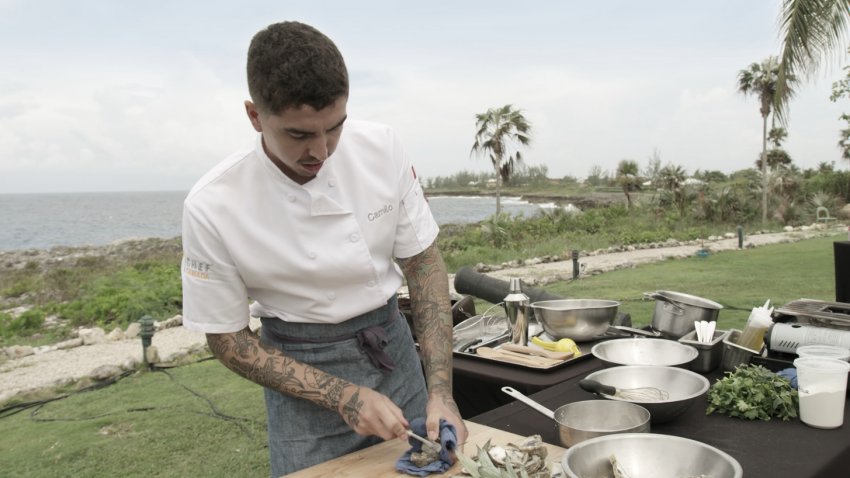 After becoming known for his deft hand at making desserts, his mango and pineapple upsidedown cake leads him astray in this week's Elimination Challenge.
Thankfully, he's made it to the finale and has a fire lit under him that's bigger than ever before.
2. Tre Sanderson (last week: 4)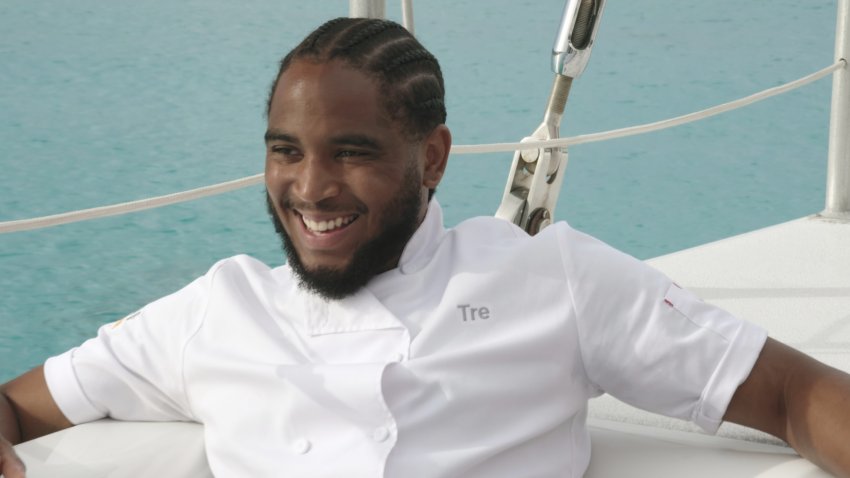 Despite some stumbles in Episode 6, Tre has come back with a vengeance this week. Watching the chef cook his contemporary Caribbean cuisine in the homeland of said food culture has been exciting.
Now, will Tre's tropical flare take him all the way to the end?
1. Dez Lo (last week: 3)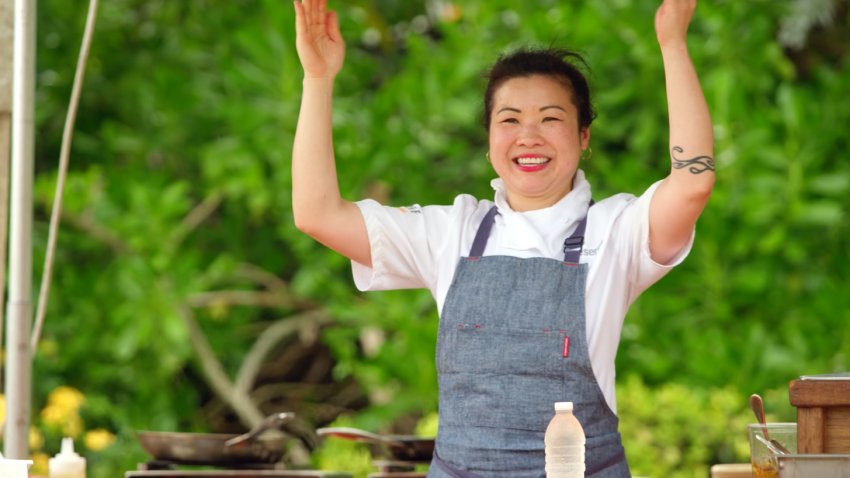 If Dez has proved anything throughout this season it's that she is a true fighter. Kicking things into high gear in recent episodes was what we needed to see of this charming spitfire to truly believe she could win it all.
Winning her second Elimination Challenge in a row, the Vancouver chef has rightfully earned her place in the top spot of this week's power rankings.