Born in Vancouver and raised in Jamaica, chef Andrea Alridge discovered her love for cooking as a child while living in the Caribbean. With family roots that are both Jamaican and Filipino, it's no surpise that cooking food with dynamic flavours is a skill that comes naturally to her.
Now 30 years old, the talented chef has spent time working in plenty of west coast institutions over the years including Cactus Club Cafe and the iconic Raincity Grill (now closed)–the latter while completing the Culinary Arsts program at Vancouver Community College. These days, Alridge runs the kitchen at the acclaimed wood-fired Italian eatery, CinCin Ristorante + Bar.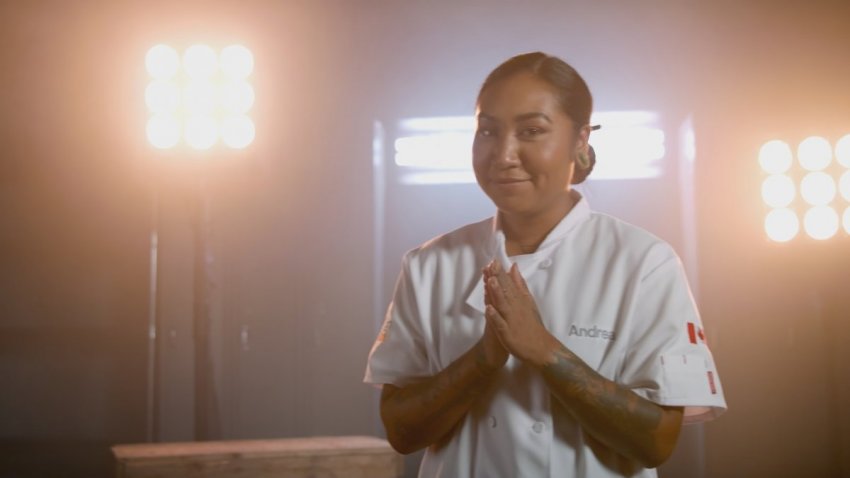 As one of four B.C. chefs currently competing on the new season of Top Chef Canada, we look forward to seeing how Alridge continues to inject her heritage and extensive culinary experience into her dishes in the TCC Kitchen.
Here's where the talented chef loves to eat and drink in her hometown of Vancouver.