The eighth season of Top Chef Canada will reach its conclusion on Monday, June 1, and we'll be celebrating with a special pre-show livestream on Facebook Live to look back on the current season and chat with past and present competitors.
But before we hear how special guests like Top Chef Canada resident judge Mijune Pak and Top Chef Canada: All Stars winner Nicole Gomes perceived season 8, we wanted to share some of the moments that were most memorable to us.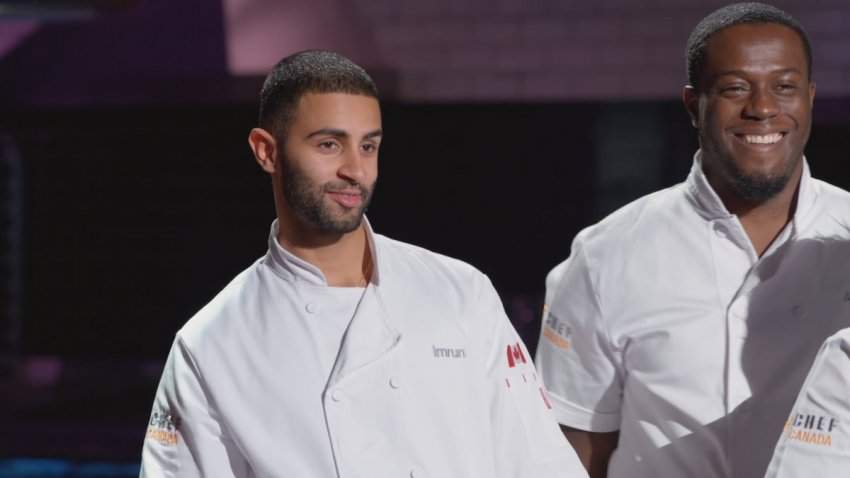 From Lucy's delightfully quirky kitchen quips to Imrun's mildly flirtatious interactions with drag queens on episode four, to Francis' ascension into a league of his own in episode 7, here are some of our favourite memories from season 8.
Elycia's early struggles and redemption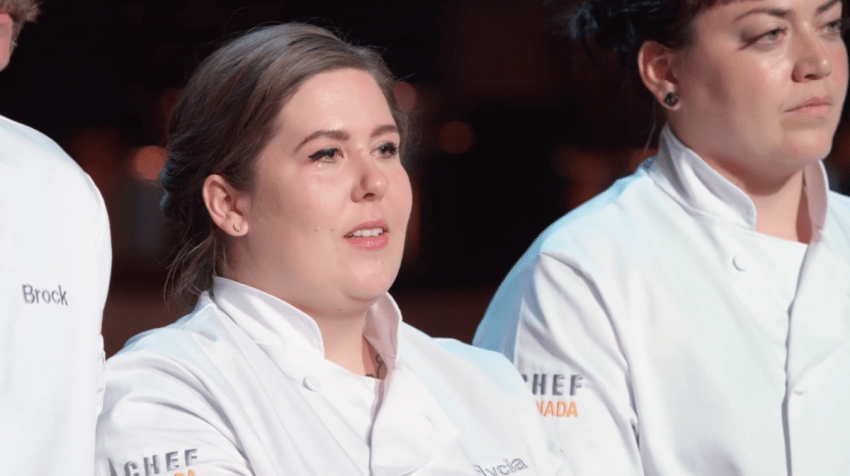 After struggling with confidence-related issues early on and appearing to be somewhat overwhelmed by the competition, Elycia managed to muster the inner strength to bounce back and win the elimination challenge in episode 1 and a head-to-head-to-head Quickfire battle in episode 2.
Jo decimates the competition in episode 3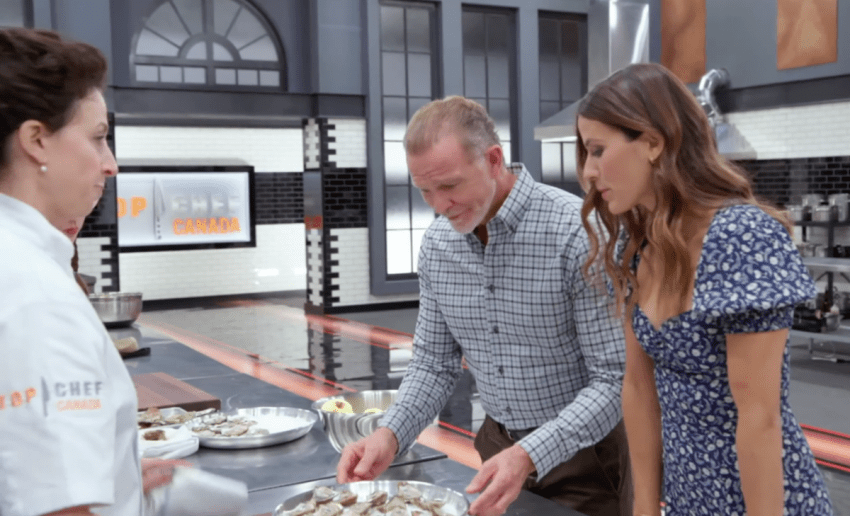 Every season of Top Chef Canada seems to include a prep-related skills challenge, and usually, chefs with classical training and restaurant experience end up on top. This season, however, Montreal caterer Jo Notkin--who had flown under the radar for the first two episodes--revealed a wide array of culinary capabilities that left even her fellow competitors awestruck.
Jo may have been a season 8 underdog going into episode 3, but after crushing the competition in the Quickfire challenge and then creating what judge Janet Zuccarini dubbed the best brownie she had ever eaten, Jo quickly leapfrogged as a top contender.
Imrun gets bougie for brunch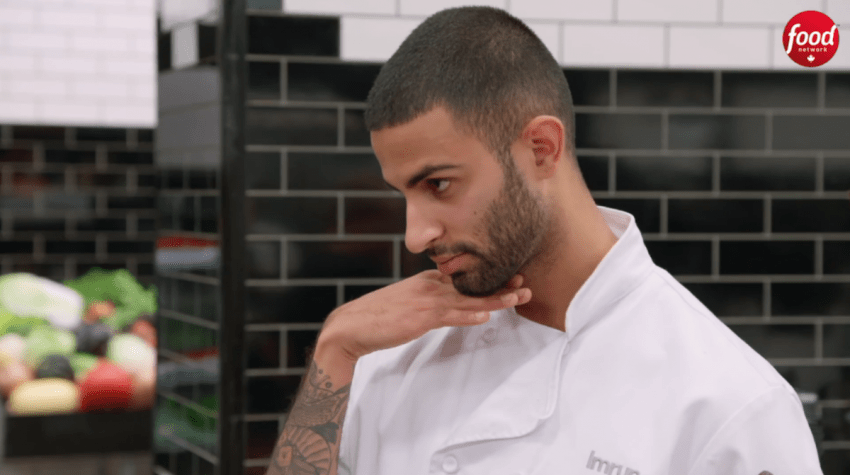 Episode 4 kicked off with a drag brunch Quickfire challenge and while all the chefs were immediately enamoured by the special guest drag queens, one chef in particular seemed to strike a special chord.
Imrun's bio on Top Chef Canada emphasizes his charm, style, and swagger, so it wasn't exactly surprising to see the drag performers gravitate toward him in a flirtatious way, but it certainly was entertaining.
Lucy's delightfully quirky kitchen quips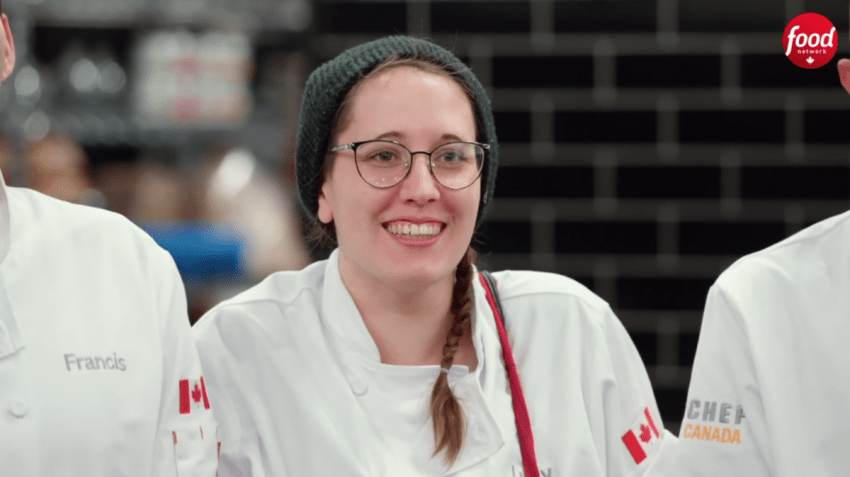 Lucy's eccentric and endearing personality has provided numerous memorable moments throughout the competition. From "the hustle and bustle of Brussels and mussels" to describing her dredge as "How ya doin Prince Edward Island potatoes" with a jovial wink, Lucy brought charisma, cheerfulness, and whimsical demeanor, which made season 8 a lot more fun to watch.
Stephanie is a low-key monster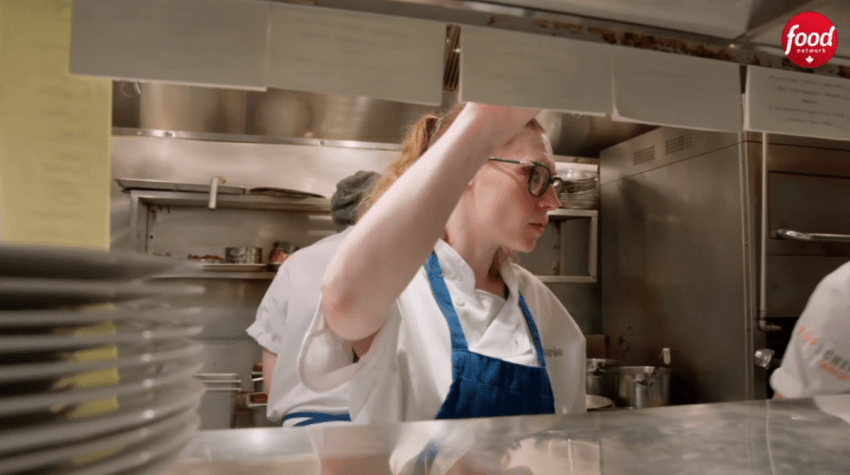 After winning the elimination challenge in episode 4, Stephanie received the precarious role of team captain for episode 5's infamous Restaurant Wars. Despite her soft-spoken and gentle disposition, Stephanie quickly asserted herself as what Lucy would go on to describe as a "low-key monster" as she led her team to a decisive victory.
Dominique stands up for Xin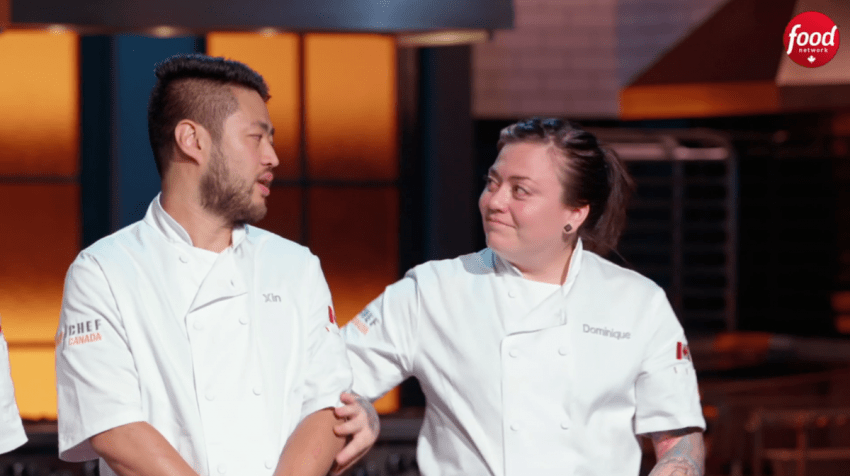 Just as Xin was starting to build some momentum in the competition, his upward trajectory was stifled by a poor performance in this season's iteration of Restaurant Wars. Xin's leadership was lacking this episode and although he may have been the strongest all-around chef on his team, he elected to stand up and take the full blame for his team's defeat.
Xin potentially sacrificing his chance of becoming Canada's next top chef was emotional enough, but Dominique's last-second speech about Xin's passion and courage definitely had us holding back the tears.
Lucy wins a paid trip to her hometown
The elimination challenge in episode 6 showcased the abundance of Prince Edward Island's bounty from both land and sea. The chefs were challenged to highlight an ingredient from a specific region on the island, and as luck would have it, Lucy picked her hometown of Charlottetown.
Despite the pressure of having the proverbial hometown advantage, Lucy's dish reigned supreme and while previous Quickfire challenges had awarded thousands of dollars in cash prizes, the first chef from P.E.I. to grace the Top Chef Canada kitchen won a paid trip for two to the city that she currently resides in.
Adrian and Imrun explain the challenges of being chefs of colour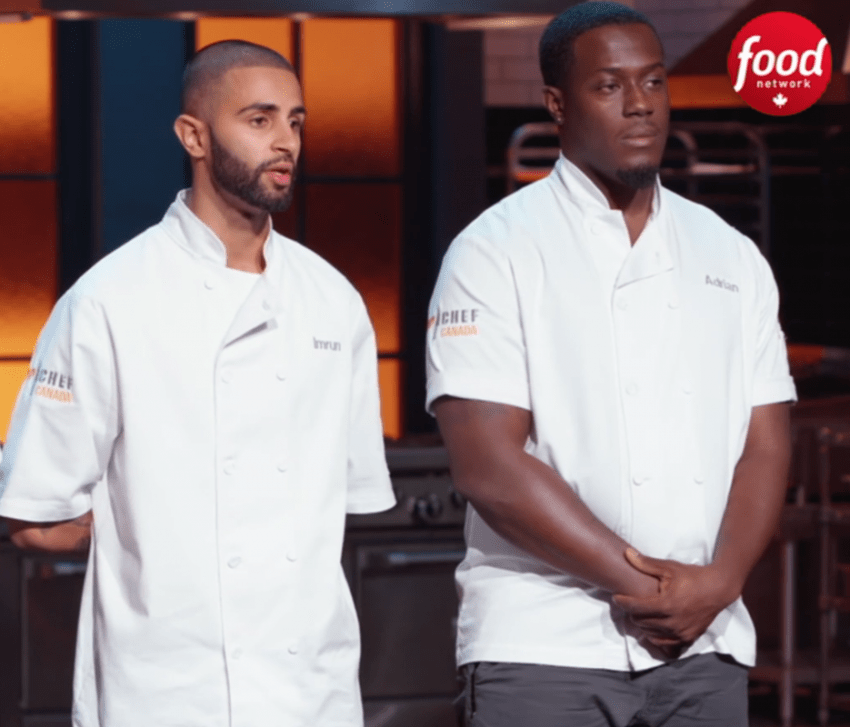 In a season that featured arguably the most diverse cast in Top Chef Canada history, it was fitting to hear Adrian and Imrun talk about the challenges of being chefs of colour. While Canada has come a long way over the years in terms of equality and inclusivity in the kitchen, the testimonials of the two chefs reminded us that we still have a long way to go.
Francis rises above the competition in episode 7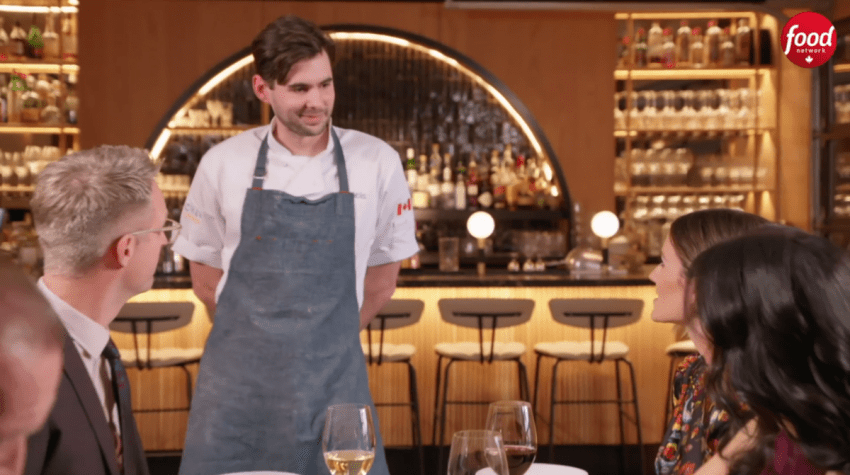 This season featured numerous instances of Francis rising above the competition, but one moment that stood out from the rest was in episode 7's pasta challenge. The competitors were tasked with creating pasta from scratch from freshly milled spelt flour. Due to the freshness of the spelt flour, the chefs couldn't make their dough in advance, but Francis was the only chef in the Top Chef Canada kitchen to test his pasta in advance, and as a result, became the first season 8 competitor to take his place in the finale.