Working as the chef de cuisine of The Broadview Hotel in Toronto, Josh Karbelnik lends his culinary expertise to the property's culinary programs. On Top Chef Canada Season 9, Karbelnik has been putting said expertise to the test and, for the most part, has proved to be a cut above the rest.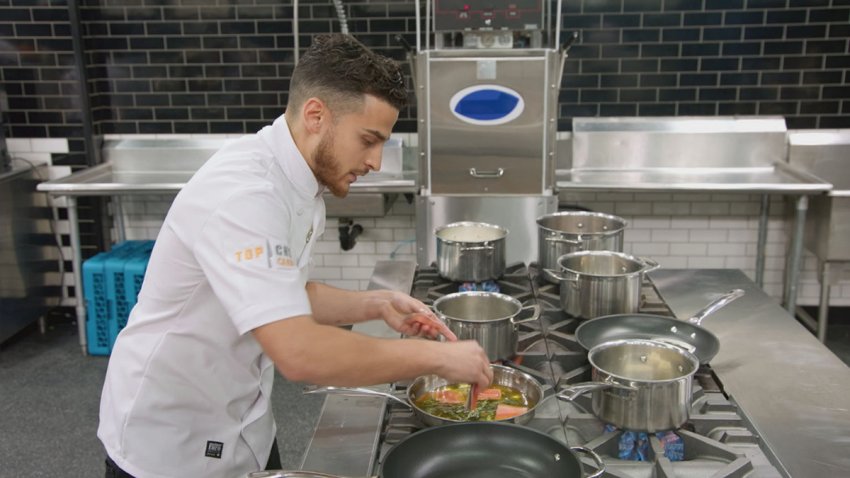 Having lost two of his fingers in a freak kitchen accident years ago, Josh's determination and resilience helped him regain a successful career in Toronto's restaurant industry. These traits have come useful so far onTop Chef Canada, helping to propel him to the front of the pack, alongside his wife Erica, Kym Nguyen and Andrea Alridge.
From tasty bagels to (extra) spicy Indian cuisine, here are the chef's favourite spots for eats and drinks in his hometown of Toronto.