While we are still chipping away at our final set of power rankings for Season 9 as well the recap of the finale, it still feels right to tip my hat to this year's Top Chef Canada champion, Erica Karbelnik.
The chef started off the season with a bang and proved to be still competition for her ten peers. Week after week saw a chef packing their knives and heading home...and Erica one step closer to the grand prize.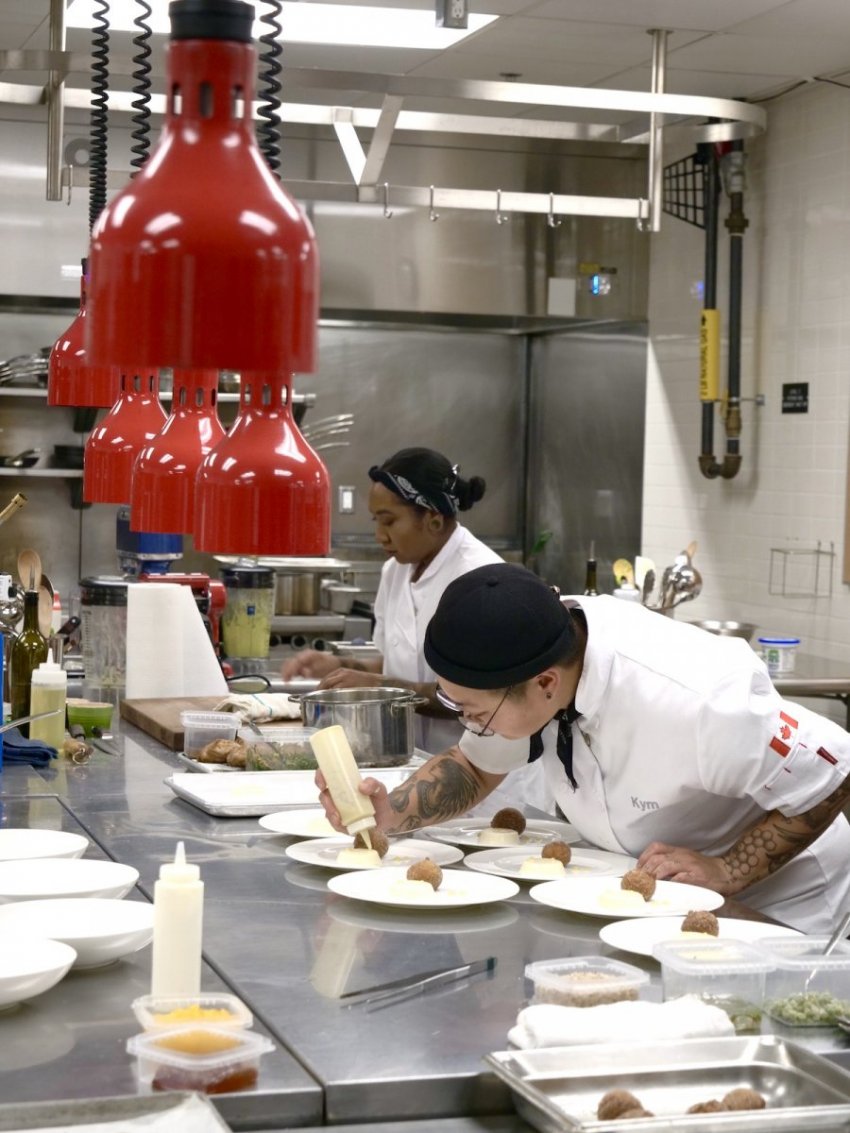 With four finalists left at the beginning of tonight's finale–including Andrea Alridge and Erica's husband, Josh Karbelnik–it became clear fairly quickly that Erica and Kym Nguyen (pictured above) would be the final two chefs left to battle it out.
The two created some beatiful plates of food for the remaining three courses of their respective menus. After dining, it appeared that the entire judging panel–Mark McEwan, Janet Zuccarini, Mijune Pak and Chris Nuttall-Smith–and host Eden Grinshpan were having a legitimately hard time deciding on a winner.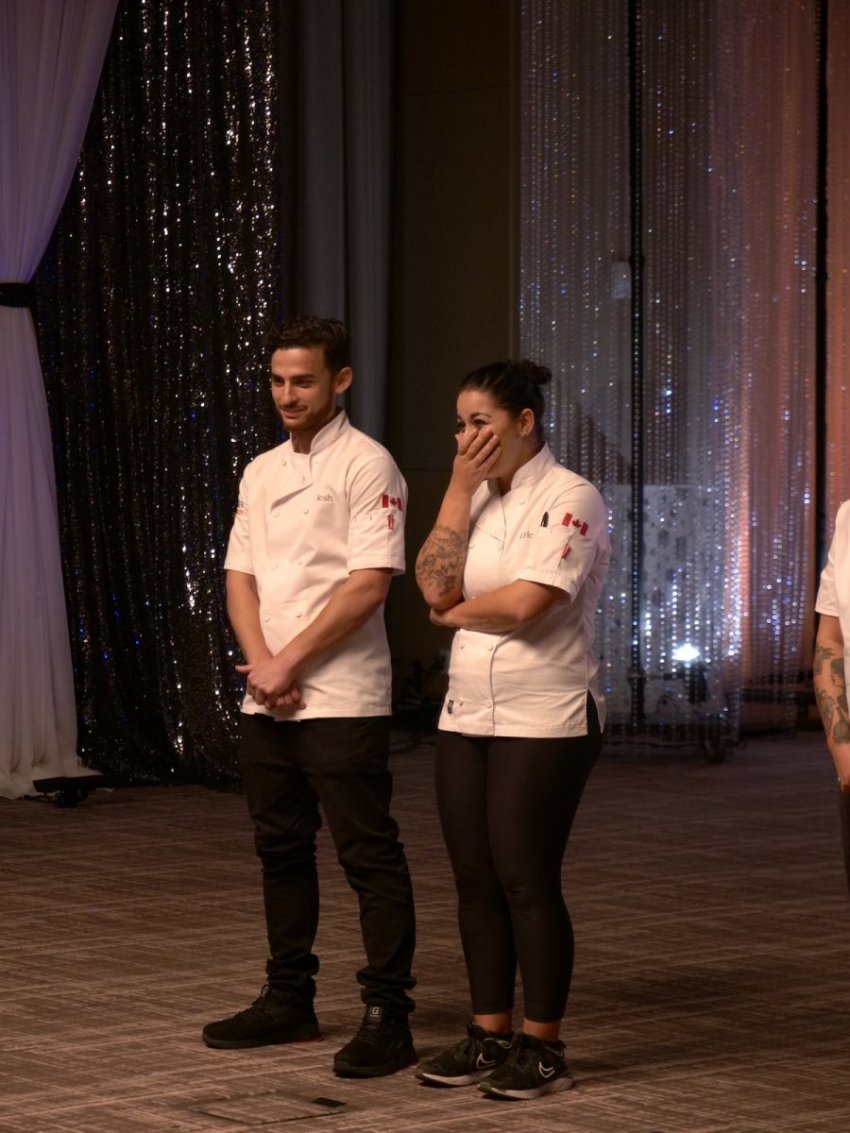 Myself, along with many I'm sure, was on the edge of my seat waiting for the verdict and when it came, Erica Karbelnik was almost in disbelief as Eden informs her that she has been chosen as "Canada's Top Chef". She is the only the second female chef to win this title, with the first being Nicole Gomes during the show's All-Stars season (2017).
We'll be chatting with Erica about her epic win on the Eat North podcast, so make sure to stay tuned for that (Wednesday), as well as our finale recap and power rankings tomorrow morning. What a Top Chef Canada season it has truly been!