On our final Top Chef Canada podcast miniseries of 2021, co-hosts Dan Clapson, Phil Wilson and Carmen Cheng dissect the Season 9 finale, but also look back on the season as a whole.
Could Top Chef Canada make some changes to its judging style to keep up with the times? What possible themes might the show have for its 10th season next year? They ponder these questions and more throughout and give some shout outs to their favourite dishes from the past eight episodes.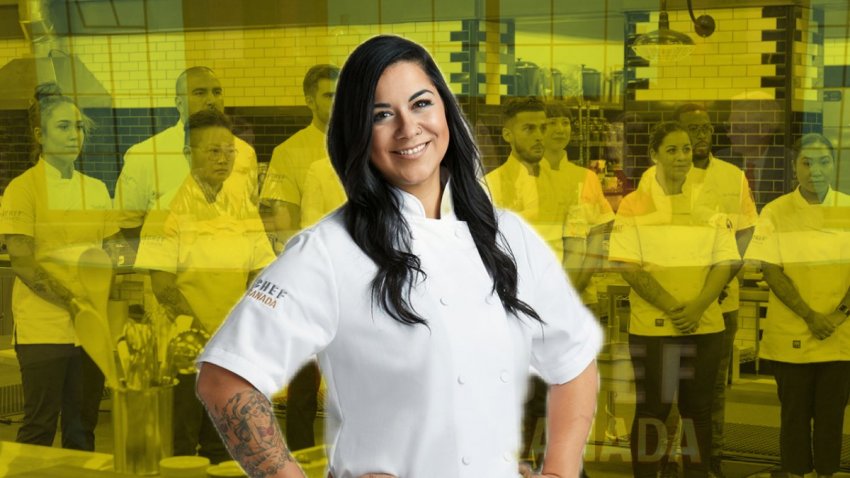 Season 9 champion Erica Karbelnik also joins the co-hosts to discuss her experience filming, how her cooking celebrates her family roots and what's next for her and her husband, fellow finalist Josh Karbelnik.
The More Than Maple Syrup podcast is available to stream and subscribe on all major podcast services, including Apple Podcasts, Google Play, and Spotify.
Listen to "Looking back on Top Chef Canada Season 9 and chatting with winner Erica Karbelnik" on Spreaker.
Miss our Top Chef Canada Season 9 finale pre-show live? Watch it here!