It's always fun to watch where Top Chef Canada competitors go following their time on the competition, and in the short year since she was crowned champion, Toronto-based chef Erica Karbelnik has sure done a lot.
Her newest culinary endeavour is a luxurious lineup of sauces inspired by both chef Karbelnik's time on Top Chef Canada and her love of luxurious ingredients. The inaugural Truffle Hunny lineup includes a Hot Honey Wing Sauce, a Honey Garlic Wing Sauce, and a BBQ Sauce. As the new product line's name suggests, each sauce is infused and enhanced by the addition of black truffle and honey.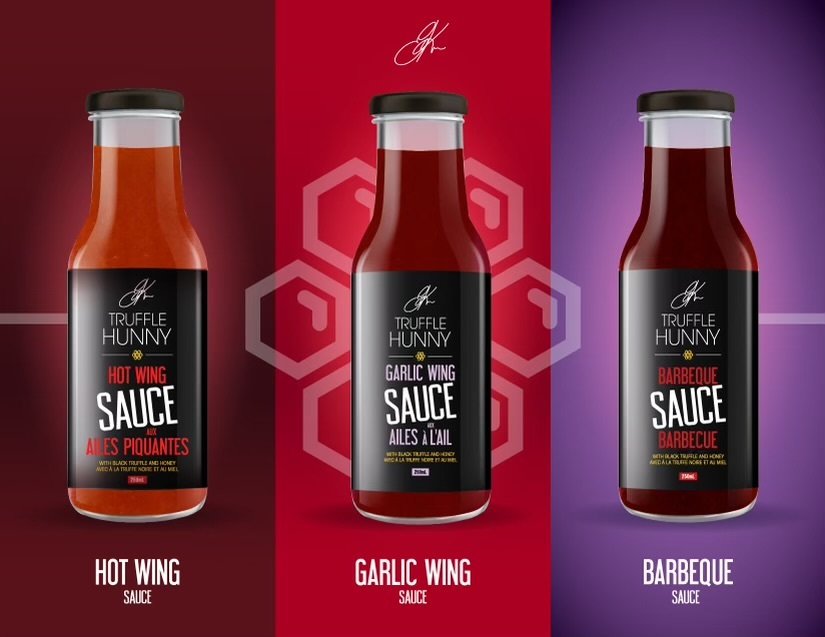 This upcoming weekend, both Erica and Josh Karbelnik will be showcasing the new sauces while hosting a food truck takeover of Toronto's Cheese Boutique. The husband-and-wife duo will be cooking up a delicious Mediterranean-inspired menu featuring dishes such as fried cauliflower with Truffle Hunny Hot Honey Wing Sauce, almond dukka, chili, and cilantro (pictured below).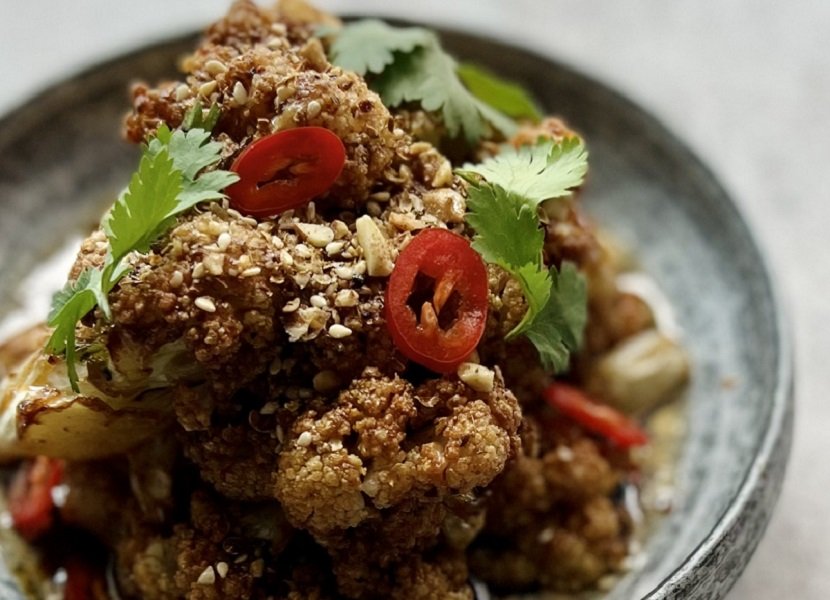 The Truffle Hunny sauces will be available to purchase at select locations on Father's Day weekend. Keep an eye on chef Karbelnik's Instagram account for up-to-date announcements.