Taking the title of Top Chef Canada is an incredible achievement in and of itself, but rising to the top among one of the most talented collections of chefs in the competition's history–including her husband Josh–while being critiqued by the chef you once apprenticed under has to make the victory for Toronto chef Erica Karbelnik extra special.
With a fearless affinity for showcasing elevated interpretations of her favourite Moroccan and Israeli-inspired dishes throughout Season 9, Karbelnik not only succeeded in dazzling her former ONE Restaurant boss Mark McEwan, she managed to impress Canadian viewers from coast-to-coast.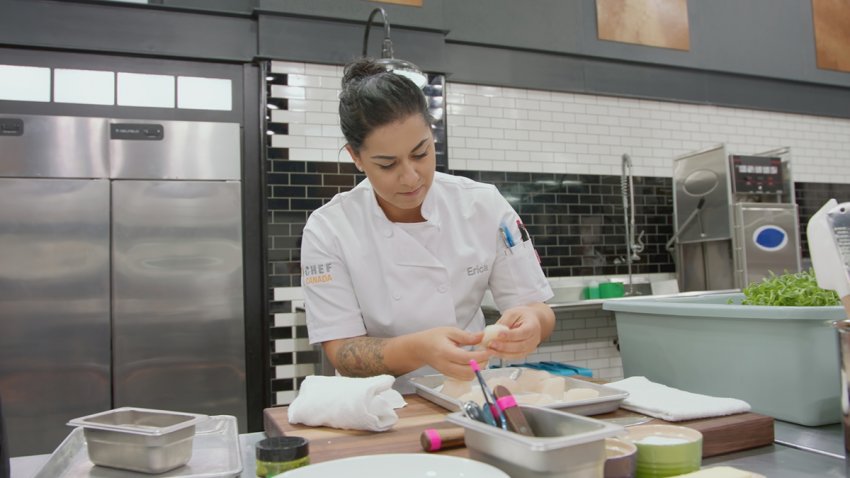 We recently had a chance to catch up with the passionate executive chef of Terrace Restaurant at Elmwood Spa, to find out where the Top Chef Canada champion likes to go for food and drink when she's not cooking up incredible culinary creations of her own.