Virtual cooking classes have become exponentially more popular with Canadians over the past year for obvious reasons. As fun as it is to learn a trick or two in one's home kitchen a la Zoom, Skype or otherwise, it's still rare that a home cook can get some one-on-one time with a local chef.
Lucky for Winnipegers, the Exchange District BRZ is offering a series of cooking classes that will see chefs from some of the most popular downtown eateries demonstrating how to make their signature dishes. Taking part in the Exchange Cooking Club comes at the reasonable cost of $75 per ticket and gives local food lovers a restaurant-constructed meal kit that they can then turn into a dinner during an interactive online cooking class.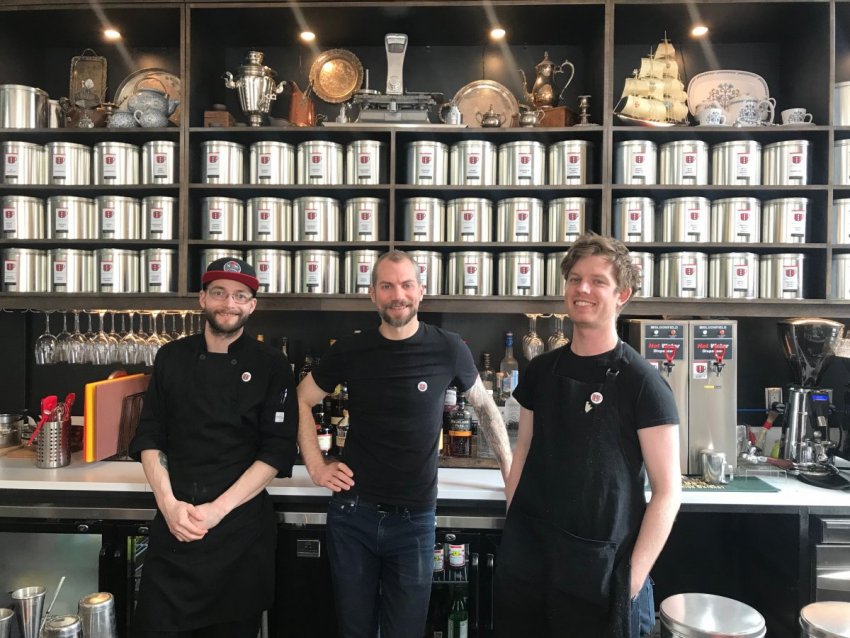 Amsterdam Tea Room is one of the first restaurants taking part in The Exchange District Cooking Club this winter.
The first "season" of these virtual cooking classes is hosted by celebrated baker and longtime industry veteran, Pamela Kirkpatrick and kicks off this Sunday night with a sold out class taught by chef Chris Graves of the King's Head Pub. There are still tickets available for the next three Sundays–January 24, 31 and February 7– and will see demonstrations by chef Sean McKay of The Mitchell Block (making fresh pasta), chef Alfonso Maury of Corrientes (empanadas) and Amsterdam Tea Room's chef Aron Epp (hutspot dumplings) respectively.
"I love the restaurant and service industry and we all miss each other," says Kirkpartrick about this collaborative project with The Exchange District BRZ. "We also wanted to provide people with something to do. I think sharing a mutual love of cooking and learning new skills in the kitchen is a great way to get through the winter [as pandemic-related restrictions continue]."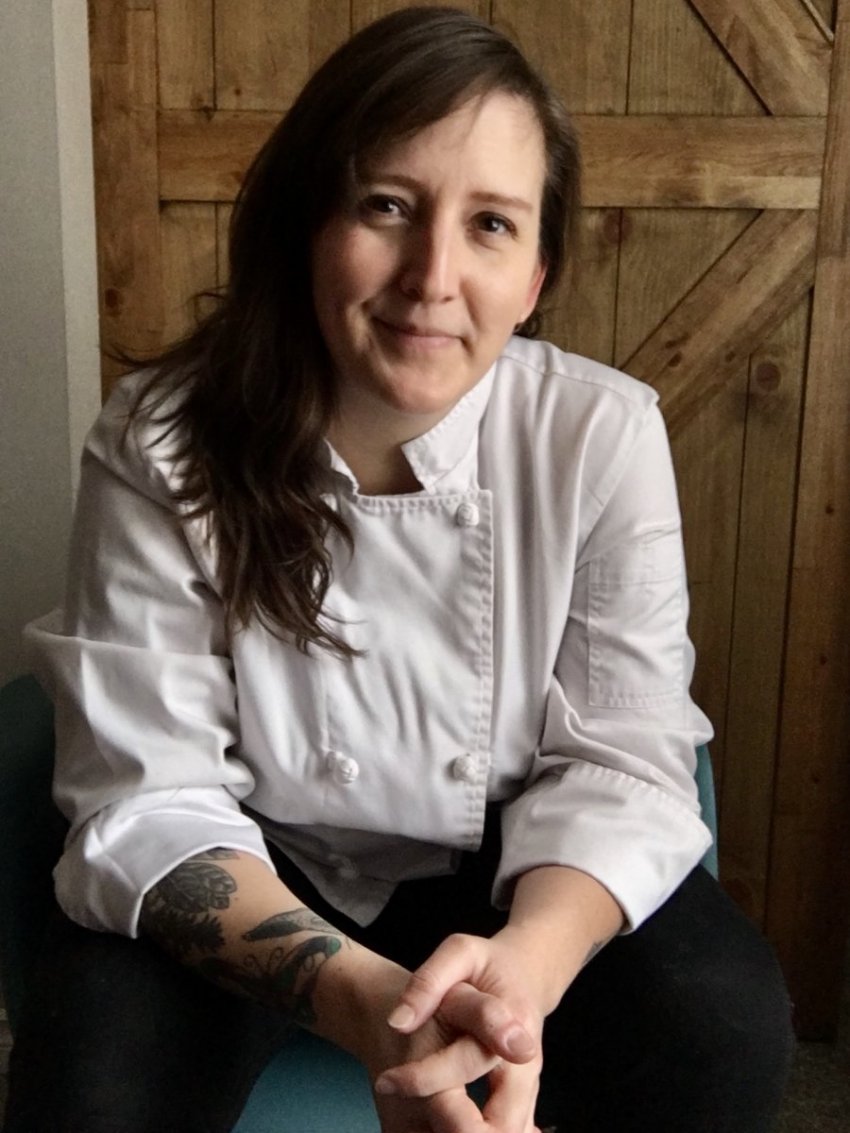 Kirkpatrick goes on to say that she's excited to host the series alongside her industry peers and that people can expect an announcement with details on the second round of classes to be announced in the coming weeks.
"Of course we'll miss the energy of having people in a class in-person in the same way we miss full dining rooms and chatty bar tops. We feel that with these fun, instructional Zoom classes we can do our best to recreate that feeling."
More information about the Exchange Cooking Club can be found on the BRZ's website.