We may be starting to get some consistently warm weather in Canada, but regardless of the temperature outside, there is really never a bad time to add a little extra heat to your cooking.
Since Canada is home to a vast variety of culinary creators who are developing unique hot sauces, we think it's a good time to search the nation in pursuit of delicious Canadian-made sauces that traverse the Scoville spectrum with interesting ingredients and flavour profiles.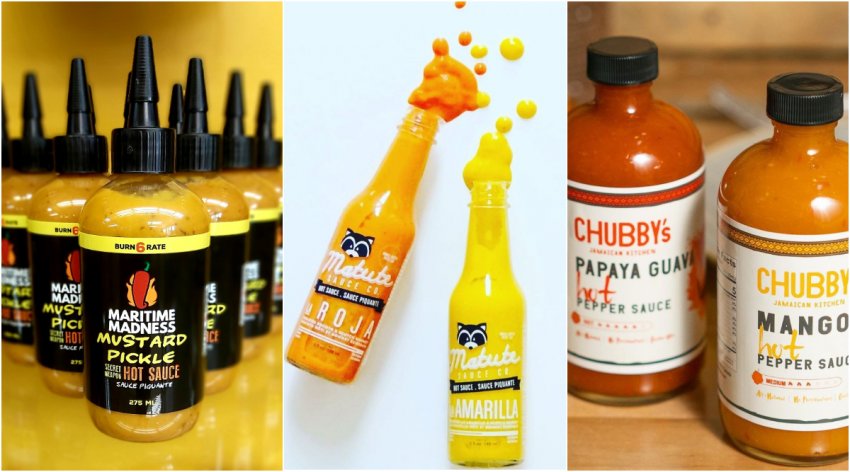 From the fruit-forward Caribbean flavours of Chubby's Jamaican Kitchen to acclaimed Toronto chef Elizabeth Rivasplata's flavourful Peruvian spice bombs, to Sri Lankan hot pepper-based sauces from Winnipeg's Tasty Heat's Foods, here are 10 quality hot sauce producers from across the country that would be worthy of a feature on Hot Ones...if they haven't been already.