Despite its delicious comforting flavours and beautiful vibrant colours, Sri Lankan cuisine remains relatively unknown to most Canadians. Ontario-born Sri Lankan, Ruwanmali Samarakoon-Amunugama, has dedicated her new cookbook, Milk, Spice and Curry Leaves, to highlighting the cuisine of her ancestors.
Ruwan learned to cook Sri Lankan food from her mother and grandmother and later mastered the craft of South Asian foods on her visits to Asia. Her wrming beetroot curry (rathu ala maluwa) with fenugreek seeds and coconut milk, is a great example of the 60+ approachable recipes this cookbook includes.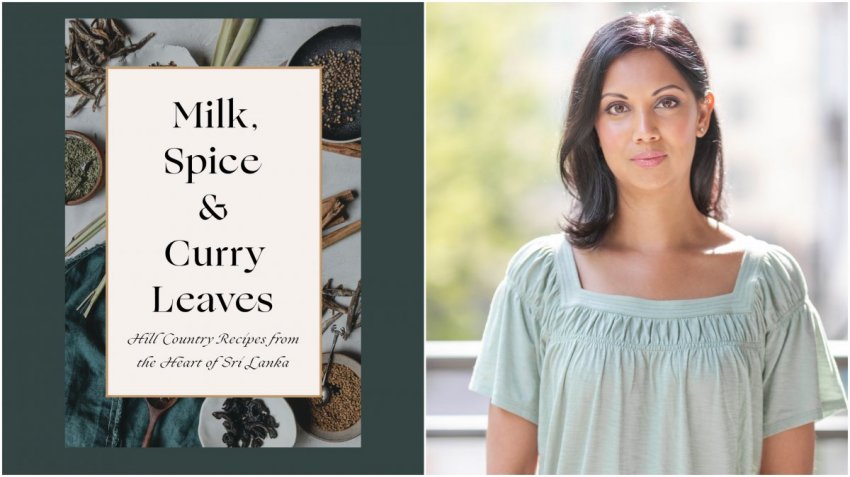 "This truly is an opportunity to play with your food, and the delicious, mildly sweet, creamy flavour of this curry doesn't hurt either. This curry is not only pleasing for children; parents will appreciate its highly nutritious qualities and relatively quick cooking time. This hill country curry is healthy, filling, and a lovely complement to a meal of white short or long-grain rice, jackfruit curry, and kale mallum," says Samarakoon-Amunugama.
Beetroot curry
1 lb small red beetroots
1 green Thai chili, optional
1/4 small red onion, finely chopped
1/2 tsp fine sea salt, or to taste
1/4 tsp fenugreek seeds
1/2 cup coconut milk, or full-fat cow's milk
1 tsp fresh lime juice
Peel the beetroots and trim the stems and tips. Cut the beetroots into 1/4-inch-thick slices and then cut the slices evenly into matchsticks about 1½ inches long.
Place the beetroots, chilli, onion, salt, and fenugreek seeds in a pot. Add enough water to just cover the beetroots (approximately 1 cup) and bring to a boil, uncovered, over medium-high heat. Turn down the heat to low and let cook, partly covered, until the beets are fork-tender, approximately 15 minutes.
Pour the coconut milk into the pot and add more salt if desired. Lift the pot and move it in a circular, swirling motion to mix the milk into the curry.
Return to the heat and let simmer for a few minutes. Finish by squeezing the lime wedge over top, swirling to combine the flavours again. Let sit for a few minutes to allow the flavours to blend before serving.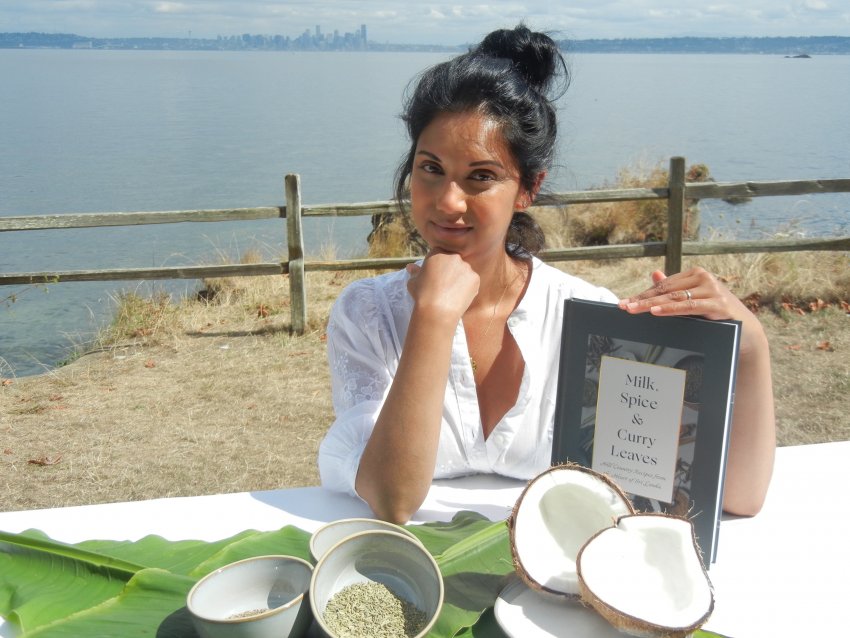 Yield:

Prep Time:

Cook Time: