The team behind Terroir Hospitality announced this week that in addition to making a long-awaited return to an in-person format in 2022, this year's three-day Terroir Symposium will be held in Calgary for the first time in over 15 years.
As one of North America's largest culinary-focused symposiums, attendees can look forward to a range of professional development and networking opportunities, along with a series of special guest speakers from both Canada and abroad, including New York-based restaurateur and author Amanda Cohen, FoodSpace Dublin's culinary director Conor Spacey, Los Angeles-based chef and filmmaker Elizabeth Falkner, Winnipeg-based food writer Corey Mintz, Edmonton chef and Indiginous leader Shane Chartrand, and more.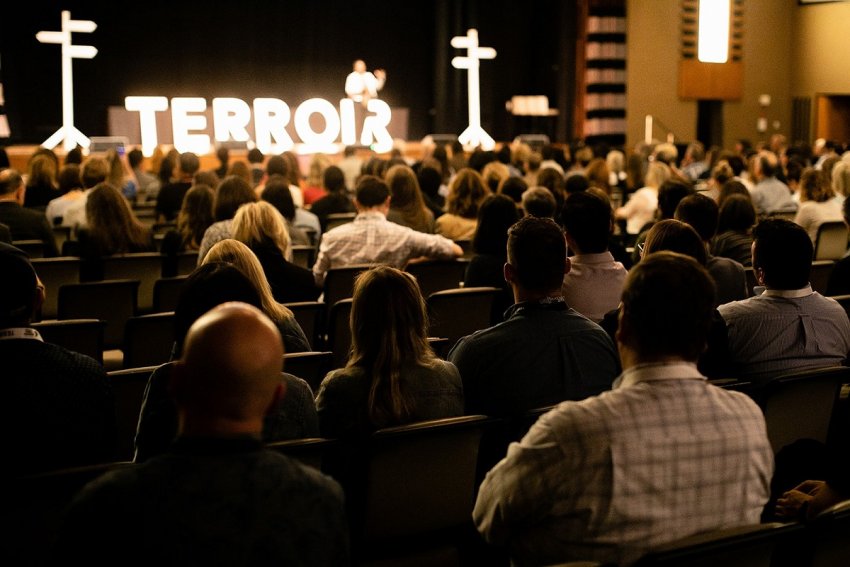 As for why the program has decided to head to Calgary, the Terroir team has stated that Calgary boasts close to 6000 restaurants with over 120 languages spoken in and around neighbouring communities, and that Albertans spend among the most in Canada per capita on food service.
"We've had our sights set on exploring Canada, and the dynamic city of Calgary in Alberta had a specific charm to us." says Tannis Baker of Food Tourism Strategies. "With its world-class culinary community and the close proximity to Banff, Canmore, and the pristine Rocky Mountains, there's a lot to look forward to and discover. We are delighted to be collaborating with this dynamic group of producers and culinary leaders."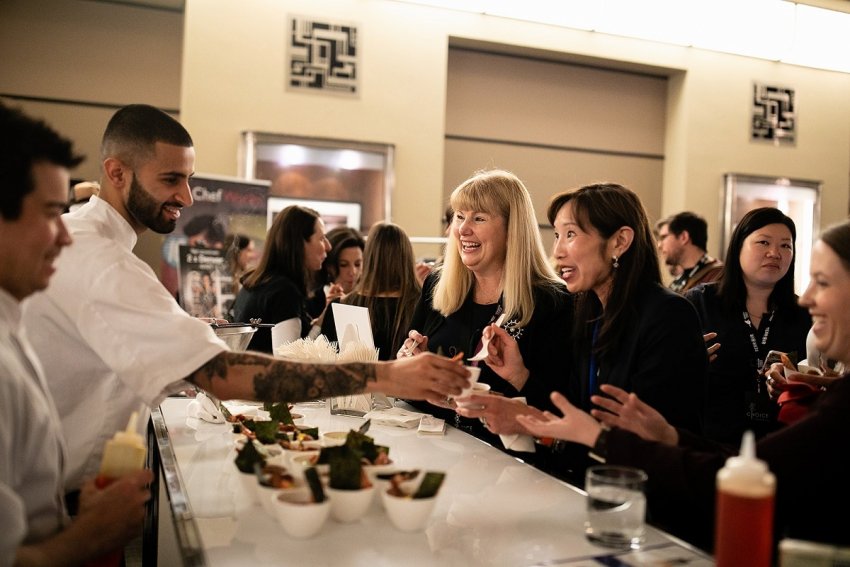 More information about this year's Terroir Symposium at the Central Public Library can be found online. Early bird tickets can be purchased until July 15 using the code EARLY 22.