District Ventures, led by acclaimed Canadian entrepreneur Arlene Dickinson, has always been committed to providing Canadian food and beverage producers with a platform for success. This week, the firm has taken another step toward that end with an exciting announcement of its latest partnership with North American convenience store chain Circle K.
The new deal will see District Ventures' entrepreneurs in more than 400 Circle K locations across Ontario. The first brands entering Circle K under the newly formed partnership are Bow Valley BBQ from Canmore, Little Tucker from Calgary, Zak Organics from Moose Jaw, and Maze Bar from Toronto.
"We are constantly seeking ways to push the envelope for Canadian brands in the food, beverage, health and wellness sectors to help them grow and prosper," said Arlene Dickinson, CEO, District Ventures. "With Circle K, we have a great opportunity to assist entrepreneurs by expanding their retail distribution in addition to providing high-quality Canadian products to consumers in the growing convenience store market."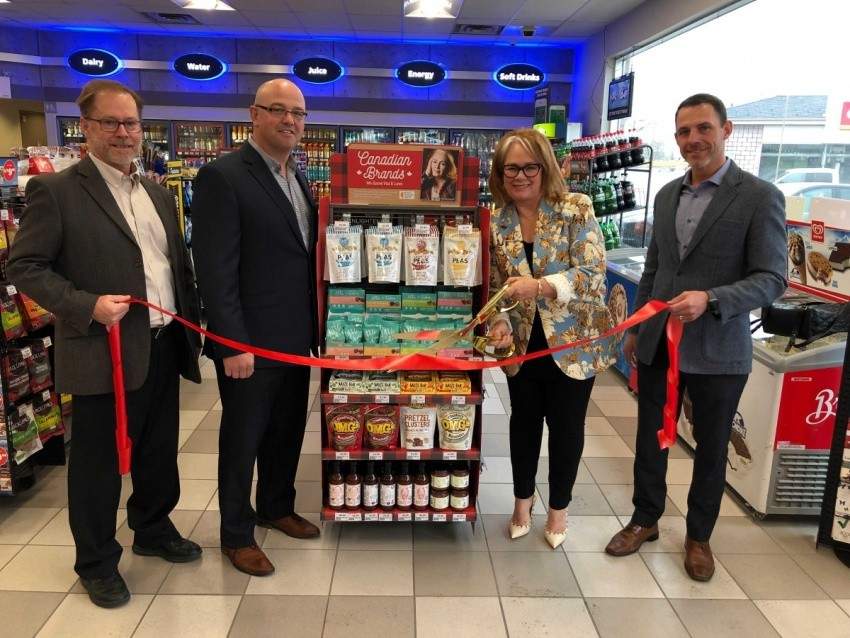 District Ventures provides its entrepreneurs with capital, marketing, and programming in the food, beverage, health and wellness consumer space. While past partnerships with places like Sunterra have provided the brands with valuable opportunity, the partnership with Circle K will drastically amplify their exposure to millions of Canadians.
"At Circle K, we are proud to bring innovative and refreshing Canadian-made products to the over 14 million people who visit our stores every month," said Steve Pitts, vice president of Circle K Ontario. "The new partnership with District Ventures helps fulfill our mission of making our customers' lives a little easier every day by offering them convenient and healthy food options and by supporting the entrepreneurs in the communities where we work and live."