Bikers For Autism is gearing up for the fifth annual Shuck It Forward event, set to take place at Vancouver's Chewies Oyster Bar on Sunday, May 26. The event features a full afternoon of fun that aims to raise awareness and funds for individuals and families affected by autism spectrum disorder (ASD). Twenty four of North America's fastest oyster shuckers will be competing for $2,000 in cash prizes, the prestigious "Shuck It" trophy, and airfare and entry to compete in the Raspberry Point International Oyster Shucking Championship in P.E.I. during the province's Shellfish Festival later this year.
Leading up to the main event will be multiple food and drink-based competitions, live music, raffles, and a silent auction, which includes a fully stocked wine cellar. Additionally, this year's installment will incorporate a tap takeover care of various local breweries, such as Strange Fellows Brewing, The Parkside Brewery, Red Truck Beer Company, and Greenhill Cider.
It wouldn't be a Bikers For Autism event without a good old fashioned adrenaline-inducing motorcycle show. As such, Fanny Bay Oysters and Trev Deeley Motorcycles will hosting a motorcycle showroom as well as their coveted peoples' choice Best Bike in Show award.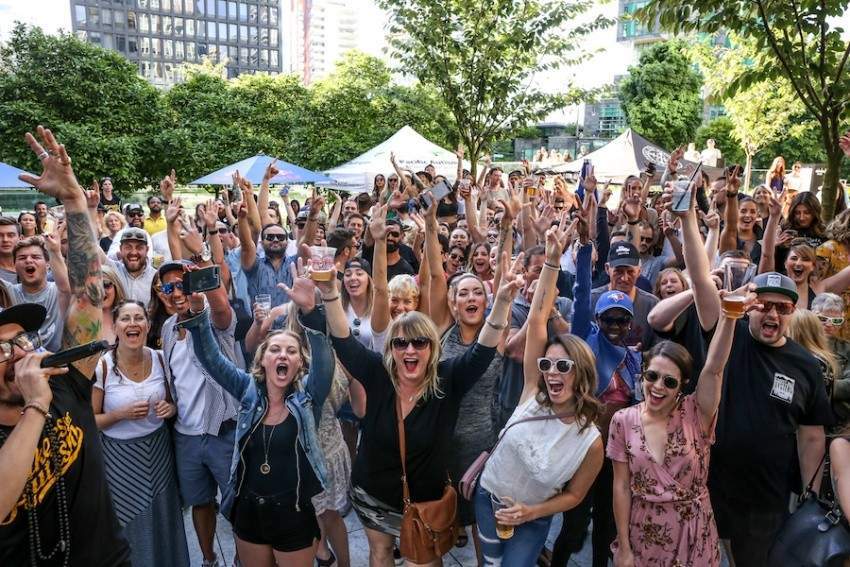 "We're excited to mark the fifth anniversary of Shuck It Forward and make this our biggest and best one yet," says James Baker, who founded Bikers For Autism in 2012. "It's a great way for people to show their support for individuals living with autism as well as all the people and organizations that support and help them thrive. It's all about developing and growing that network and sense of community."
Bikers For Autism are accepting donations in support of their tremendous cause, which has already raised more than $110,000 since Shuck It Forward's inception in 2015. The organization runs a multitude of unique programs and events year-round in support of awareness, acceptance, and inclusion of those affected by ASD. For more information on Shuck It Forward and any of their other initiatives, check out their Instagram, Twitter, and Facebook accounts and if you think you have what it takes to out-shuck the competition, head to the Shuck It Forward event page.