After nearly seven successful years in Calgary's busy beltline, Avec Bistro owners Jackie Cooke and Kirk Shaw have announced that they will sell the restaurant to Duncan Ly, owner and head chef of the populard Pan-Asian eatery, Foreign Concept. Cooke and Shaw are now headed for new ventures in interior B.C. and we will likely see the restaurateur duo operating a concept in the Okanagan come summertime.
Celebrating our 7th anniversary next week will be bittersweet. We have made the very difficult decision to sell Avec, our last day of operation will be May 25th. We are eternally grateful to our amazing, loyal customers, our past & current staff & everyone who supported us.

— Avec Bistro (@Avecbistro) May 15, 2019
While the news of the sale has undoubtedly left patrons lamenting the seemingly sudden decision--especially with its 7th anniversary celebration on the horizon--the classic French bistro has made a resounding mark on the city and has left behind a successful blueprint for Ly to continue its legacy.
With that in mind, chef Ly has stated that he intends to continue the location's modern French concept, but plans to add his own personal touch to keep things fresh.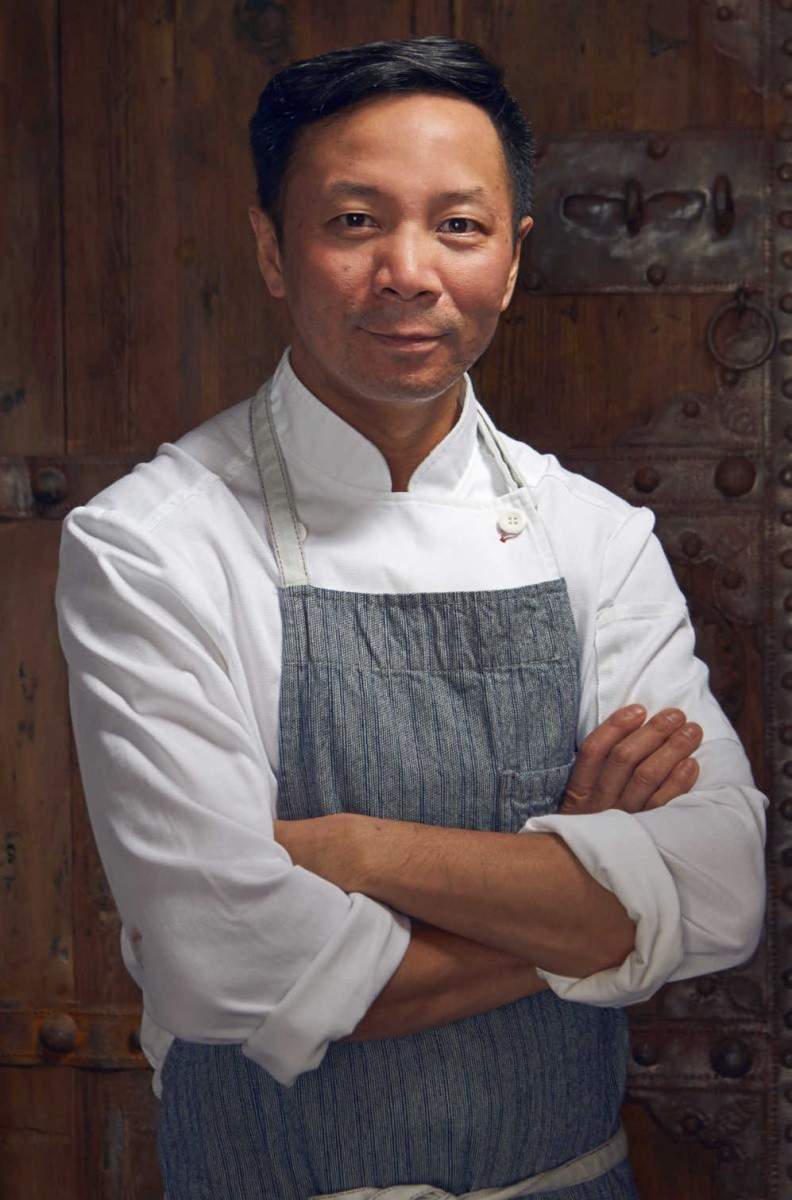 "I want to lose the stigma of 'stuffy' French. We want it to be a fun, energetic room serving great French food, but reinvented with our own twist," says Ly. "We want to add a raw bar to the existing bar, and have a strong focus on a sustainable seafood program. We want to add local draft beers to the menu and keep a great, but very approachable wine menu."
Considering the popularity of Foreign Concept, launching a new restaurant with an entirely different culinary outlook could be perceived as overly ambitious, but chef Ly is confident that between his many support systems and the sheer proximity of the two locations, his team will be up to the challenge.
"My plan is to put a chef de cuisine in place there, which we are still currently recruiting for," explains Ly. "I have also enlisted the help of a very good friend of mine, Andrew Springett of SAIT, who is a former Canadian representative for the Bocuse d'Or culinary competition held every two years in France to help me launch the new food program. He has a solid knowledge of French cooking."