Earlier this month, Japan said goodbye to the Heisei era and welcomed in the Reiwa era. In honour of this momentous transition, which can be interpreted as "beautiful harmony," Yuwa Japanese Cuisine has created a special eight-course dinner complemented by Nakashima Sake Brewing Co.'s renowned Kozaemon portfolio of sakes.
On June 12, the West Vancouver eatery and sake sanctuary, led by executive chef Masahiro Omori and sake sommelier Iori Kataoka, will welcome Munetaka Nakashima and his highly prized boutique sakes for a one-night-only event.
The Reiwa celebration sake dinner menu highlights chef Omori's signature interpretation of traditional Japanese cuisine. Nakashima's impressive catalogue of sake pairings for the evening include the ultra-rare Gold Medal Junmai Daiginjo, Kimoto Junmai, Umaji Yuzu, and more.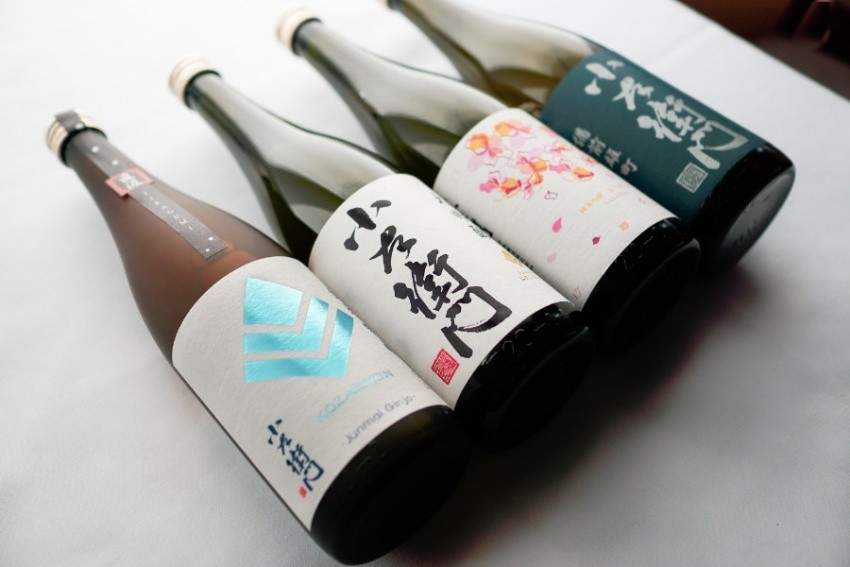 Yuwa, currently in the second year of its own new era since rebranding from Zest, has been met with a series of critical acclaim since its transition, earning a finalist position as Best New Restaurant and Best Japanese at the 2018 and 2019 Vancouver Magazine Restaurant Awards.
Chef Omori prides himself on delivering an authentic Japanese culinary experience, while utilizing the region's best local and seasonal ingredients. Kataoka's carefully assembled collection of artisan sake is among the best in the province, making Yuwa one of Vancouver's premier dining destinations for kaiseki style cuisine.
Tickets for the Reiwa dinner are available for $150 per person. Yuwa has said that some of the menu is subject to slight changes based on the seasonal availability of its ingredients.