Chick-fil-A was at the source of a lot of Canadian controversy this week when a group of more than 100 protesters crashed the grand opening of the American fast food chain's first Canadian location in Toronto. LGBTQ2 organizations the 519 and LiberationTO were joined by animal rights activists to protest the first of many Chick-fil-A's set to come north of the border.
In other potentially controversial news, a new study from the journal Gastroenterology has suggested that gluten-free diets are in no way healthier than regular diets for people who don't suffer from celiacs disease.
Finally, in possibly the least controversial news of the year, a new state-of-the-art dog and cat food manufacturing facility is currently being built in Drummondville, Quebec. The project will help create roughly 50 new jobs over the next five years, and will use cutting edge equipment developed by animal nutrition experts to ensure the highest quality of products.
Here are six stories you might have missed in food news this week.
Canada's first Chick-fil-A causes controversy in Toronto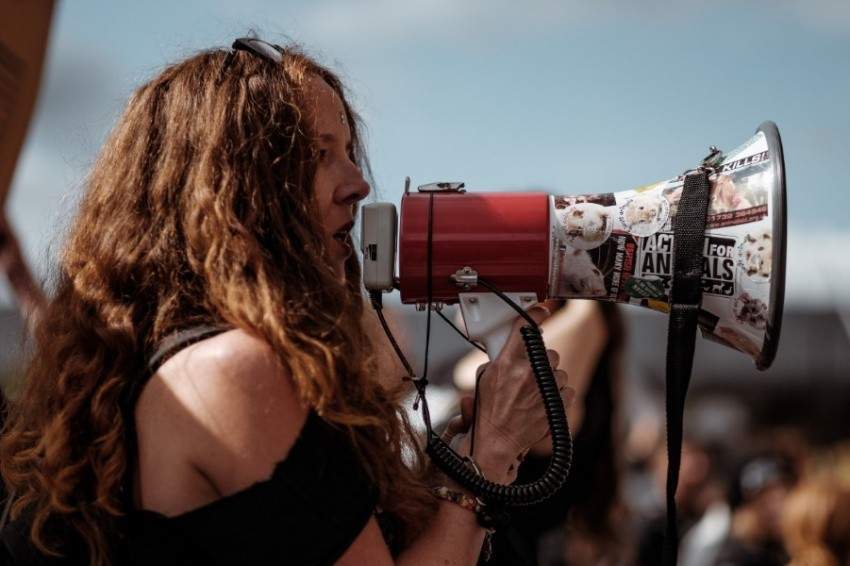 While many Torontonians have been waiting in anticipation for the grand opening of Canada's first Chick-fil-A, a group of LGBTQ2 and animal rights protesters gathered outside the upcoming Yonge and Bloor location to encourage a boycott of the American fast food company, mainly due to its history of supporting anti-LGBTQ2 initiatives.
Find the full story at Global News.
Study suggests gluten-free diets are unhelpful to those without celiac disease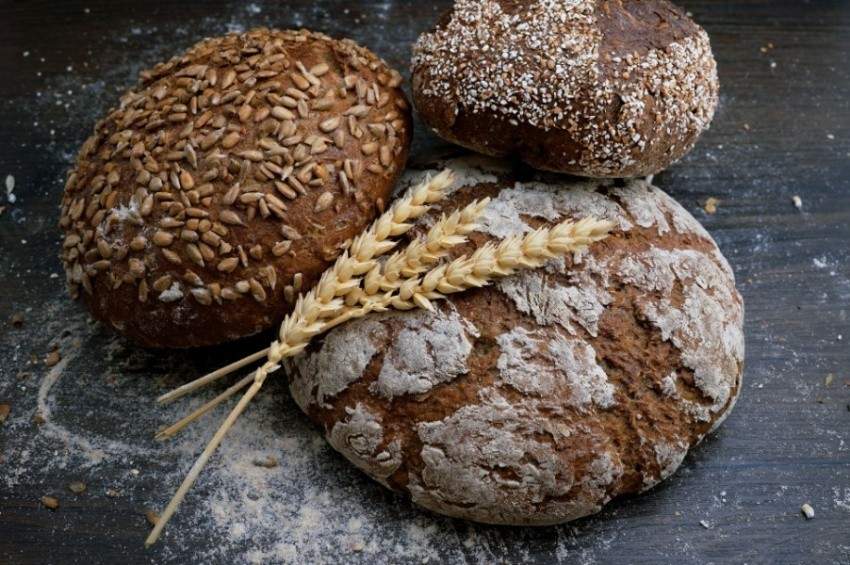 Despite the fact that only one per cent of Canadians have celiac disease, nearly a third of the population actively seeks out gluten-free products. Recent findings of a U.K.-based study published in the journal Gastroenterology suggests that gluten does not cause symptoms in individuals who do not have a physiological susceptibility, therefore a gluten-free diet is no healthier than a regular diet.
Find the full story at the National Post.
Montreal and Quebec government launch partnership to increase fruit and vegetable accessibility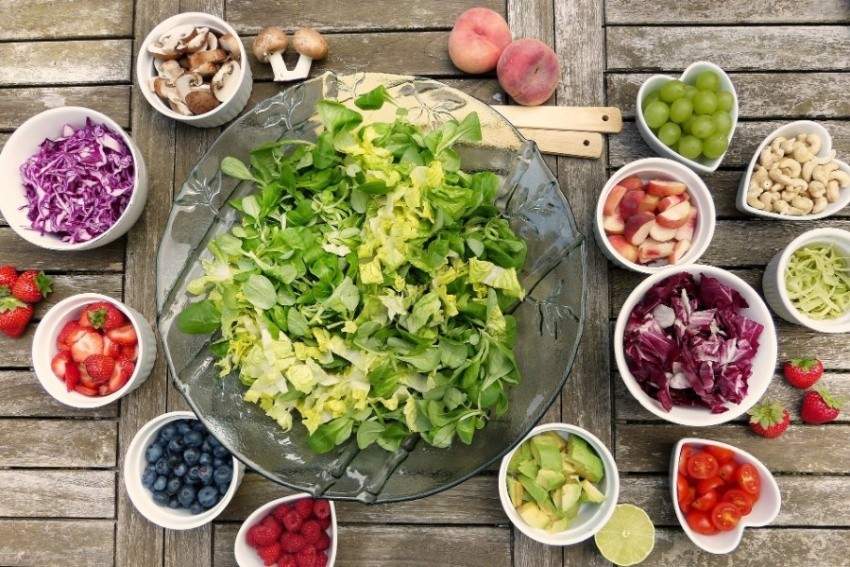 The City of Montreal and the Quebec government have launched a new partnership backed with $750,000 in funding to make fruits and vegetables more accessible to the public. The money will be used primarily to determine the viability of solidarity markets, mobile fruit and vegetable markets, and collective kitchens, which focus on bringing fresh produce to low-income areas.
Check out CBC News for the full story.
Pet food manufacturing factory coming to Quebec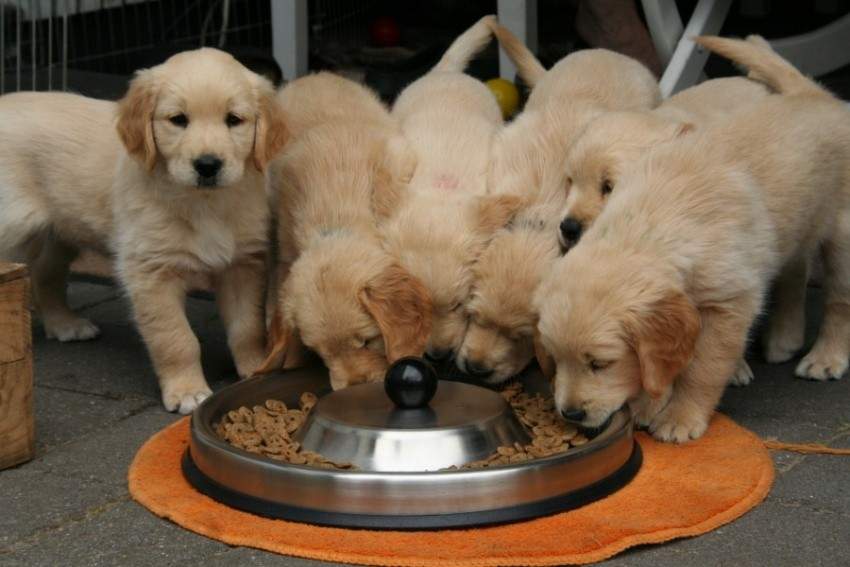 Drummondville, Quebec is set to house a new dog and cat food-manufacturing plant by early 2021. The nearly $45 million project from Groupe Inovo and Groupe Legault will create roughly 50 new jobs and will operate state-of-the-art equipment developed by animal nutrition experts to ensure quality products.
Head to Food in Canada for more.
Canadian Food Inspection Agency urgently recalls St-Hubert brand chicken nuggets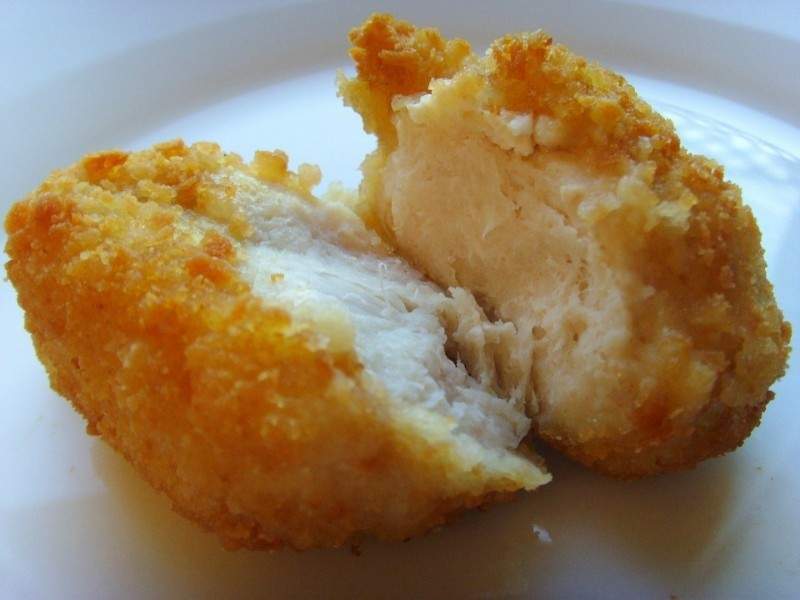 St-Hubert brand chicken breast nuggets--primarily sold in Quebec and Ontario--are being urgently recalled by the Canadian Food Inspection Agency (CFIA) due to the presence of bone fragments in some of their products. The CFIA have not yet reported any injuries associated with the product's consumption, but have recommended that anyone still in possession of the product should dispose of them immediately or return them for a refund.
Find out more at Narcity.
Toronto food banks in dire need of support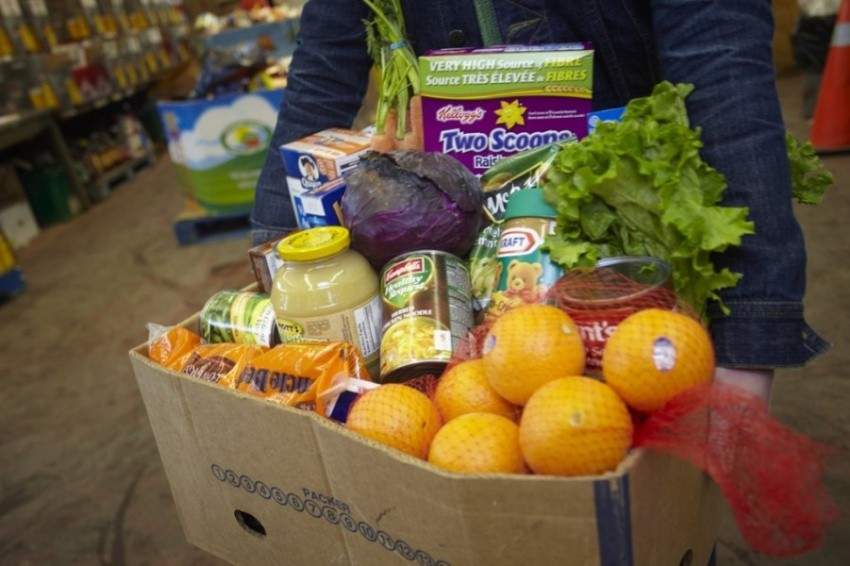 The Daily Bread Food Bank--Canada's largest food bank--is one of many Toronto food banks calling for aide as the summer draws to an end. Daily Bread has stated that the demand typically increases by 20 per cent at the end of summer, while donations typically decrease by the same amount.
Get the full breakdown at CBC News.