After Hart Healthy Foods opened its doors in Calgary's East Village in late October, many Calgarians were excited at the prospect of another lasting Hart Family endeavour becoming a staple within the community. That optimism, however, was short-lived after the restaurant abruptly closed its doors for good just before Christmas. While the company has yet to make a public statement regarding the controversial closure, multiple employees have come forward with grievances regarding thousands of dollars owed in backpay.
In far less controversial news, Chef's Pencil recently analyzed data from Google Trends, which found that Canada's favourite ethnic cuisine is Chinese. While this particular statistic may come as no surprise, the list revealed several other interesting facts, including Vancouver's status as the Canadian capital of Mexican cuisine as well as Ontario's affinity for Indian, Thai, and Italian.
Here are five stories you might have missed in food news this week.
Hart Healthy Foods closes after short-lived stint in Calgary's East Village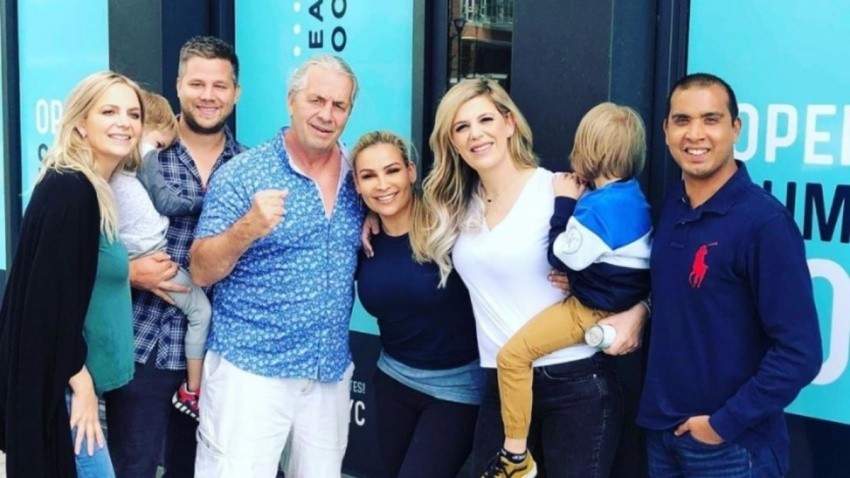 Although many Calgarians were excited for the launch of Hart Healthy Foods in in late October, the East Village restaurant has since been the source of controversy after abruptly closing its doors in December. Several employees have claimed they are owed thousands of dollars in backpay from the restaurant, with many saying they haven't received any pay at all since as far back as November.
The Hart Healthy Foods Instagram account has been deactivated, but the company has made no public statement regarding the controversy as of yet.
Find out more at the Calgary Herald.
Most popular ethnic cuisines in Canada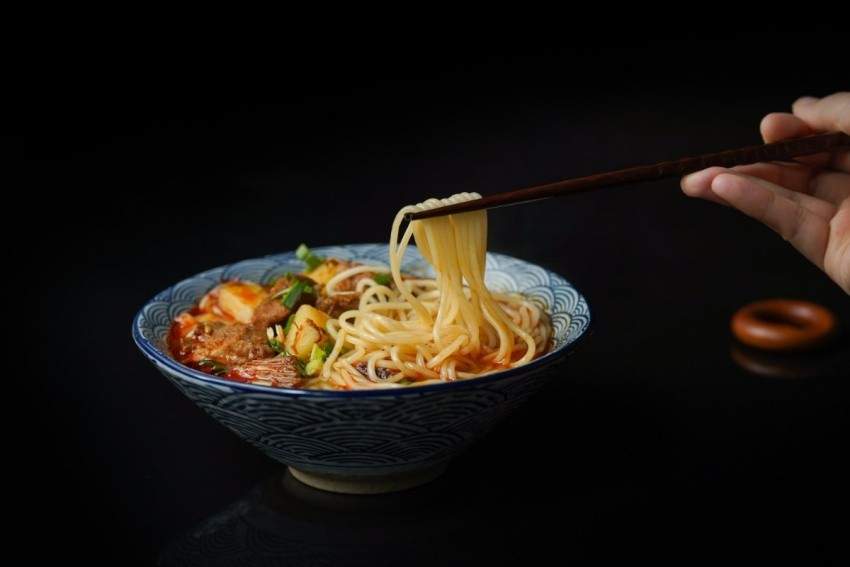 Chef's Pencil recently analyzed data from Google Trends to find out "how the food of the world ranks on Canada's palate." The data suggested, somewhat unsurprisingly, that Canada's favourite ethnic cuisine is Chinese. The analysis showed that B.C. and Ontario currently house the nation's capitals when it comes to the top five most popular types of cuisine, which after Chinese were Italian, Thai, Indian, and Mexican.
Get the full breakdown from Chef's Pencil.
How to cope with rising food costs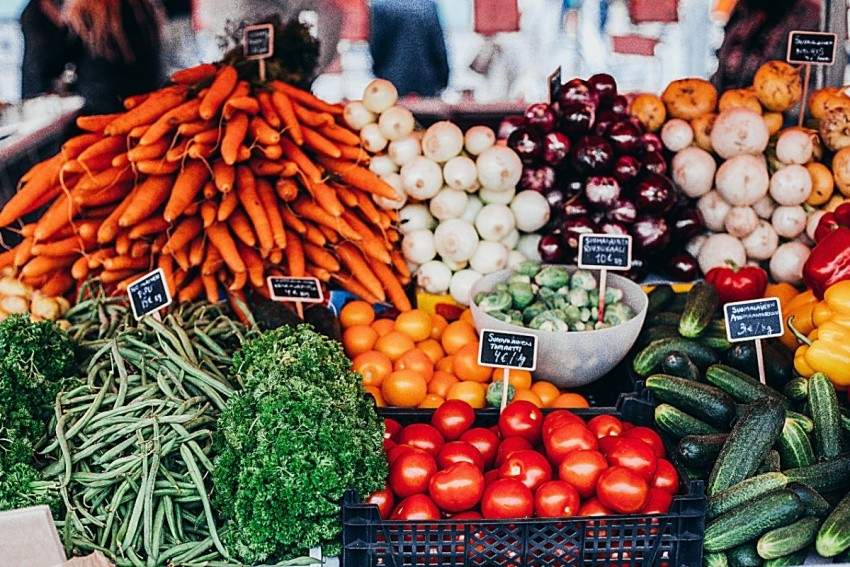 After Canada's Food Price Report 2020 forecasted a two to four per cent increase in food prices for Canadian families in the upcoming year, many Canadians have been scrambling to find ways to cope. CBC food columnist, Julie Van Rosendaal recently assembled a list of tips to combat rising food costs, which included learning how to cook, planning ahead, and taking advantage of seasonal produce.
Find the full list of tips on CBC News.
McDonald's expands Canadian Beyond Meat trial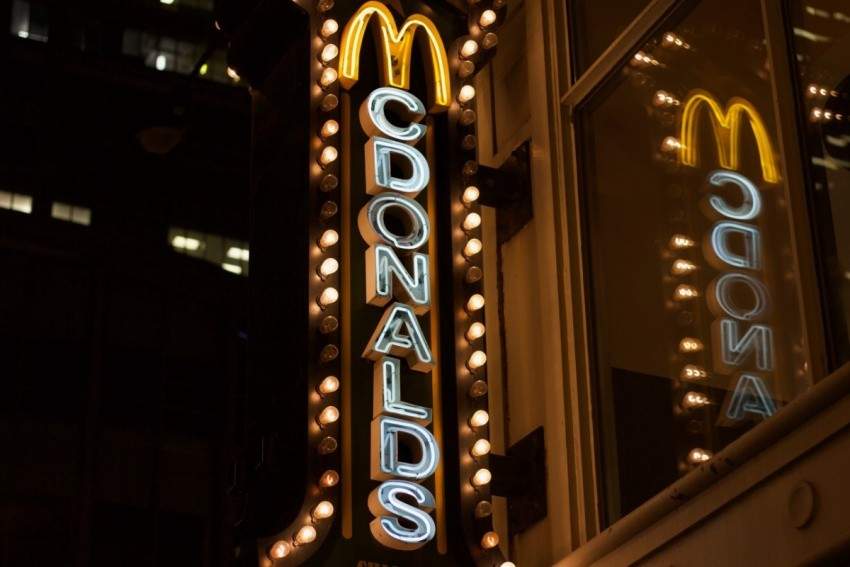 Although McDonald's was arguably late to the Beyond Meat fast food party, they could be set to become one of, if not the, largest purveyor of the plant-based protein by year's end. After the success of its initial Beyond Meat "P.L.T." trial at 28 locations in Southwestern Ontario, the fast food giant is now expanding to a total of 52 locations next week. The trial will ultimately serve as a test to see if U.S. markets will be adopt the same affinity for Beyond Meat as its Canadian counterparts.
Head to The Globe and Mail for more.
VIA Rail's The Canadian sleeper train serves up restaurant quality cuisine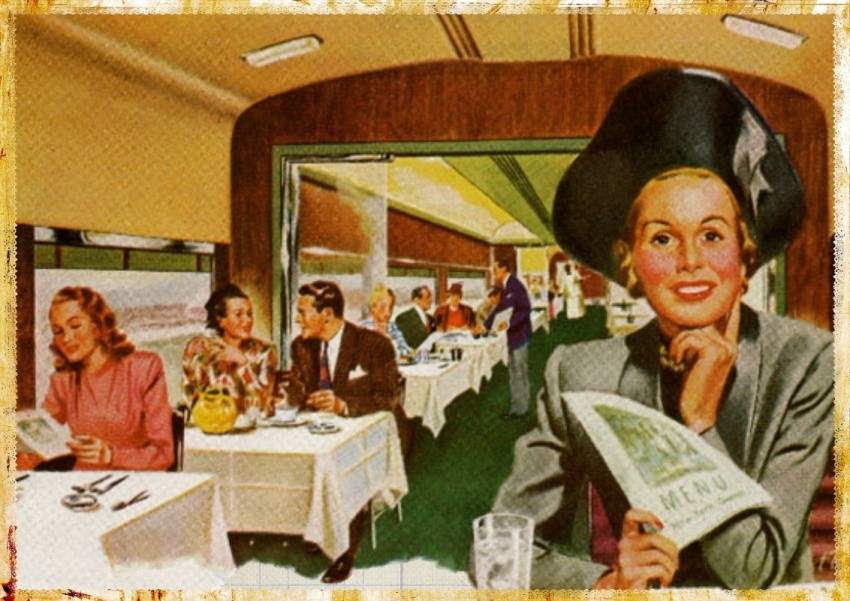 VIA Rail's The Canadian Sleeper Plus Class promises gourmet meals prepared by artisanal Canadian chefs using local ingredients. But does it deliver on its promise? One writer for Insider says yes. Rachel Askinasi chronicles her culinary journey through four days and 11 meals onboard the sleeper train, and says any skepticism regarding the train's quality of cuisine is unwarranted.
Find the full story at Insider.