Trade relations between Canada and China have dominated the news this week after China recently put a full halt on incoming Canadian meat exports. Data suggests that the ban could affect over a fifth of the pork that Canada exports there, representing a potential loss of over $373 million in trade. Some experts say that the fraudulently-labelled Canadian Food Inspection Agency (CFIA) certificates that were found in the latest batch of exports could be a recurring problem.
In Ontario, a farm located west of Chatham is quietly making Canadian agricultural history with the production of Canada's first-ever commercial rice crop. The roughly three-year process has had some hurdles, but the company now has CFIA approval to expand to a 74-acre farm by next year.
Lastly, Canadian vodka distillers have been granted the liberty to use agricultural ingredients outside of potatoes and cereal grain to produce vodka. The Minister of Agriculture and Agri-Food believes that modernizing Canadian vodka standards will lead to a more innovative and competitive market.
Here are five stories you might have missed in food news this week.
Investigations into fraudulently certified pork continue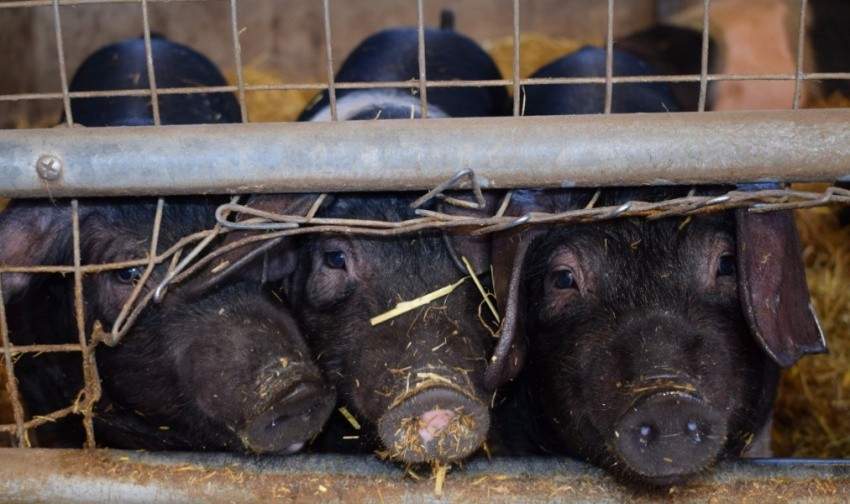 Trade relations between Canada and China have been precarious to say the least, since a batch of pork exported to China was found to have forged CFIA certificates attached to it. Some believe that with the recent rise of African swine fever, Canada may be a prime target for similar falsifications in the future.
China has now placed a full ban on incoming meat exports from Canada.
Find out more at CBC News.
Canada amends vodka standards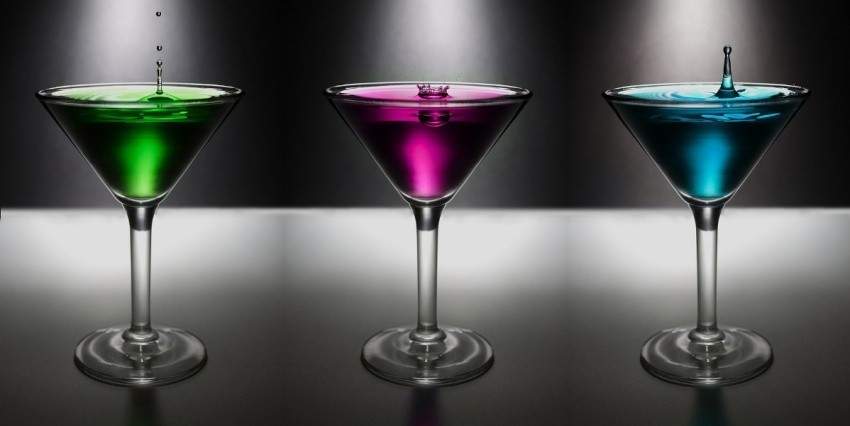 This week the Minister of Agriculture and Agri-Food announced that Canada will be updating its compositional standard for vodka by allowing distillers to use agricultural ingredients such as honey, apple, and dairy. Modernizing Canadian vodka standards will hopefully enhance innovation, competitiveness, and trade. Previously, Canadian distillers were restricted to the use of potatoes and cereal grain to produce vodka.
Head to Newswire for more.
Ontario farm is growing Canada's first commercial rice crop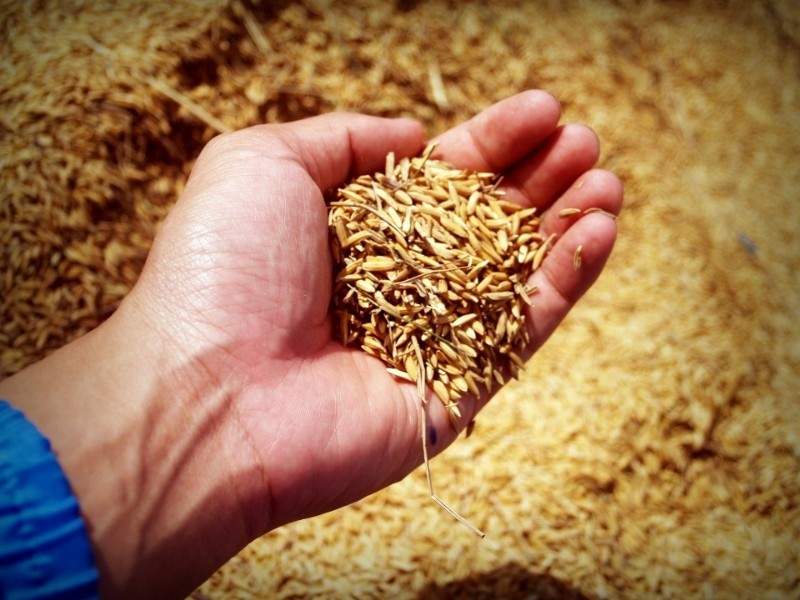 A farm west of Chatham, Ontario is currently growing Canada's first-ever commercial rice production. The current crop is situated on a 2.5-acre space, but the company--Ontario FangZheng Agriculture Enterprizes Inc.--has stated that they now have CFIA approval to expand to a 74-acre farm next year.
The process has reportedly been in the works since 2016.
Find out more at CBC News.
Manitoba cattle producers say Beyond Meat is misleading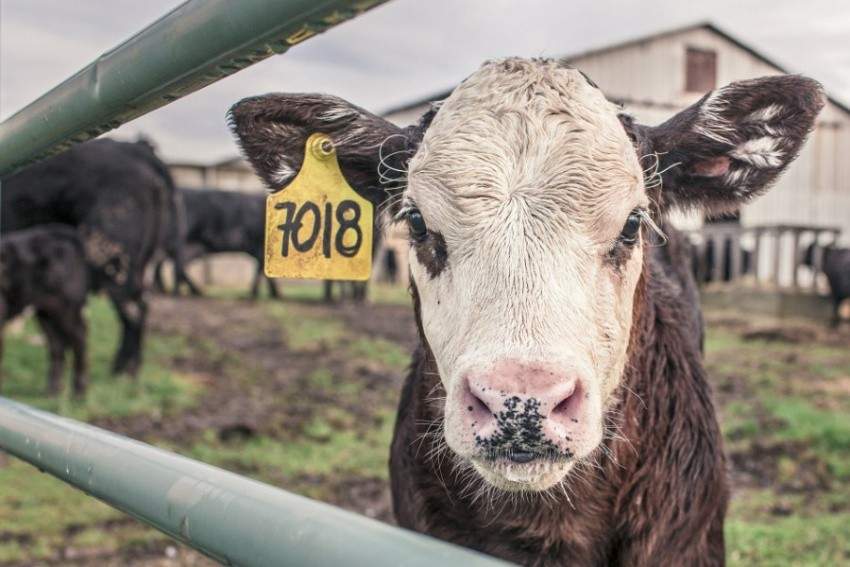 Last month, the Québec Cattle Producers Federation launched a complaint with the CFIA in regards to the use of the word "meat" by the rapidly-growing American veggie burger company, Beyond Meat. This week, Manitoba cattle producers made their solidarity known, after Manitoba Beef Producers president Tom Teichroeb spoke publicly against Beyond Meat's use of the word.
Check out CTV News for the full breakdown.
Canada's food guide translated into 17 languages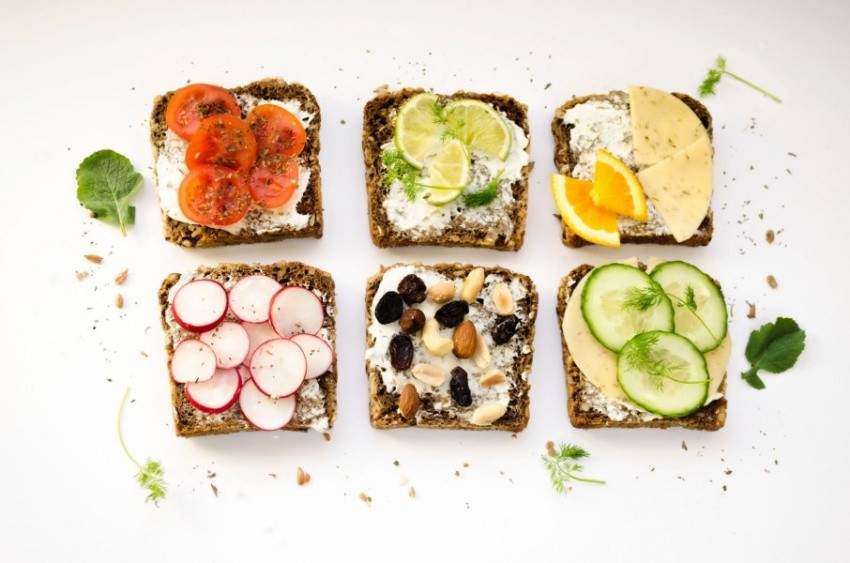 Earlier this week, the Minister of Health announced that Canada's new food guide has been translated into 17 different languages to more effectively serve Canada's multicultural population. Having the guide available in multiple languages will allow more Canadians to access its healthy eating guidance.
Get the full story on Newswire.