The start of the new year typically brings with it a new set of food stories, however, this week two stories that garnered some of the most attention derived from issues that have been present in Canada for some time.
The global African Swine Fever epidemic is currently set to claim a quarter of the world's swine population, and as a result, the Canadian Food Inspection Agency (CFIA) is accelerating its efforts to prevent the illegal importation of potentially dangerous pork products. One such effort ocurred last week, when border guards at an unnamed Canadian port thwarted an attempt to smuggle Chinese pork products into the country, which could have led to calamitous results.
Canada's agriculture sector is continuing to face issues of labour shortages, and a new report from the Canadian Agricultural Human Resources Council suggests the sector's labour gap--which cost the industry $2.9 billion in lost sales last year--will double in the next 10 years. The agriculture sector is currently struggling to attract new workers, thanks in large part to varying seasonal fluctuations and extremely long work weeks.
Here are five stories you might have missed in food news this week.
African Swine Fever still a major concern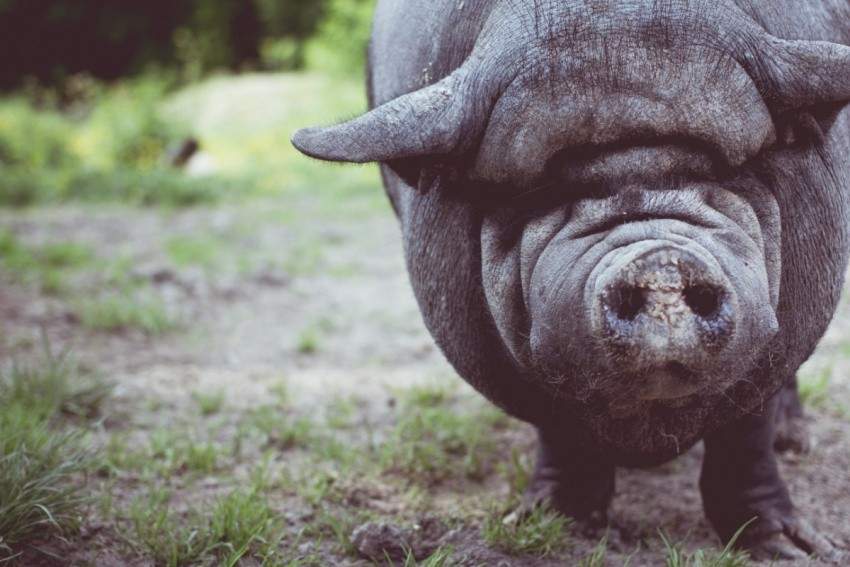 In October, The World Organization of Animal Health declared that African Swine Fever is expected to claim a quarter of the planet's swine population. As a result, the CFIA is accelerating its efforts to reduce the illegal importation of potentially dangerous pork products into Canada. Over the last year, hundreds of citations and fines have been issued to travelers with undeclared east Asian swine products.
Check out National Post for the whole story.
Labour shortages in Canada's agriculture sector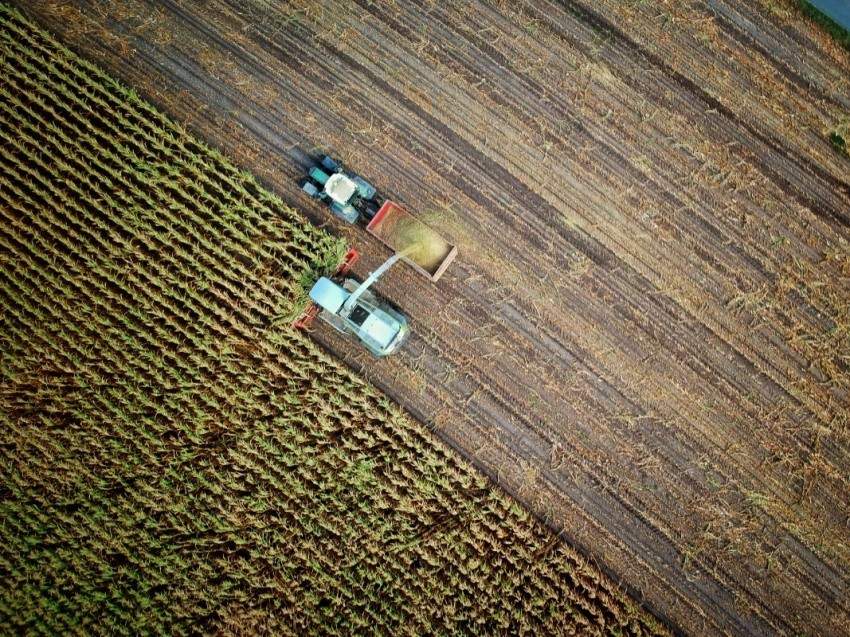 A new report from the Canadian Agricultural Human Resources Council (CAHRC) has revealed that Canada's food production sector is currently short 16,500 workers, and suggests that the sector's labour gap is projected to double in the next decade. The unfilled jobs cost the industry $2.9 billion in 2018.
Find out more at National Newswatch.
New labelling tactics could reduce unhealthy eating habits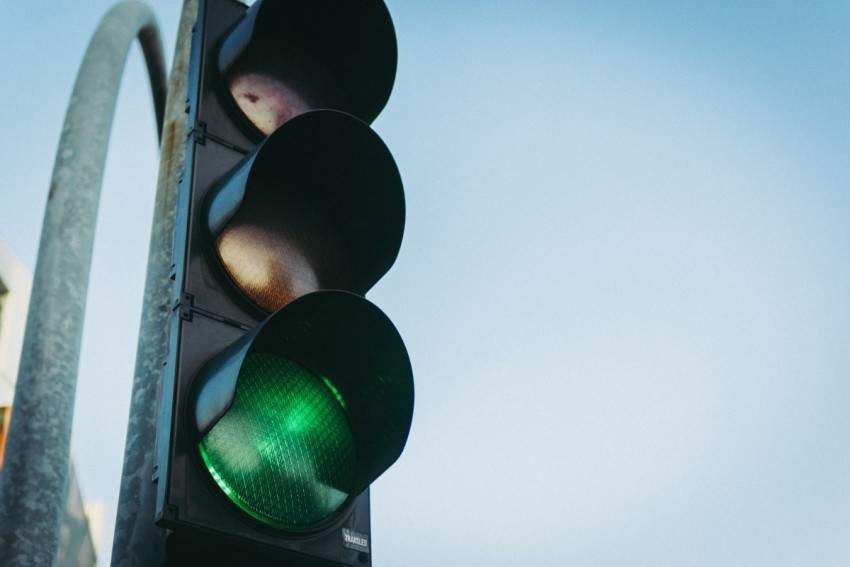 A new study published this week in the scientific journal PLOS ONE, suggests that attaching specific warning labels such as traffic light labelling (TLL) to food packaging could cut down unhealthy eating habits. The study used data from a national survey from 2004, which indicated TLL correlated with a reduction in Canadians' intakes of energy, total fat, saturated fat, and sodium by 5 per cent, 13 per cent, 14 per cent, and 6 per cent, respectively.
Find out more at CTV News and head to PLOS ONE for the full study.
Sudbury Superstore linked to hepatitis A infections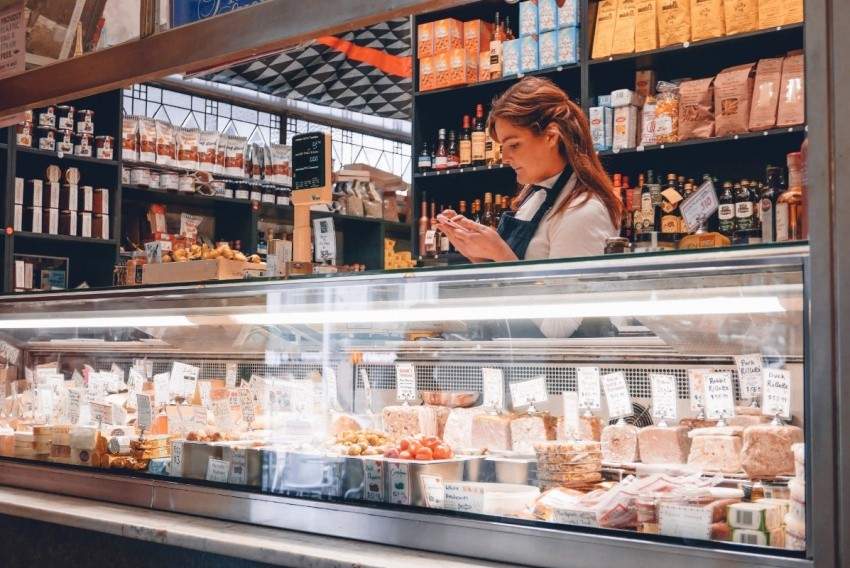 Anyone who consumed clerk-served deli meat or cheese from a Sudbury Superstore between November 27 and January 2 could be at risk of hepatitis A infection. The news comes after a second case of hepatitis A in a Superstore deli employee was reported to the city health unit on January 1. Public Health Sudbury and Districts is offering free vaccinations to people who think they may be affected.
Get the full breakdown at CBC News.
Ontario raises restrictions against dogs on patios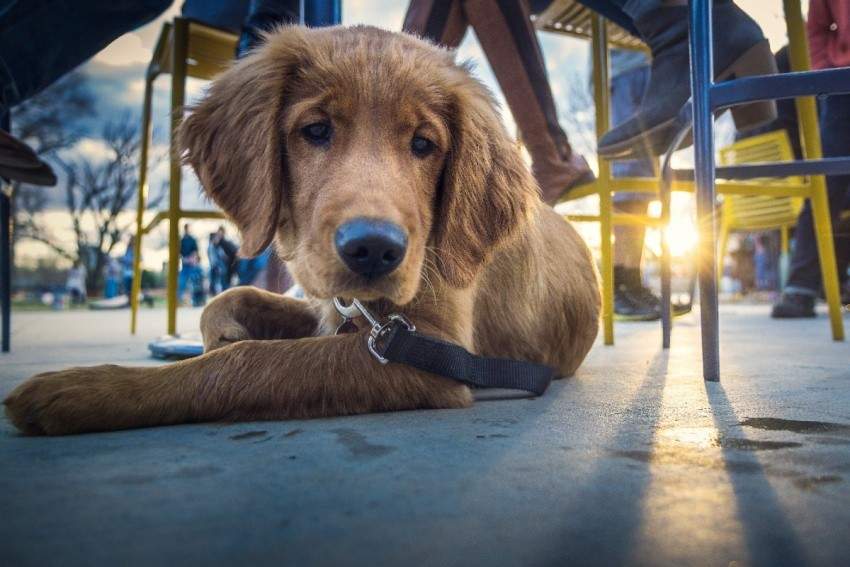 The Ontario government recently made amendments to regulations within the Health Protection and Promotion Act that will see the province loosen its strict restrictions against dogs being allowed in certain areas of food premises, such as patios and craft breweries. The Ministry of Health is set to develop an awareness campaign to ensure business owners and public health inspectors are aware of the changes.
Head to Daily Hive for more.