Let's get the alarming news out of the way first. This past week, Chinese authorities warned against the spreading of the swine fever crisis, prompting a response from the Canadian Food Inspection Agency (CFIA) about its strict import controls. Onto better news, Iqaluit's Northmart is slowly getting restocked after a devastating fire at the warehouse earlier this month. Also related to food security, Toronto's Regent Park Food Centre launched a series of free workshops that teach attendees new culinary skills, and one of the Winnipeg's largest food banks, Winnipeg Harvest, is accepting canned items that are past their best-before date. On the food innovation side, Montreal-based dairy company, Saputo, developed a new ultrafiltered milk: JOYYA.
Here are the details on what you may have missed in food news across Canada this week.
New ultrafiltered milk comes to Canada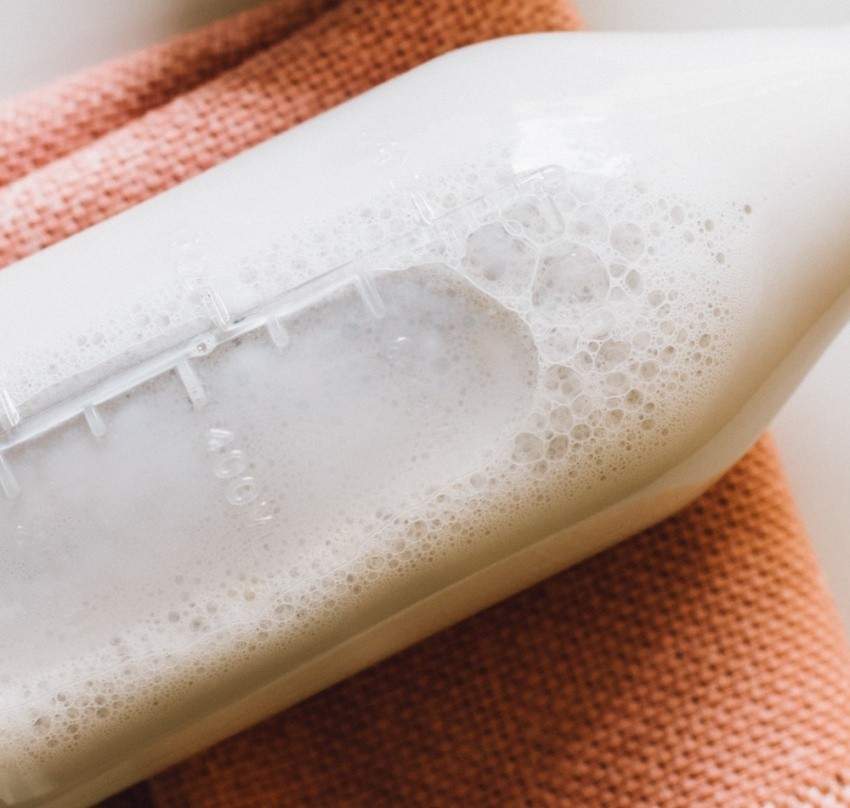 Saputo, a Montreal-based dairy company, has created, JOYYA, new ultrafiltered milk that has more protein and less lactose than regular milk. This new Canadian product was developed based on the company's research, which found Canadian consumers shifting preferences in terms of dairy.
Read more about the JOYYA in Food in Canada.
Iqaluit's grocery store reopens after damaging fire
One of the largest Iqaluit's retail outlets, Northmart, reopens this weekend after its warehouse burned down last week. Despite the extensive damage to the warehouse, the store's shelves are slowly getting restocked. The rebuild of the warehouse is planned and waiting for an approval from authorities.
Read more about the story at CBC News.
Will the African swine fever affect Canadian pork products?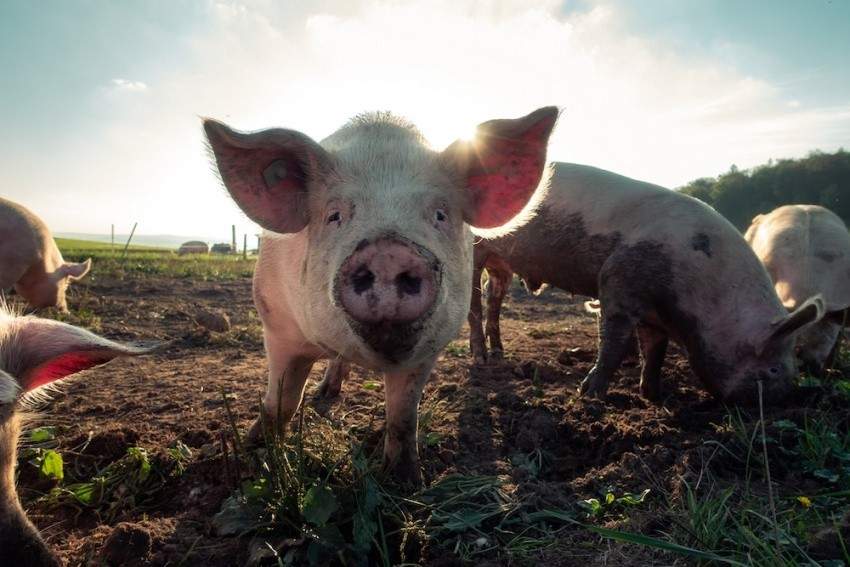 African swine fever is rapidly spreading among pigs in China. The Canadian Food Inspection Agency claims that that Canadian government strictly controls and prevents the import of animals to Canada from countries affected by diseases. How is the Chinese government coping with the issue?
Read more about the story at Global News.
Tim Hortons launches new kids meal: Timmies Minis
Canadian iconic fast food restaurant, Tim Hortons, launches a new happy meal edition: Timmies Minis. The meal includes chicken nuggets with the side of mini potato wedges or apple slices and a drink. The first reactions from young customers and their parents were positive.
Read more about the story at Montreal Blog.
Regent Park Food Centre holds culinary workshops in Toronto
Regent Park Community Food Centre recently launched a series of free workshops designed around food security and teaching new culinary skills. The centre also aims to connect the community of food lovers and decrease food waste through the program.
Read more about the story at CBC News.
The largest Winnipeg food bank accepts expired product donations
Cleaning out your pantry? Hold on before you throw out cans that are past their expiration date. One of the Winnipeg's largest food banks, Winnipeg Harvest, will accept certain unopened non-perishable food products past their best-before dates. Executive director Keren Taylor-Hughes said that the food bank follows Health Canada's guidelines and that volunteers at Winnipeg Harvest carefully inspect its food items.
Read more about the article at CTV News.