This week in food news starts off with the Canadian government taking a big step by promoting alcohol trade for economic growth and job creation for middle class citizens. This couldn't come at a better time, considering the news that Canada's new food guide is going to make it a lot harder for low-income households to put food on their tables. On the greener side of things, we also bring to you news that big companies such as Nestle and Maple Leaf are now more invested in plant-based food production, as more consumers are leaning toward the veganism lifestyle. Next up, we have consumer-good company Unilever announcing its plans to launch a CBD-infused deodorant alongside their subsidiary, Schmidt's natural.
Canada set to remove impediments to inter-provincial trade in the alcohol market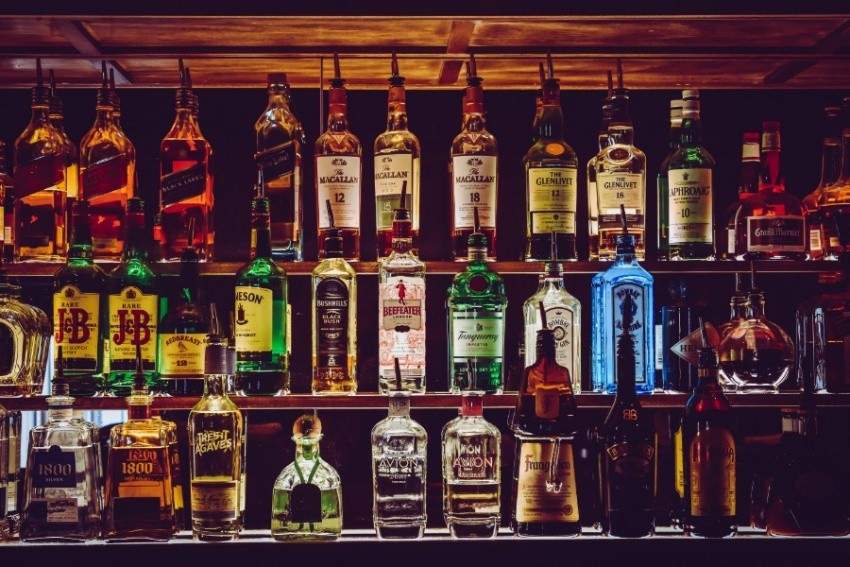 The government of Canada is taking major steps in promoting alcohol trade within Canada in order to grow the economy and create more jobs for middle class citizens. The minister of Intergovernmental and Northern Affairs and Internal Trade, Dominic LeBlanc, has mentioned plans to remove the last barrier to trading alcoholic drinks within Canada. This would be the government's first step towards giving Canadians unrestricted access to Canadian products within Canada.
Find out more on Food in Canada.
Multiple studies have shown that Canadian new food guide diet is unaffordable for half of low-income households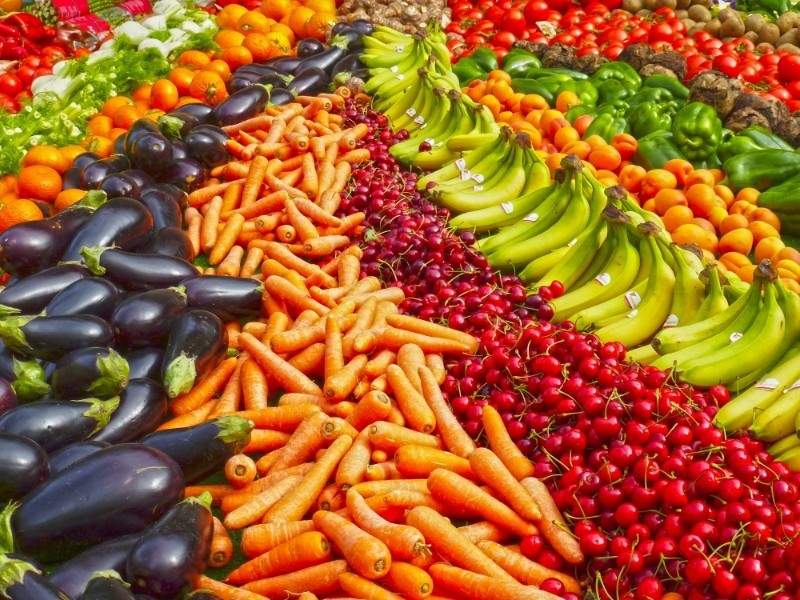 Canada's new food guide, which was announced in January, has placed more emphasis on plant-based foods as a source of protein. However, this new legislation would make it more challenging for as many as four in ten people to pay their household food bills. Although this might not be a huge affordability issue for higher income households, lower income homes are very likely to feel the brunt of higher food prices as it has become harder for them to put food on their table within the last year.
Find out more on Guelph Canada
Canada set to tap its maple syrup market into other international markets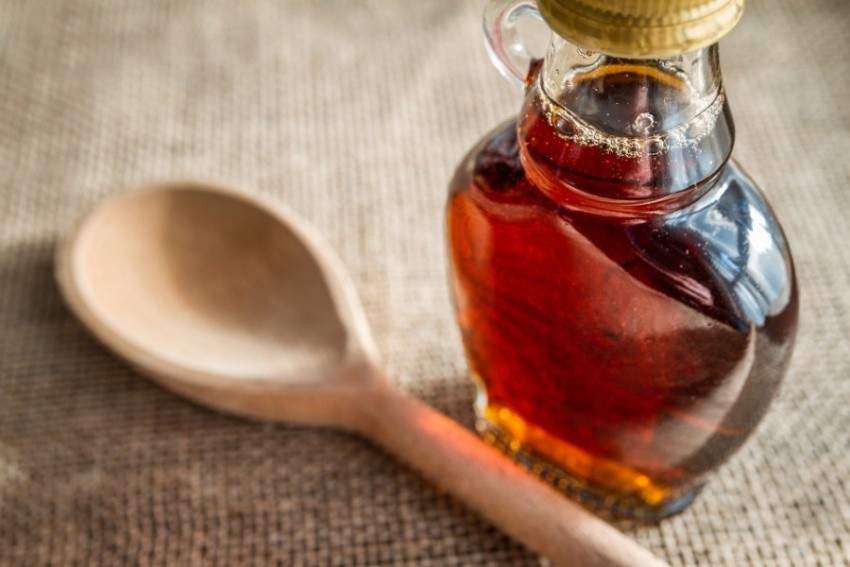 The government of Canada has granted the AgriMarketing Program of Canadian Agricultural Partnership over $2.2 million to help grow the Maple Syrup Producers of Quebec.
The investment would help the Canadian maple syrup sector diversify and expand into emerging markets such as Japan, China, Germany and the United Kingdom.
Find out more on Food in Canada.
Major consumer-goods Unilever set to launch CBD-infused products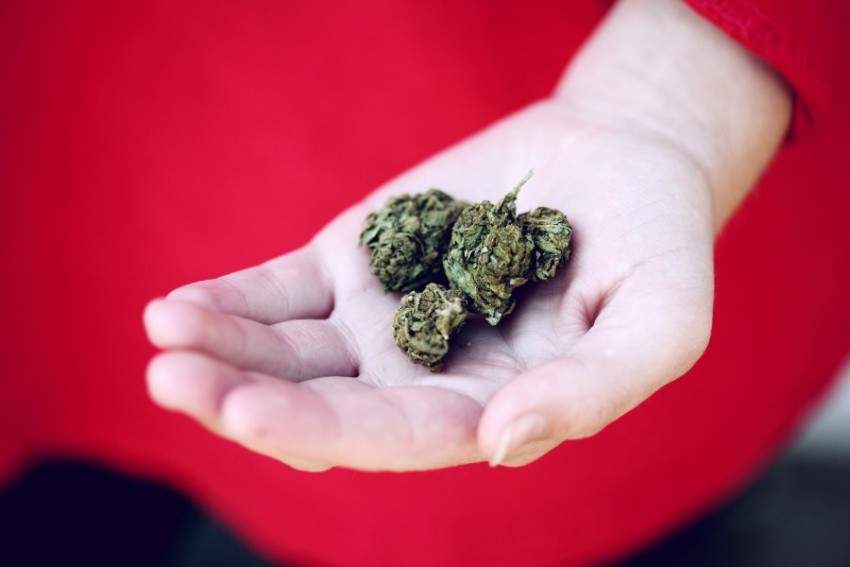 Unilever, alongside one of their subsidiaries, has mentioned their plans to expand their product line into the cannabis market.
Unilever's subsidiary, Schmidt's natural, is set to release deodorant products infused with hemp or cannabidiol later this year.
Marijuana is legal in Canada, but the law does not consider CBD topical products legal until October. However, there is a high chance that since a huge company like Unilever is entering this space, other major consumer-good companies will follow suit soon.
Find out more on Food in Canada
Big companies like Maple Leaf to Nestle have started to jump on the plant-based bandwagon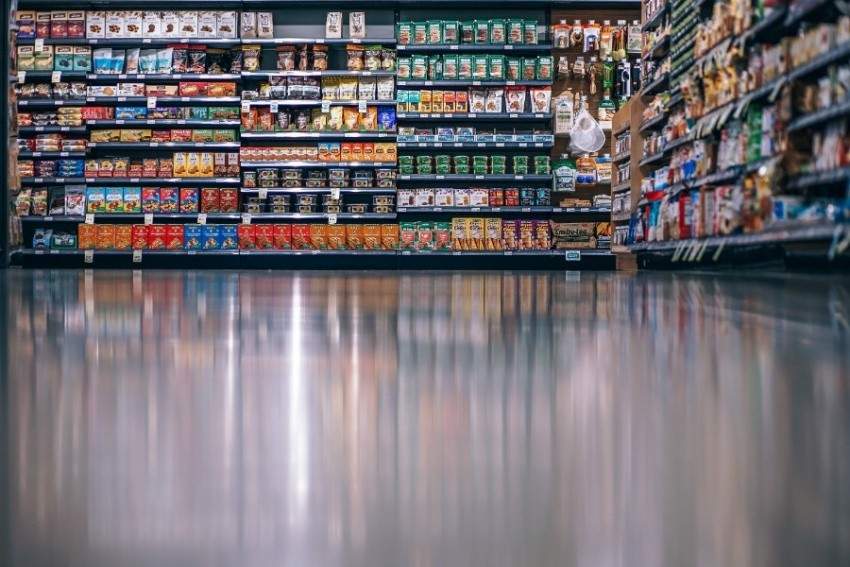 Although plant-based protein products have been in the grocery stores for decades, growth in consumer appetities for vegan and plant-based foods have led big consumer-good companies to jump on the plant-based food production bandwagon.
Maple Leaf, Nestle, and Impossible foods, are a few of the big companies increasing their plant-based food production.
Find out more on BNN Bloomberg.