From news about sustainability events to news about restaurant closure, this week's food news is a mixed bag of good and bad.
Calories Restaurant is the first restaurant in Saskatoon that experiments with beekeeping. The sustainability topic continued with a green carnival in Edmonton powered by renewable energy sources.
It's not all good news this week though, as Vancouver's Chill Winston announced its end in the industry. To make the news go down easier, lighten your mood with exploring how many adult Americans believe that chocolate milk comes from brown cows.
Patios might extend their hours of operation for Canada's 150th birthday
You might just be able to celebrate Canada's 150th birthday on the a restaurant patio until sunrise if you're so inclined. Ottawa city council is considering extending operating hours of patios until 4 a.m. This extension however does not apply to serving alcohol. Read more about potential time adjustments for public spaces at CBC News.
Fresh honey from the rooftop of the Saskatoon Calories Restaurant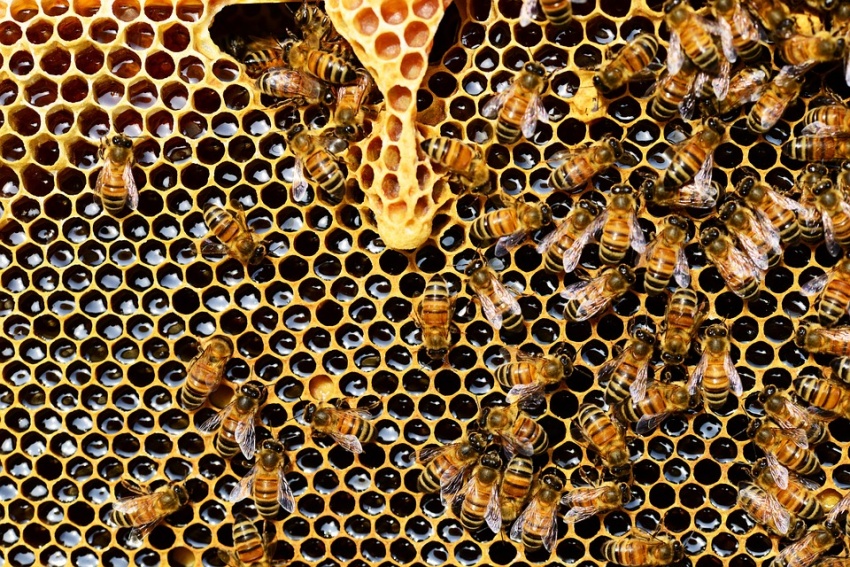 The trend of beekeeping on rooftops is now coming to Saskatoon! Calories Restaurant has four beehives on its rooftop, and it is the first Saskatoon restaurant to adopt this idea. In addition to the positive effect this idea will have on the environment, the owners are planning on using wax and honey products in the restaurant and home.
Read more about this sustainable idea at CBC News.
Vegetable oil powered "Sustainival" in Edmonton
The first green carnival in the world took place in Edmonton at the end of last week. This carnival had entertaining features, just like any other carnival, except for the fact that the organizers used vegetable oil as one of the energy sources for the production. What other renewable energy sources were used for Sustainival?
Read more about the story at CTV News.
Vancouver's Chill Winston officially closes its doors in September
If Chill Winston is on your list of favourite dining destinations, then hurry up and take your last chance to enjoy its food. This unique restaurant located in Vancouver's Gastown will sadly close its doors this September. Read more about what led to the end of the restaurant after more than a decade in the industry in The Georgia Straight.
Animal cruelty in B.C.'s Fraser Valley
SPCA recommends charges for the members of the chicken-catching service who abused chickens in B.C.'s Fraser Valley. What will be the charges and the next steps of the employer for the workers who engaged in abusive behavior?
Read more about the story at CBC News.
Some Americans believe that chocolate milk comes from brown cows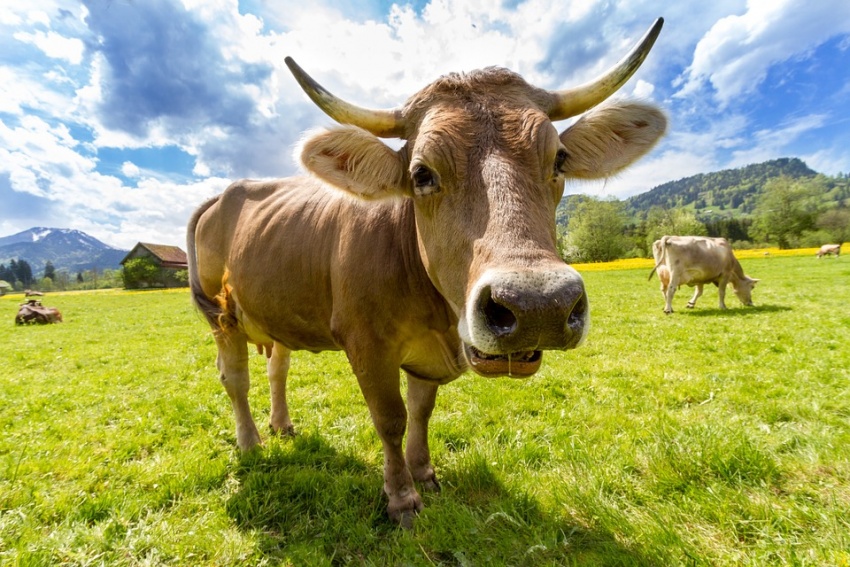 The Innovation Center of U.S. Dairy has done its research and shocked the world with the percentage of American adults who believe that chocolate milk comes from brown cows. Some say they expected the number to be higher. What is your guess?
Read more about Americans' agricultural literacy in the Washington Post.