Although the cannabis-based food and beverage industry has been booming since the nationwide legalization of cannabis in 2018, the typical offerings available to Canadian consumers have been relatively limited to the THC- and CBD-infused treats and drinks found in dispensaries.
The industry has seemingly taken a huge step forward this week with the launch of Canada's first government-approved micro-processing and cannabis manufacturing facility in Vancouver.
West Blvd Cannabis' first-of-its-kind culinary cannabis facility will provide the company new opportunities to research, develop, and market its own consumer products, while also serving as a space for inter-industry collaborations with other brands.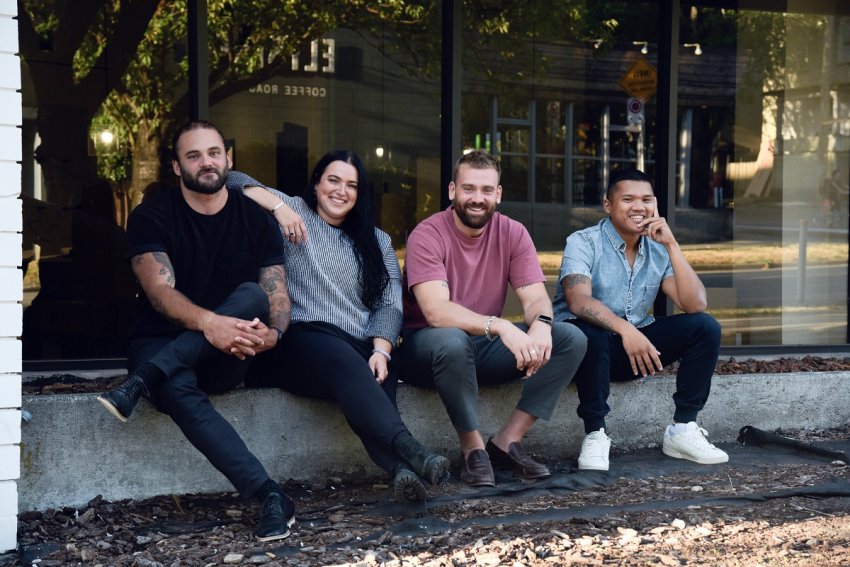 "We're ecstatic to share this new facility with the Canadian cannabis industry. It's been years in the making, and to finally be testing and developing unique products on-site feels surreal," says Connor McNamee, CEO of West Blvd Cannabis. "To bring this to life with my closest friends, and offer the industry a purpose-built space to propel cannabis forward, is a dream come true. As we approach the Series B funding round, we're excited to showcase our innovation and represent our collective vision of the cannabis and cuisine world."
Despite just receiving the go-ahead from Health Canada last month, West Blvd Cannabis has already unveiled plans to debut its first brand—Choklit Park—in collaboration with local growers sometime this spring, with an additional line of culinary cannabis infusions set to launch this summer.
More information about West Blvd Cannabis can be found online.